Welcome back to HUSTLER Two-Timers, where we celebrate Honeys so nice, we've featured them twice!
Today we're focusing our attention and affection on Layla Rose, a sizzling brunette beauty from Los Angeles. It's only fitting that Laya should call the City of Angels her home—she certainly seems heaven-sent to us.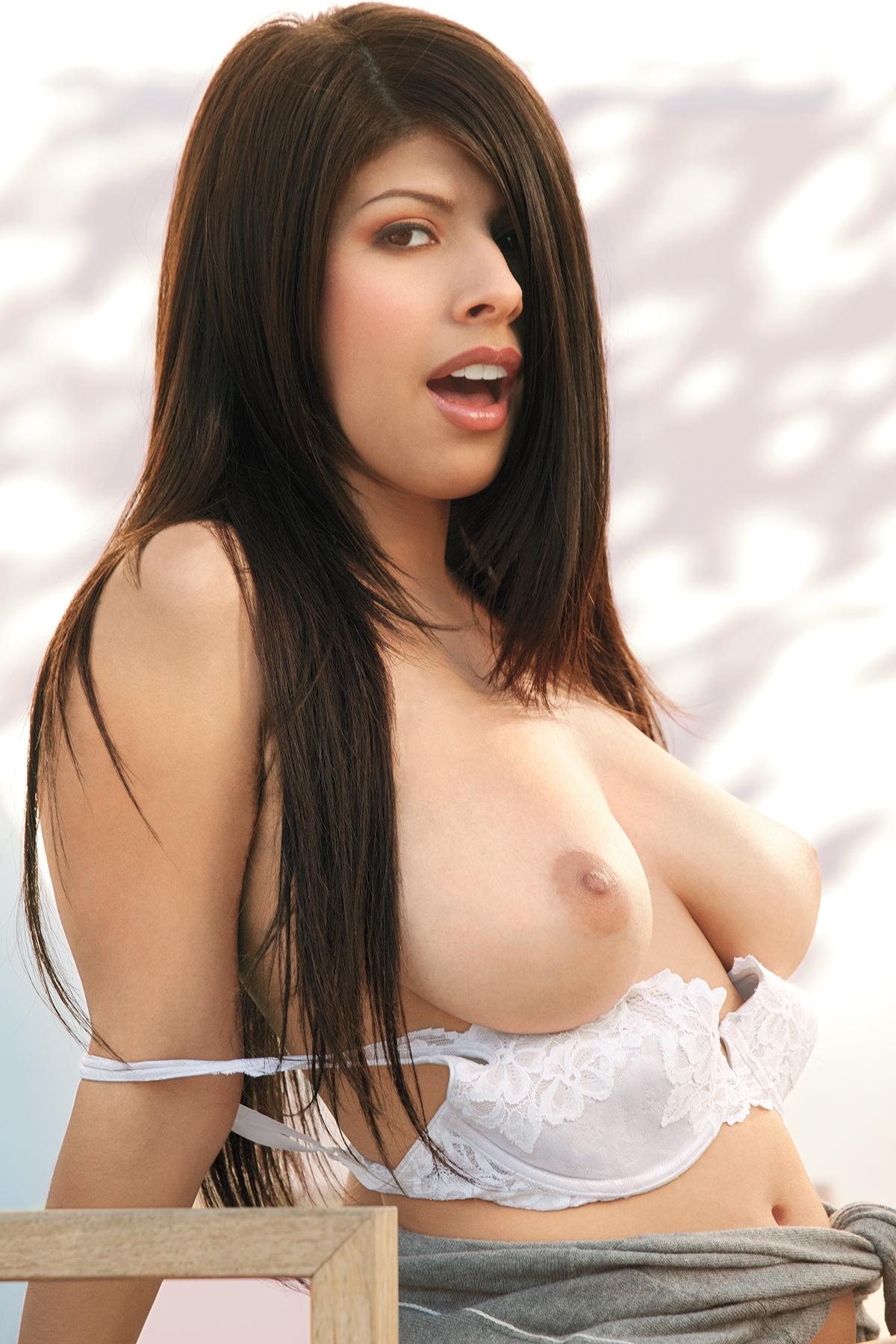 Layla first wowed HUSTLER readers with the November '11 issue, welcoming them on the cover and sharing all of her delights in the pictorial "All Petals, No Thorns."
In the text accompanying the photos, Layla expressed her love for old-school Hollywood, and one silver-screen icon in particular.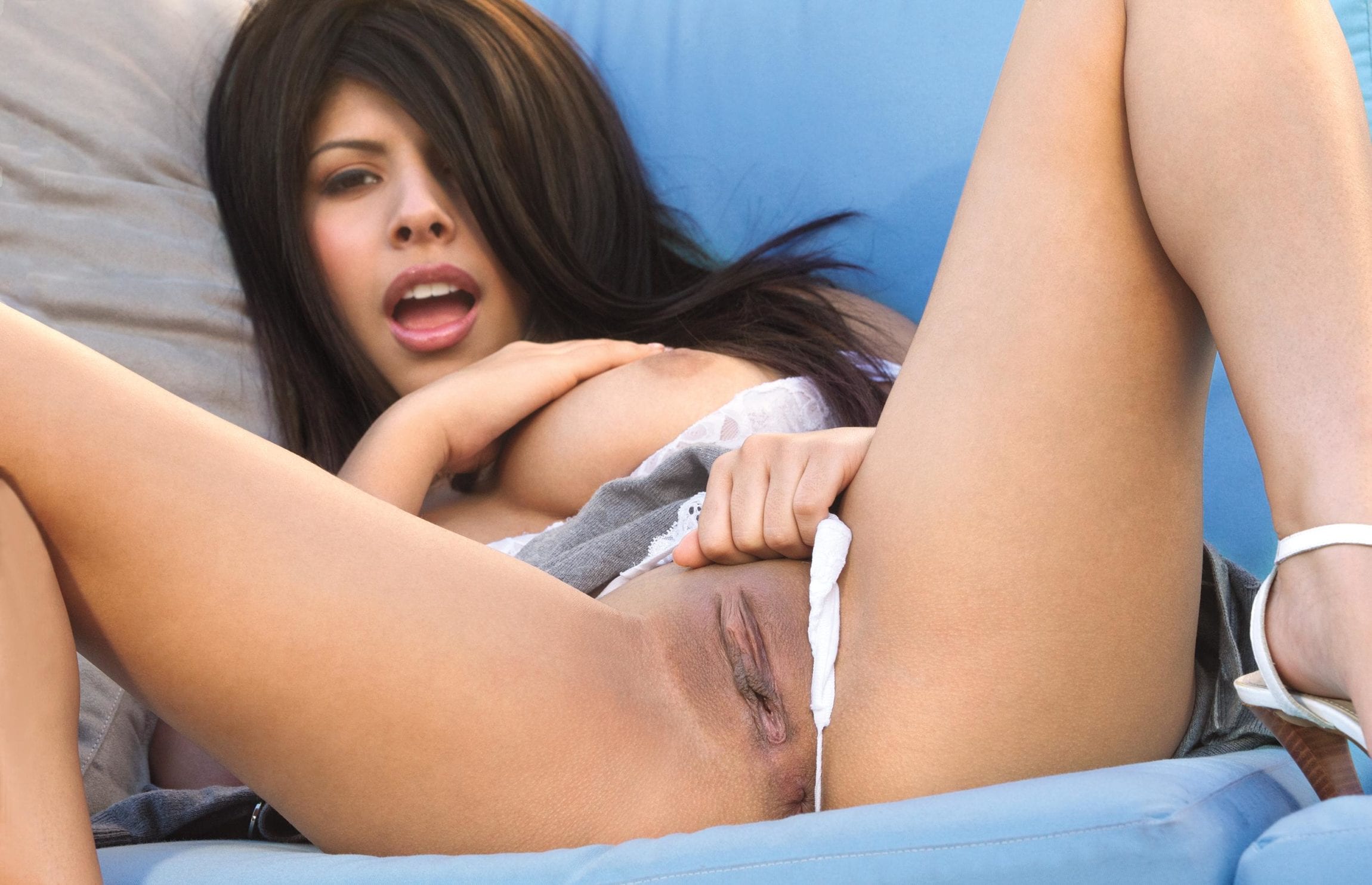 "I'm a huge Marilyn Monroe fan," Layla enthused. "If I could travel in time, I'd go back to the 1950s so I could meet her. Since that probably won't happen, I've been reading a lot of books about her, like The Secret Life of Marilyn Monroe, which is great."