Welcome back to HUSTLER Two-Timers, where we celebrate Honeys so nice, we've featured them twice!
Jojo is that rare beauty indeed, with wholesome, girl-next-door looks—and the kind of sex drive that makes you wish she was your neighbor.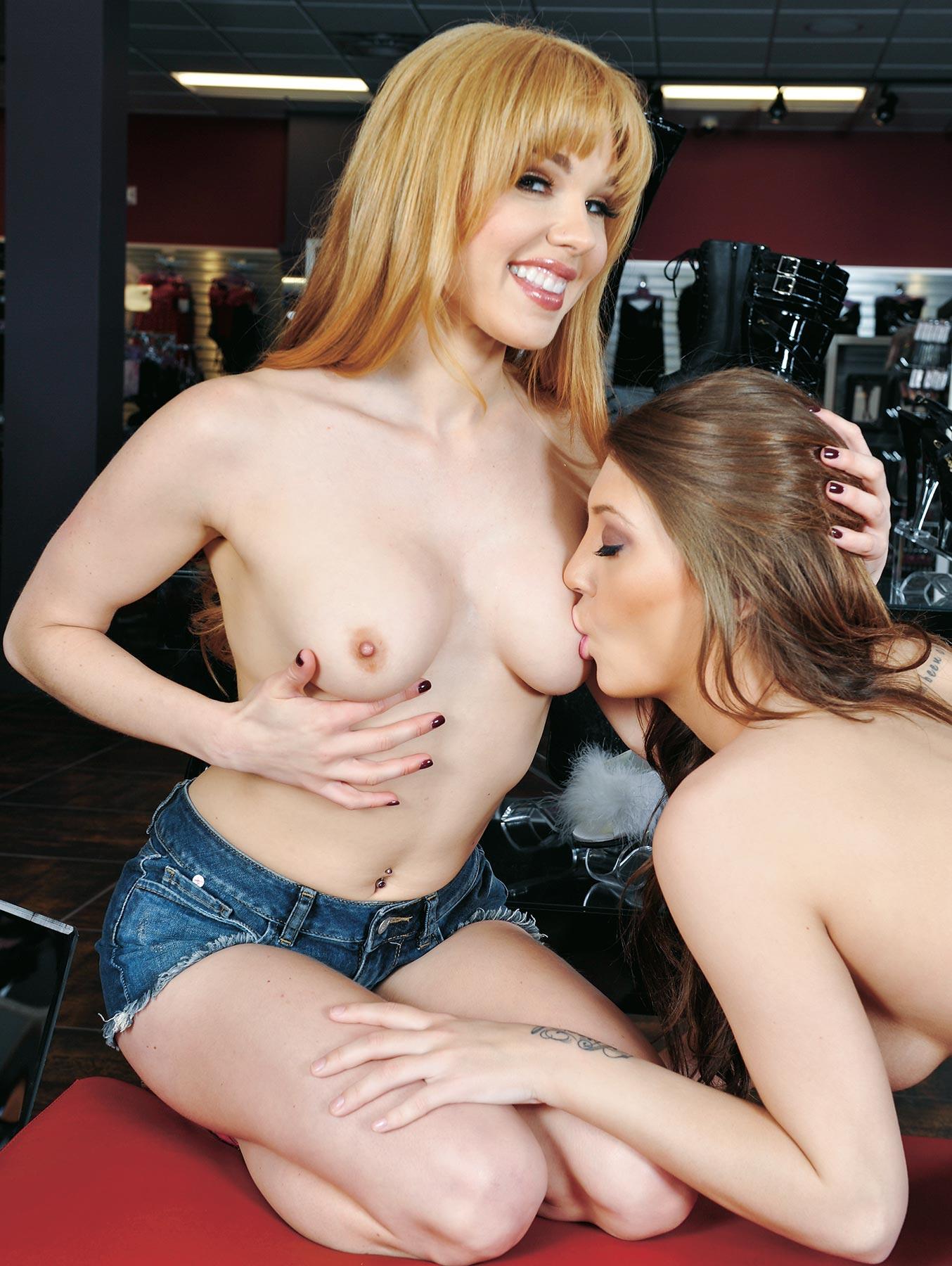 KIss made her first big impression on HUSTLER readers in the February '18 issue, pairing up with Jayme Langford for the sizzling pictorial Girlicious. Kiss put her pussy-licking prowess on full display, but in case there was any question, Kiss made it known that she has a voracious appetite for the ladies.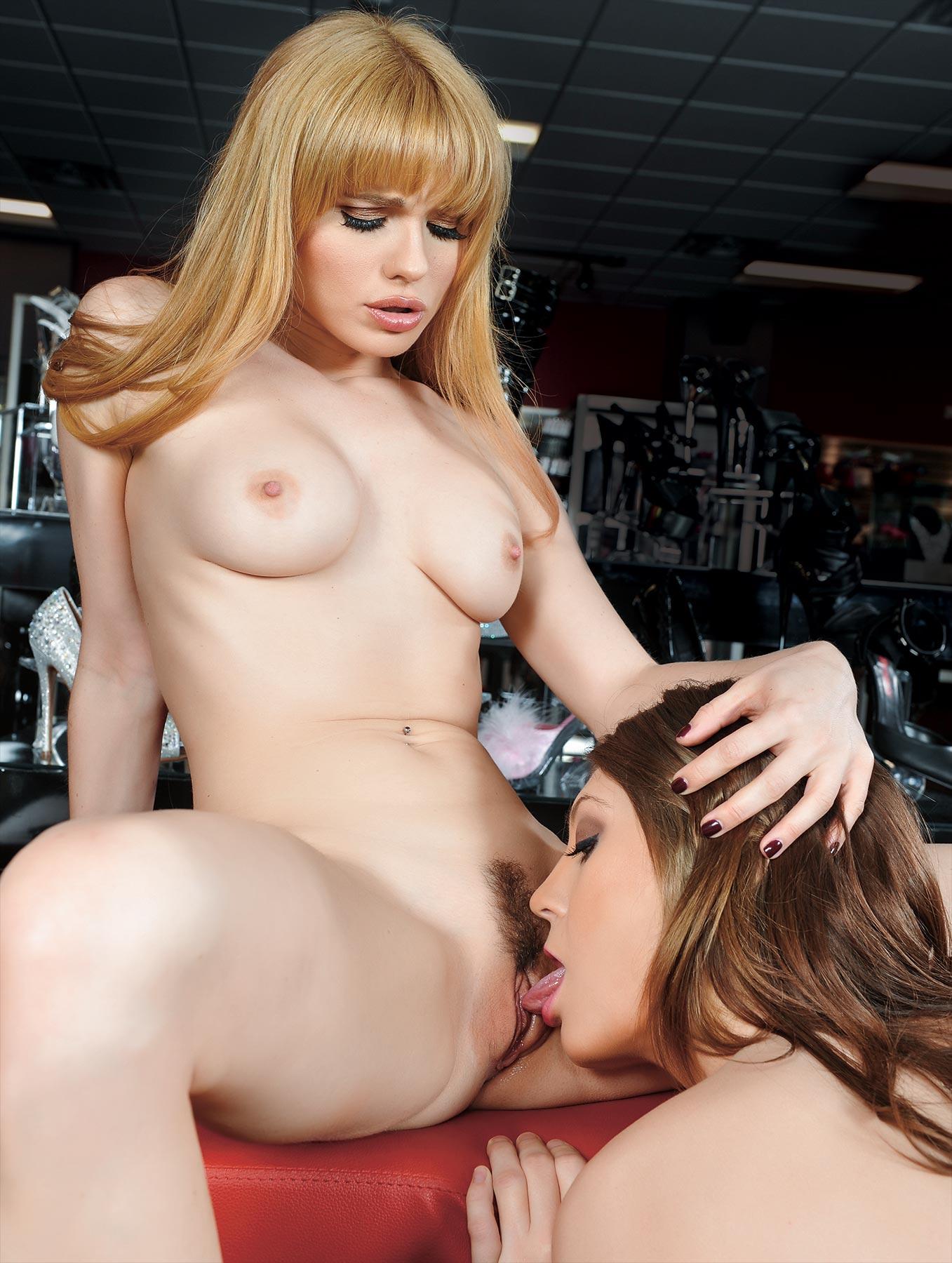 "Outside of porn, I've actually fucked more girls than guys. I want to fuck all the girls," Jojo enthused. "That's one of the best things about being a porn star—I get to fuck beautiful women and get paid for it. And I really love that I get to experience all these different sexual situations without any repercussions."