Welcome to HUSTLER Two-Timers, where we celebrate Honeys so nice, we've featured them twice!
Today we're celebrating the beauty, charm and spirit of Jessica Ryan, a free-spirited minx with a hearty appetite for men and women alike—as you'll soon discover.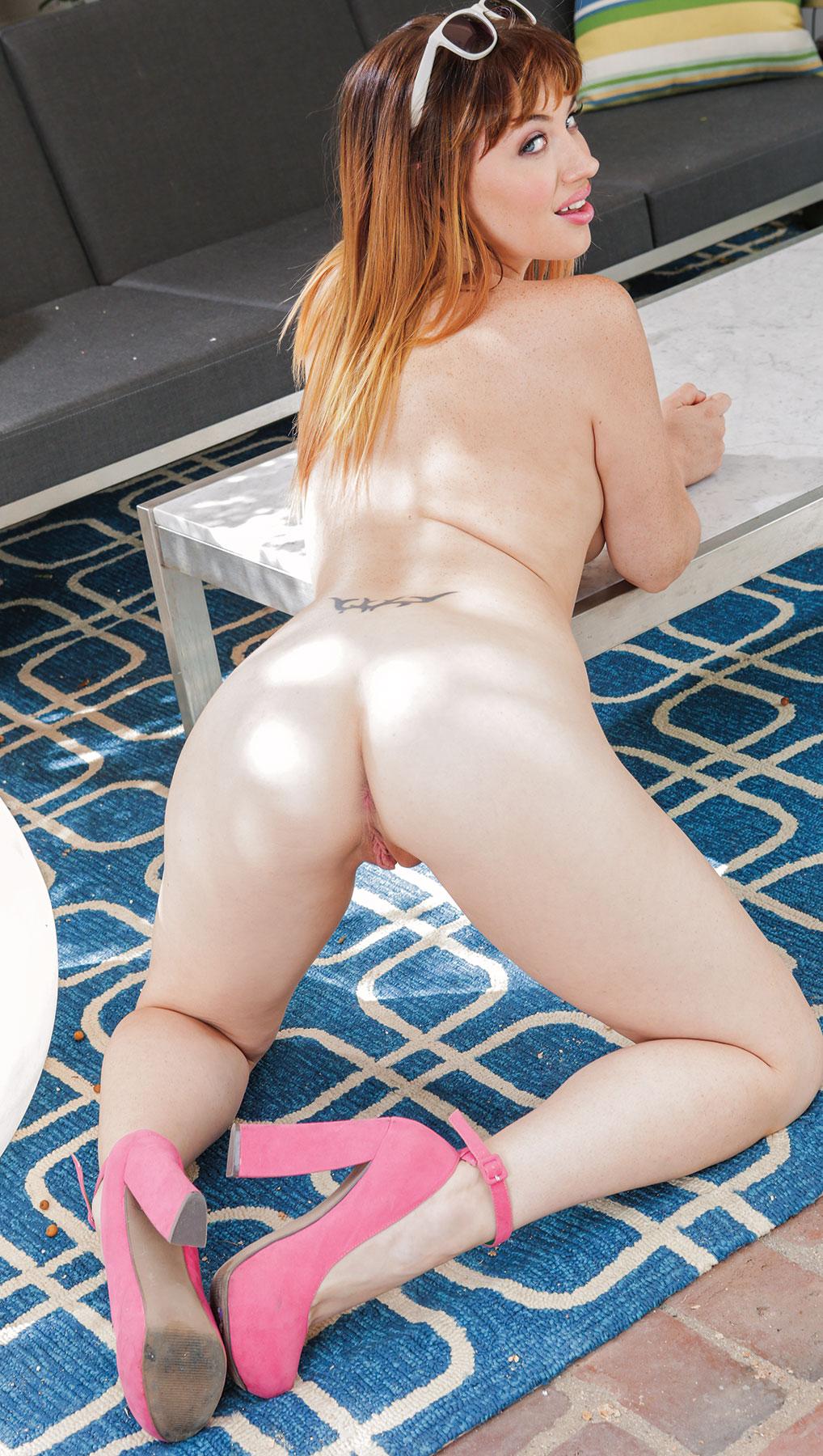 Jessica made her first major impression on HUSTLER readers with the December '16 pictorial "Porn Kitty." In it, Jessica went the extra mile by taking on not one, but two throbbing cocks.
When she wasn't busy enjoying the pair of penises, Jessica dished on how her career in XXX had set her on a path of discovery and personal growth.