Kansas might seem like an unassuming Midwest state, but it has produced a number of notable residents. The rock band Kansas, for instance. (Hey, where did you think they were from?) Rock legend Joe Walsh. Melissa Etheridge. Janelle Monae. Hell, even Superman's hometown—on Earth, anyway—was the fictional Kansas town of Smallville.
Another attention-grabbing native of the Sunflower State: Hayden Hawkens, two-time HUSTLER Honey and the subject of this edition of HUSTLER Two-Timers.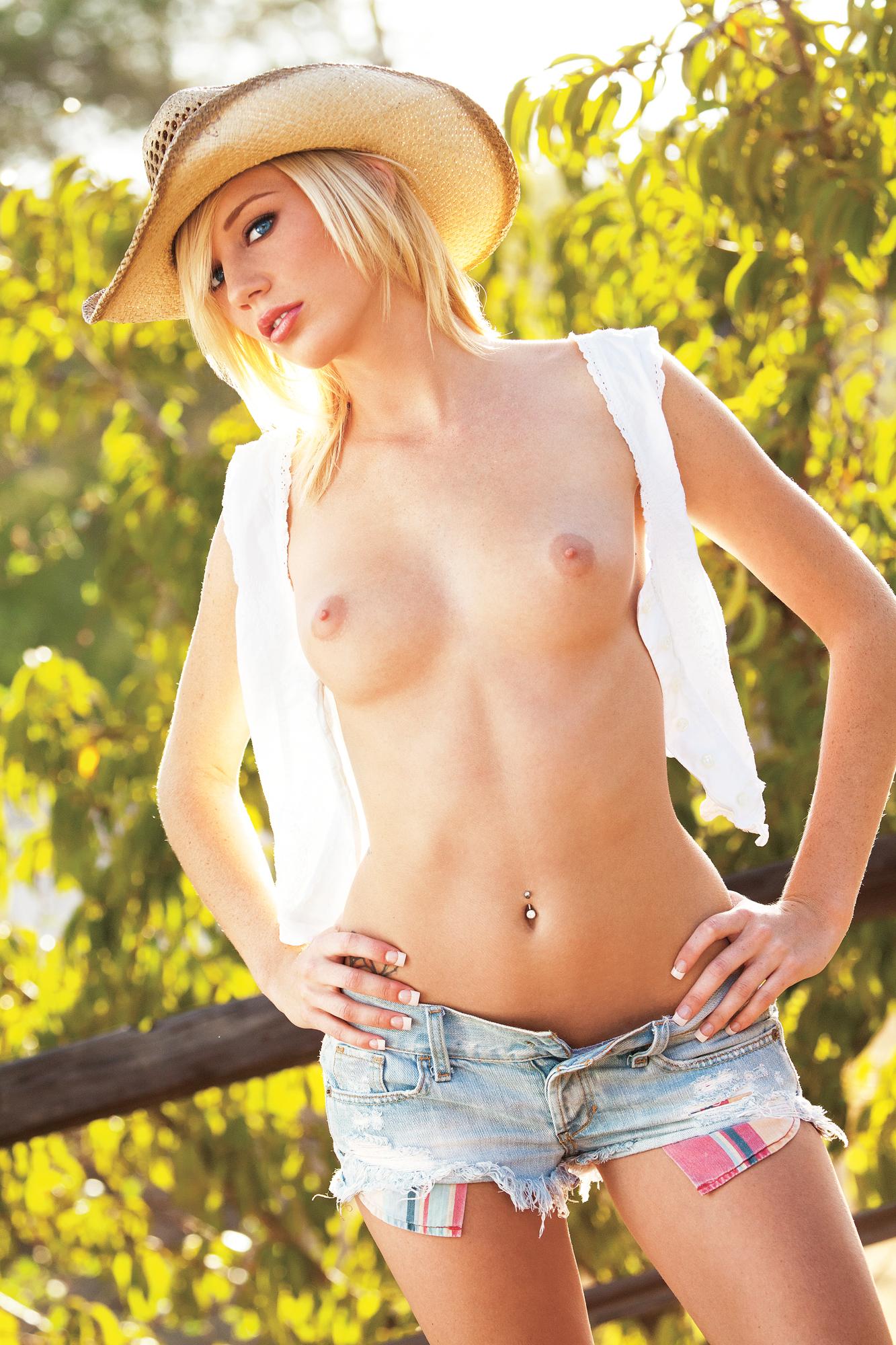 When Hawkens first stepped into readers' hearts with the June 2012 issue, she was still green to the world of nude modeling. Relocated to Los Angeles, Hawkens—whose Midwestern roots were accentuated by the country theme of her pictorial—admitted that she was somewhat homesick.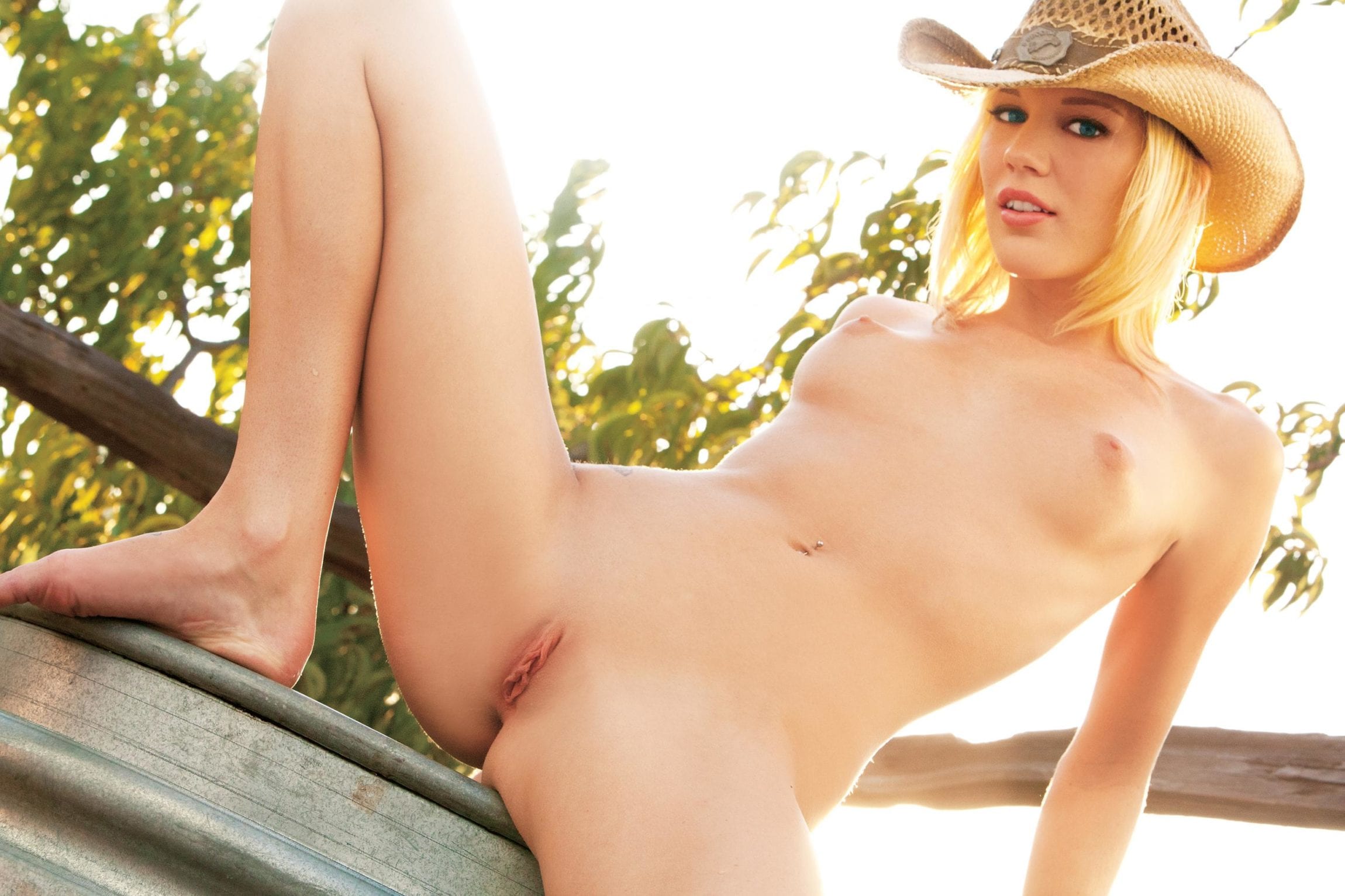 "I miss a lot of people from Kansas," Hawkens allowed. "It's such a different way of life, so slow and quiet. It's nice to go back home and get away from the hectic city sometimes."