Welcome back to HUSTLER Two-Timers, where we celebrate Honeys so nice, we've featured them twice!
Today we're focusing our attention and affection on Harley Dean, a stunning beauty who hails from Columbus, Ohio—which, in addition to bringing the world this stunning beauty, is also the former home of HUSTLER Magazine. And for several years, Harley and HUSTLER have made for a delightful combination.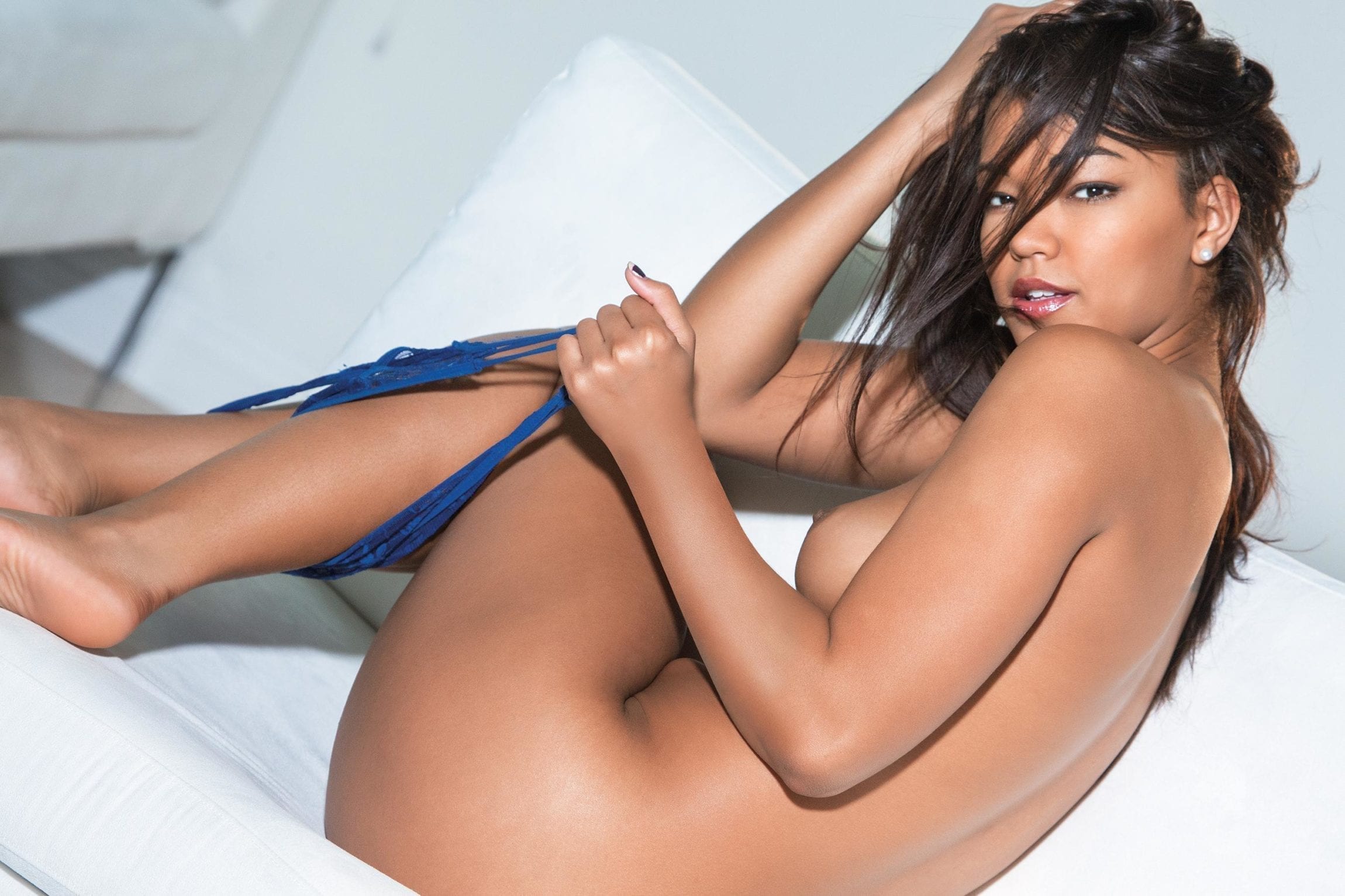 Harley first made a big impression on HUSTLER readers with the October '15 pictorial "Goddess of Love." In it, Harley shared not just drool-inducing views of her luscious body, but a sexual fantasy worthy of… well, worthy of a HUSTLER layout.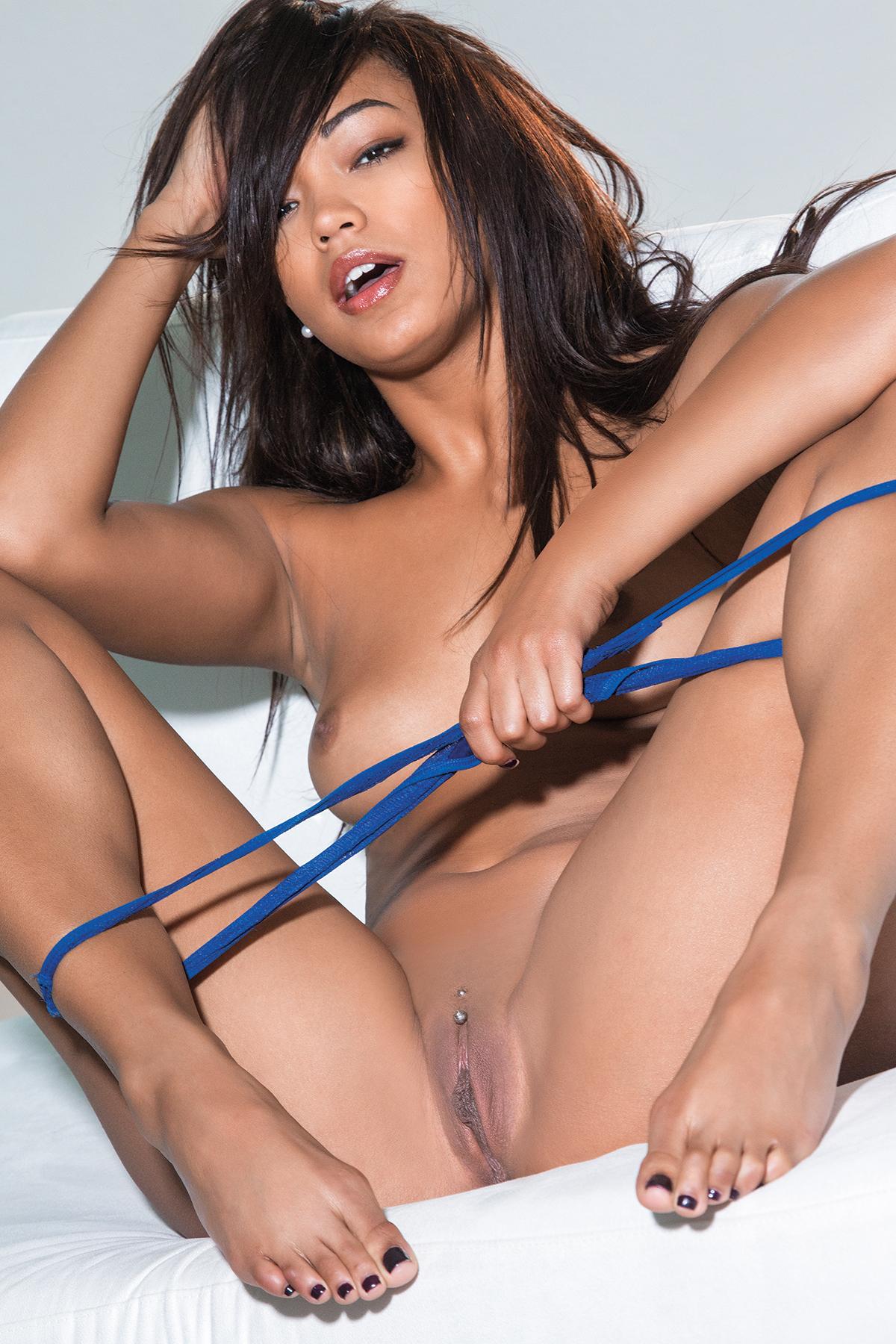 "I'd love to get all my ex-lovers together in one room, naked. They'd please me, touch me, hold me, kiss me, pull my hair, grab my neck and send my body overboard!" Harley enthused. "I want them to love me as if I were Aphrodite."