Welcome to HUSTLER Two-Timers, where we celebrate Honeys so nice, we've featured them twice!
Today we're focusing our affection and attention on Freya Parker, an enchanting temptress from Fort Collins, Colorado—and much like the Rocky Mountain views that adorn her hometown, Freya is quite the breathtaking sight indeed.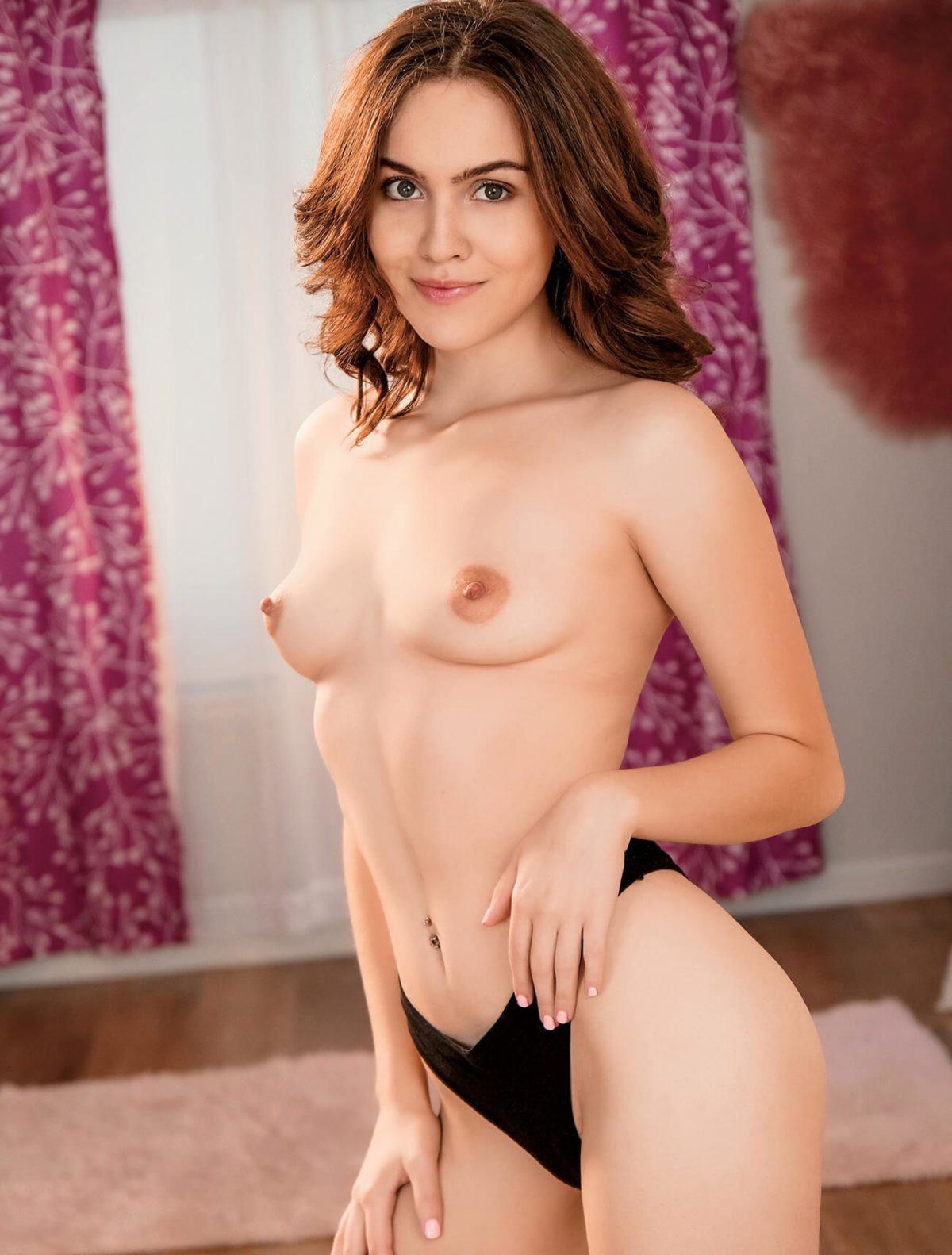 The Centennial State beauty first made a big impression in the pages of HUSTLER with the January '22 pictorial "Superfan," in which the statuesque, 5' 10" charmer showcased her supersized sexual prowess with a lucky male playmate.
In the text accompanying the photos, Freya made it abundantly clear that the adult industry isn't just a profession for her—it's a passion.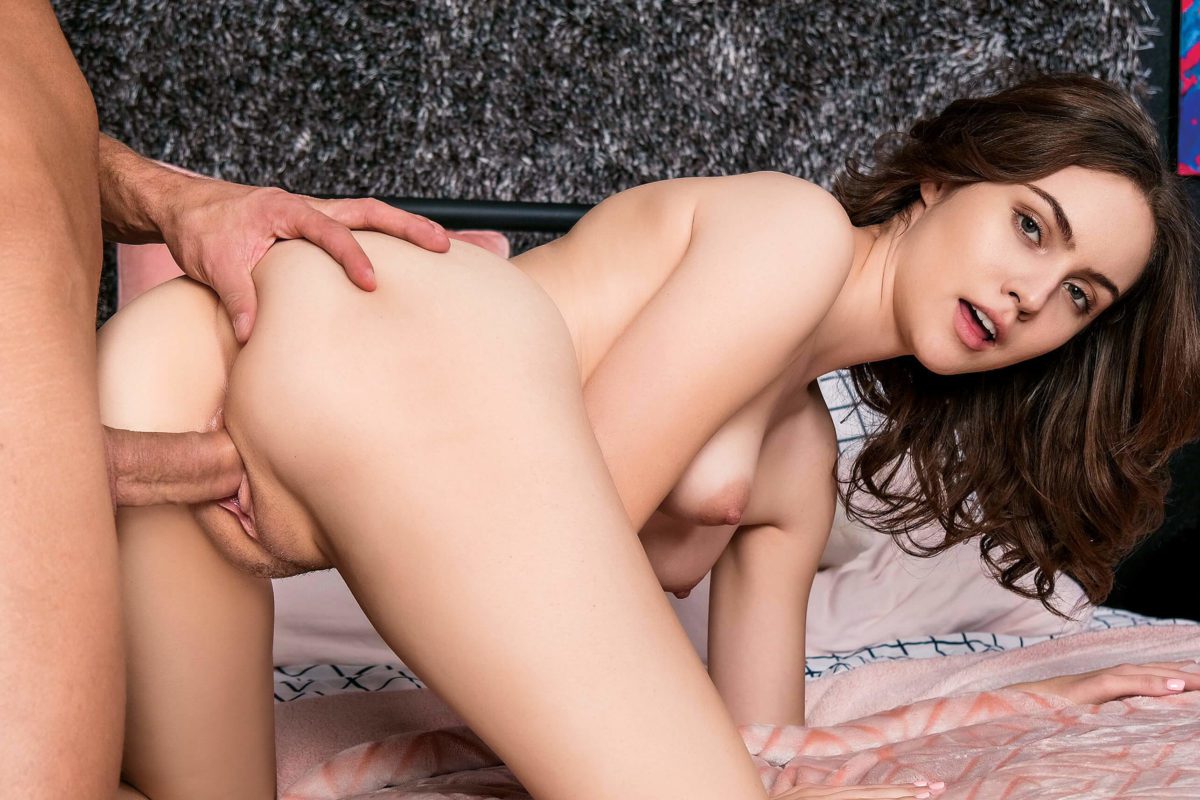 "To say I'm a fan of porn would be an understatement. I don't even know if fan is the right word to describe my passion for adult entertainment. I truly love it," Freya enthused. "When I was 18, I started going to my town's local XXX store and buying a bunch of magazines, toys, lingerie and DVDs. I admired so many stars, and I remember watching the DVDs and then writing an analysis about the story. When I do my own scenes now, I enjoy anything that challenges me to push a performance. Contrary to popular belief, there is acting in porn!"