Portland, Oregon, has had a tough 2020, with protests causing unrest for much of the year. But it's important to remember that The City of Roses has many positive attributes to offer, including many beautiful sights.
One of the prettier sights that Portland has given the world at large? Elena Koshka, daughter of the Pacific Northwest and the subject of this edition of HUSTLER Two-Timers.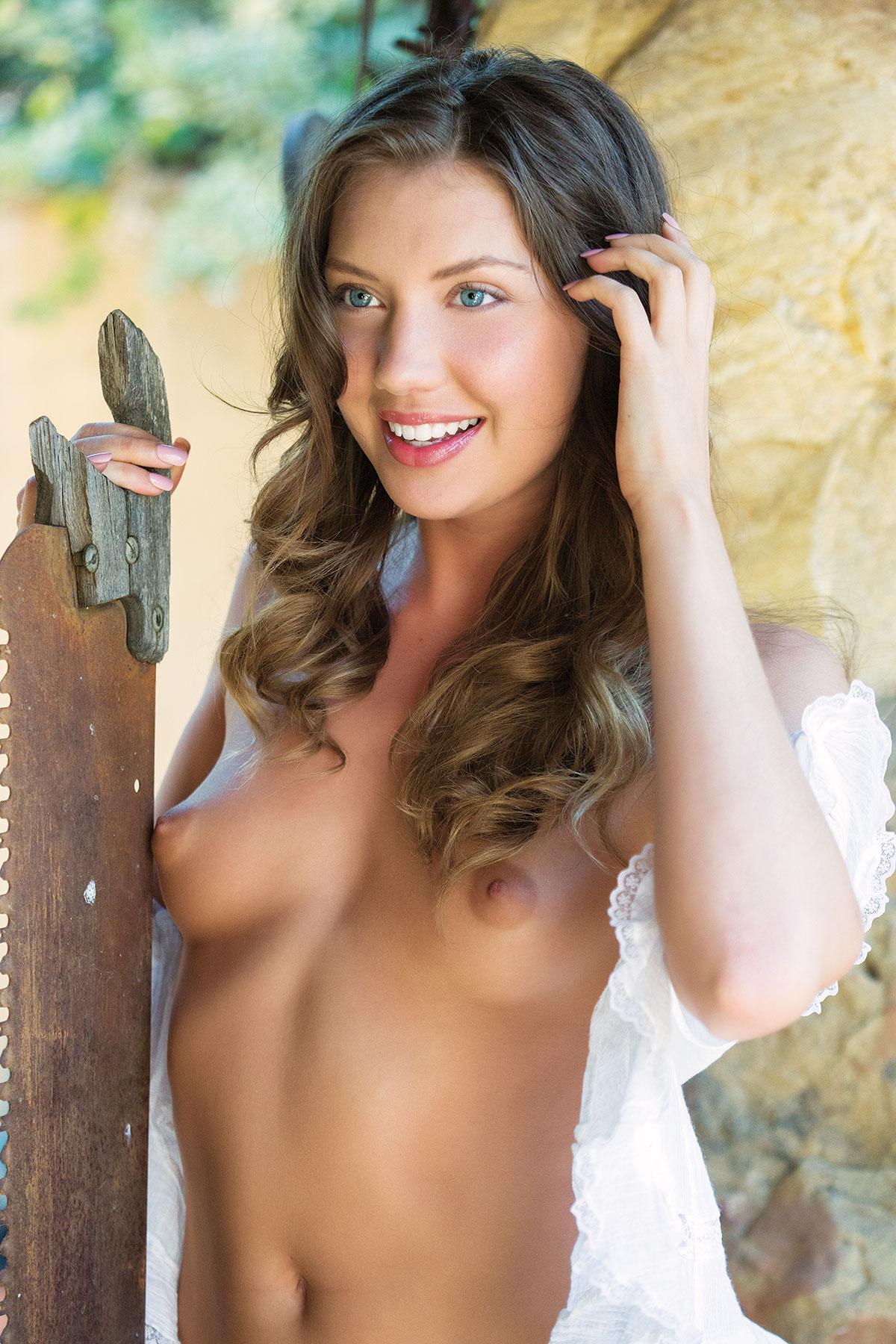 Elena first grabbed HUSTLER readers' attention in a big way with the August 2017 pictorial Kitty. While her breathtaking photos got fans' hearts racing, Koshka shared some intimate tidbits from her personal life, such as the origins of her moniker.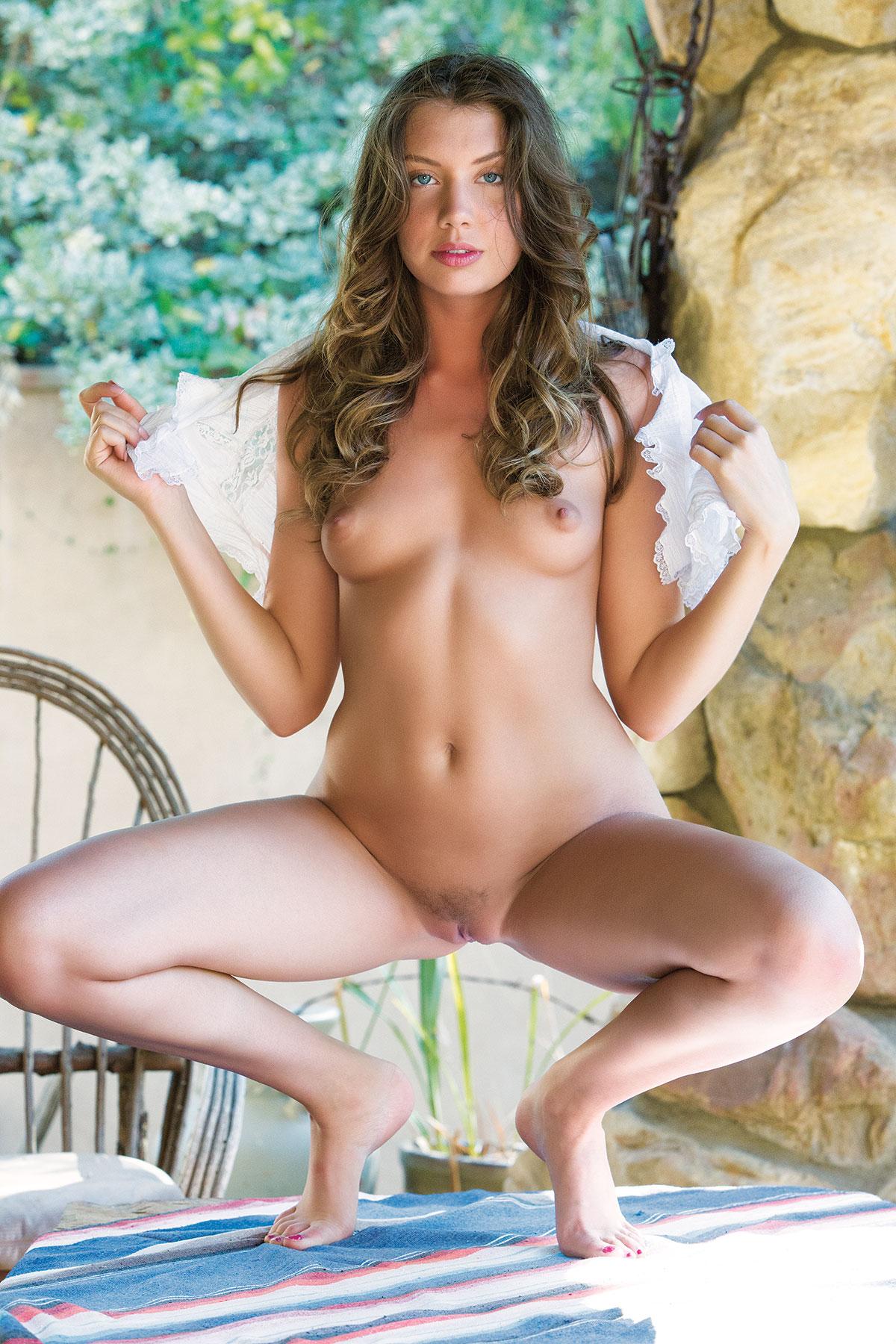 "My mom is Ukranian and my father is Russian—hence my name, which means 'kitty' in Russian—but I grew up in the Pacific Northwest, so the fast-paced insanity of Los Angeles still gets to me," Koshka divulged. "However, my skin loves the endless sunshine."