Welcome to HUSTLER Two-Timers, where we celebrate Honeys so nice, we've featured them twice!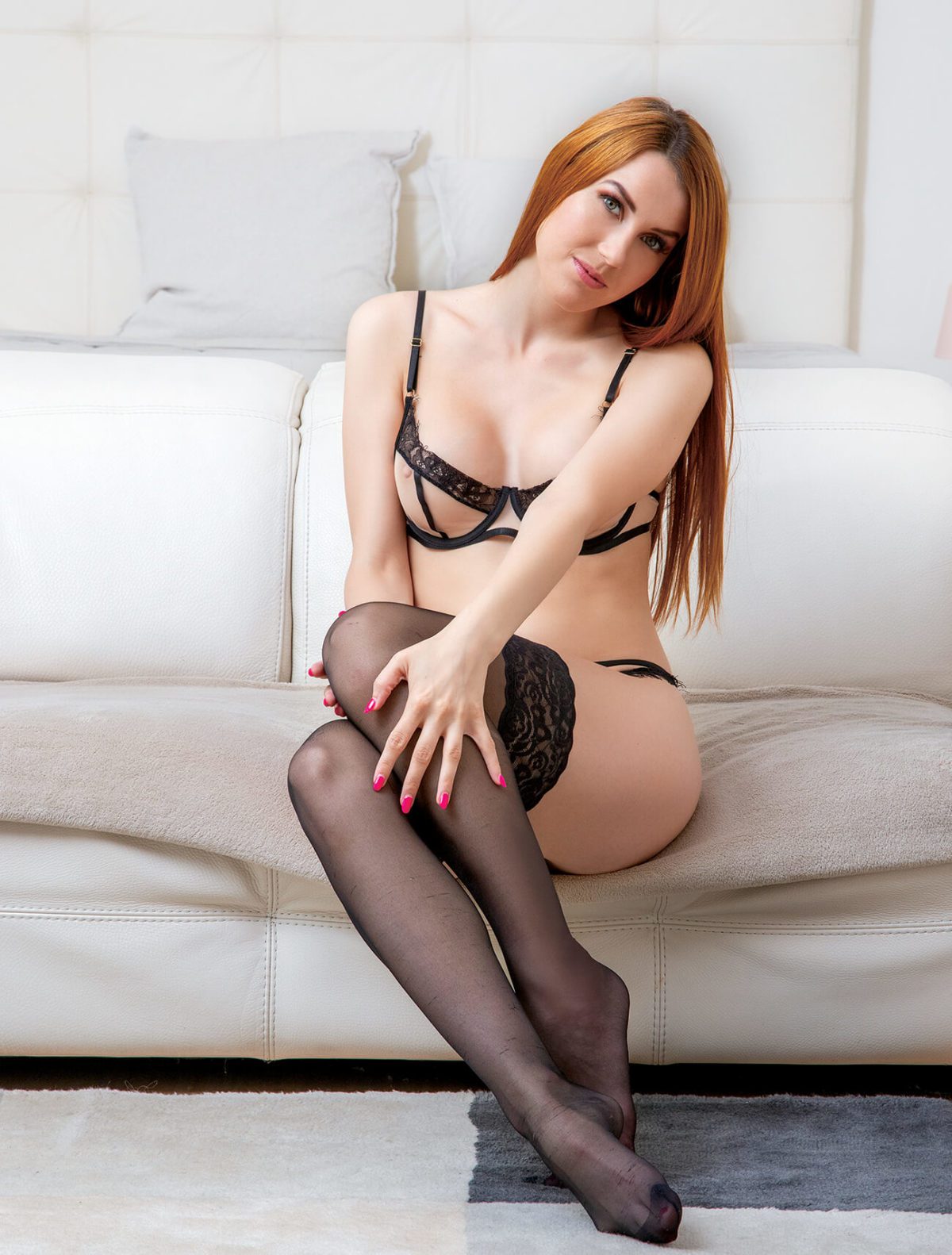 Today we're focusing our attention and affection on Charlie Red, a captivating beauty from Prague, Czech Republic. The redheaded stunner made her first big impression on HUSTLER readers with the January '22 issue, scoring the cover and appearing in a scorching pictorial, the appropriately titled "Good Energy." While shedding her clothes, Charlie also shed some light on her personality, revealing that she tends to emphasize the bright side of life.

"I'm a very positive, energetic individual. When I give advice, it's always to make people feel good about themselves," Charlie offered. "What matters most is what you have in your head and especially your heart—that's the best advice anyone ever gave me."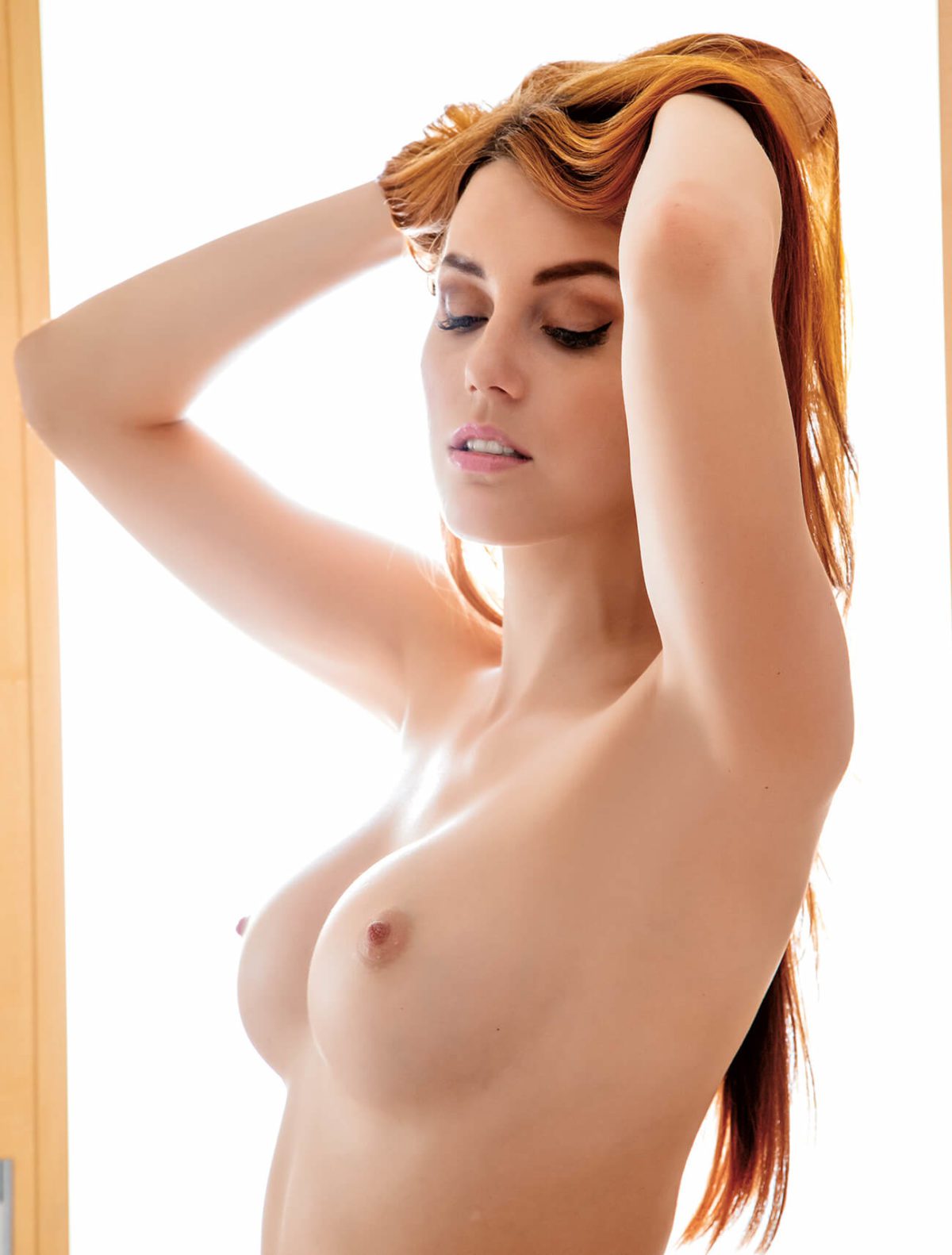 Charlie also noted that, while she had already checked off most of the items on her sexual to-do list thanks to her career in XXX, she still manages to get her kicks, albeit in ways that might be more normal than one would expect.