Welcome back to HUSTLER Two-Timers, where we celebrate Honeys so nice, we've featured them twice!
Today we're focusing our attention and affection on Cadence Lux, a wide-open beauty with a go-for-it attitude and a thorough appreciation for sex and the many joys it offers.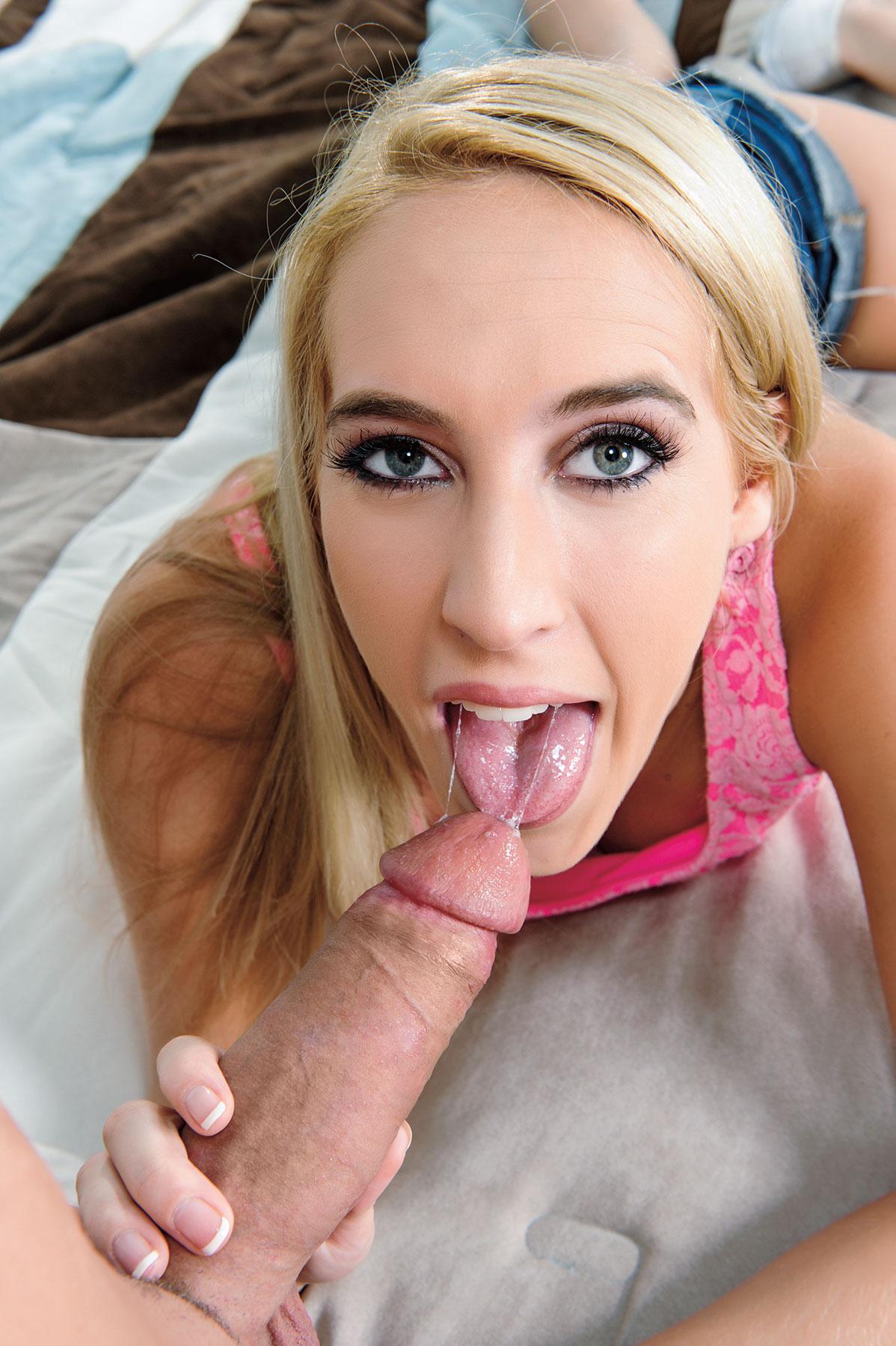 Cadence first put her sex-positive attitude on full display for HUSTLER readers with the July '17 pictorial "Naughty by Nature." Putting in quality time with a stiff, eager prick, the hump-happy vixen laid out her philosophy on the benefits of getting busy.
"I've always been promiscuous. I was never afraid to admit that," Cadence shared. "People would say, 'Oh, you're a slut!' Why? Because I'm having sex with people and living life to its fullest? That makes me smart."