Welcome to HUSTLER Two-Timers, where we celebrate Honeys so nice, we've featured them twice!
Today we're focusing our attention and affection on Britney Amber, a bright-eyed, blond beauty with a million-watt smile and a body to match.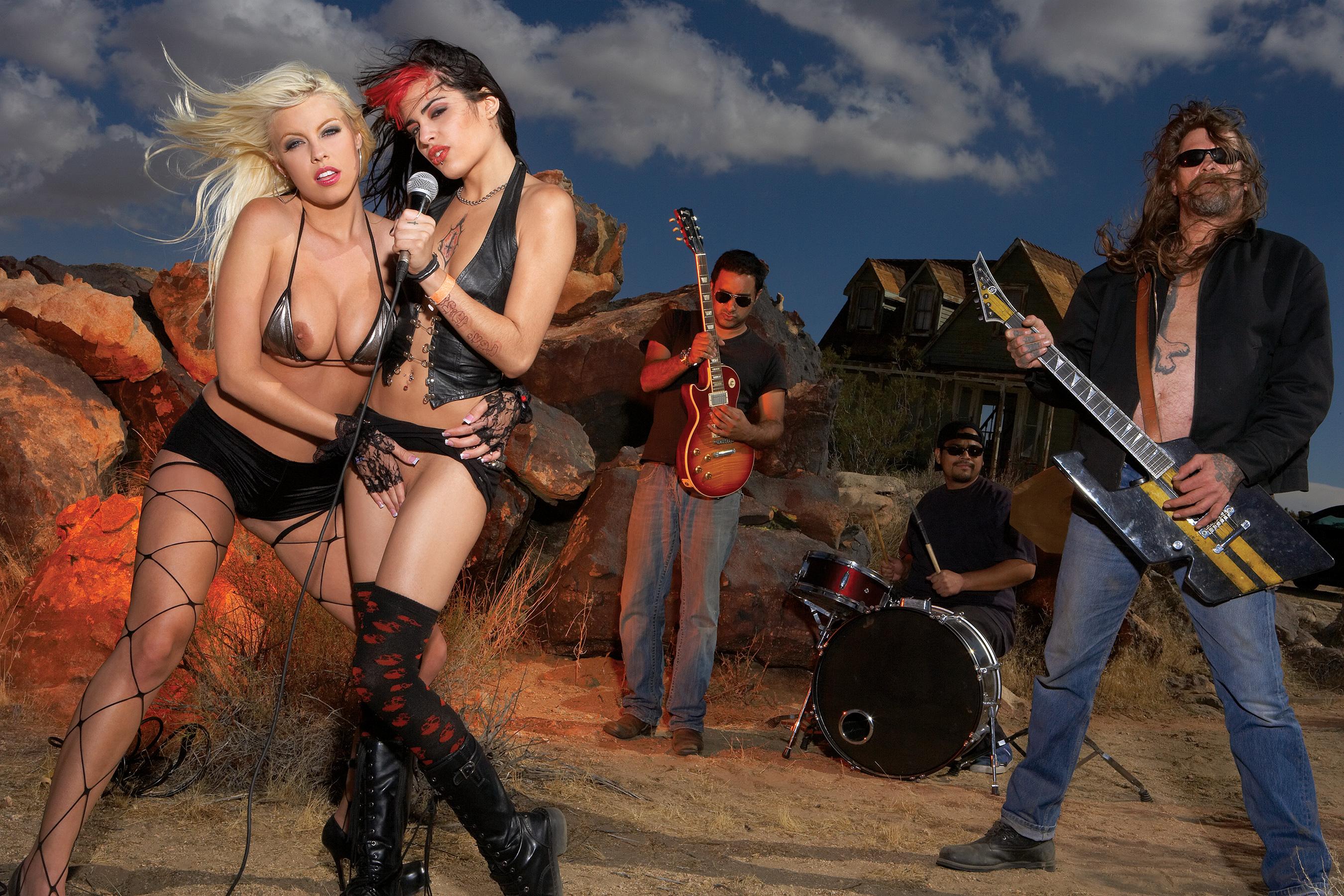 Britney made her first big splash on the pages of HUSTLER with the November '11 pictorial "Tuesday Cross & Britney Amber: A Rockin' Good Time." The pictorial, lensed by photographer Matti Klatt, shared the rather fanciful tale of Wendy (Tuesday Cross) and Daphne (Britney), a pair of best friends in a boring desert town whose drab day took an exciting turn when a Nickelback cover band wandered into the restaurant the two were working in.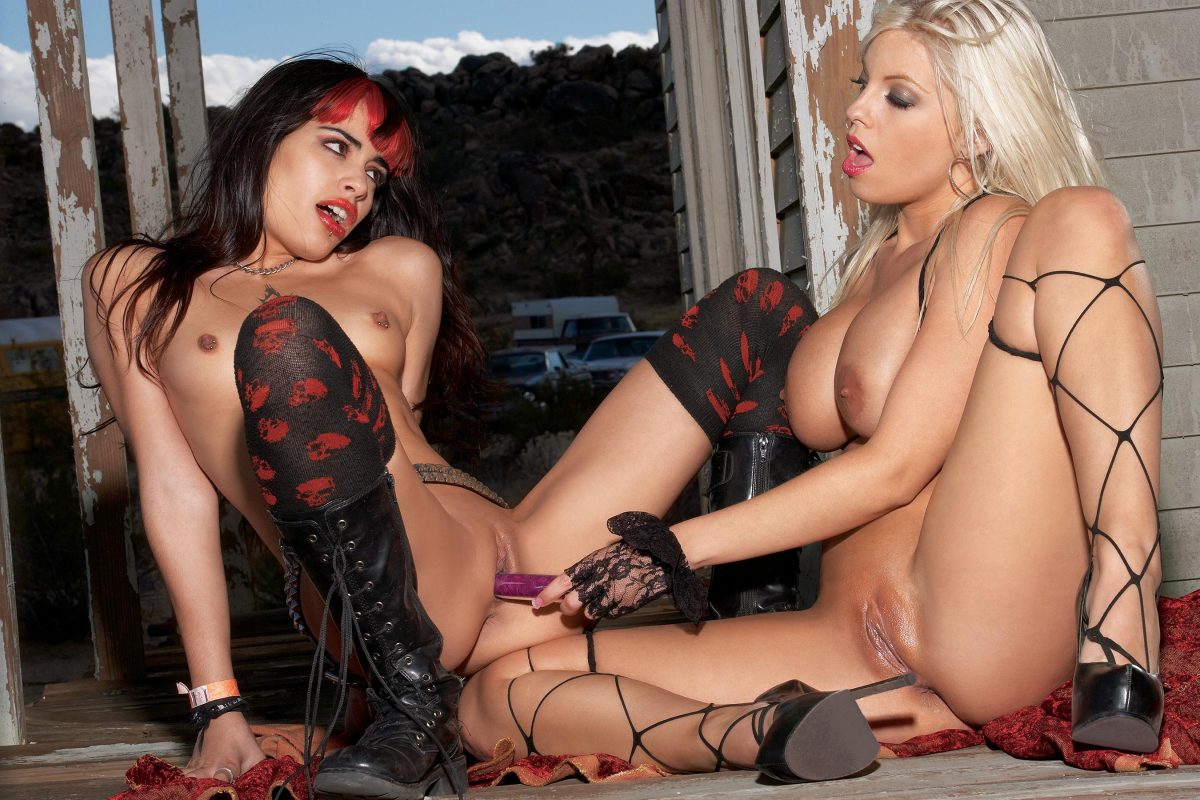 "How can we be of assistance?" Britney-as-Daphne asked one of the band members after being informed that the group was "on a quest to find the intersection of truth and beauty."