Welcome to HUSTLER Two-Timers, where we celebrate Honeys so nice, we've featured them twice!
Today we're focusing our attention and affection on Alexa Grace, a blond stunner from Orlando, Florida—often referred to as The City Beautiful, and in the case of this particular resident, that's quite the appropriate nickname indeed.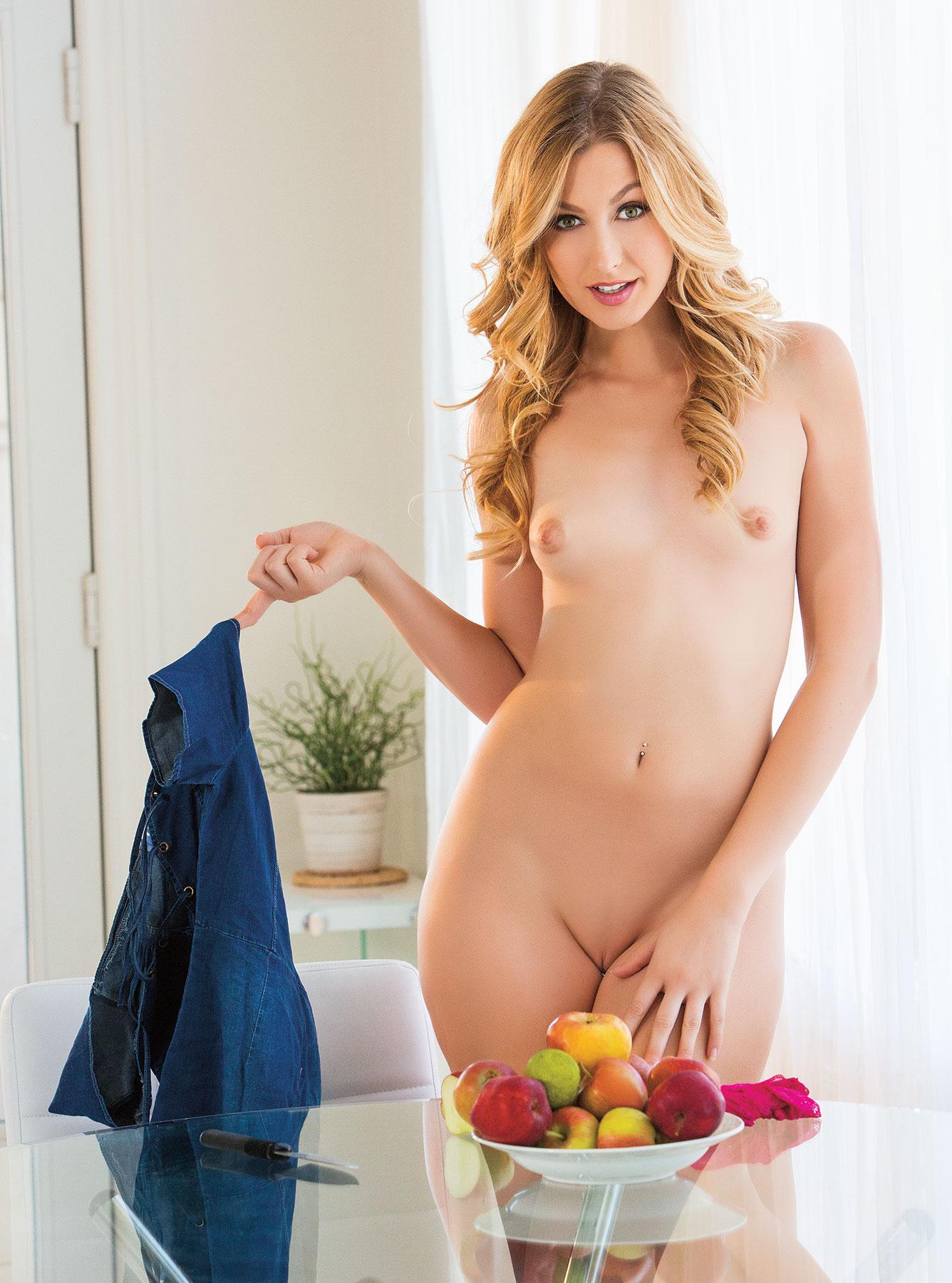 Alexa made her first big impression on HUSTLER readers with the May '18 pictorial "Supergirl." In addition to sharing mouthwatering views of her killer body, Alexa also provided insight into her character, revealing herself to be a beauty with a passion for adventure and social justice.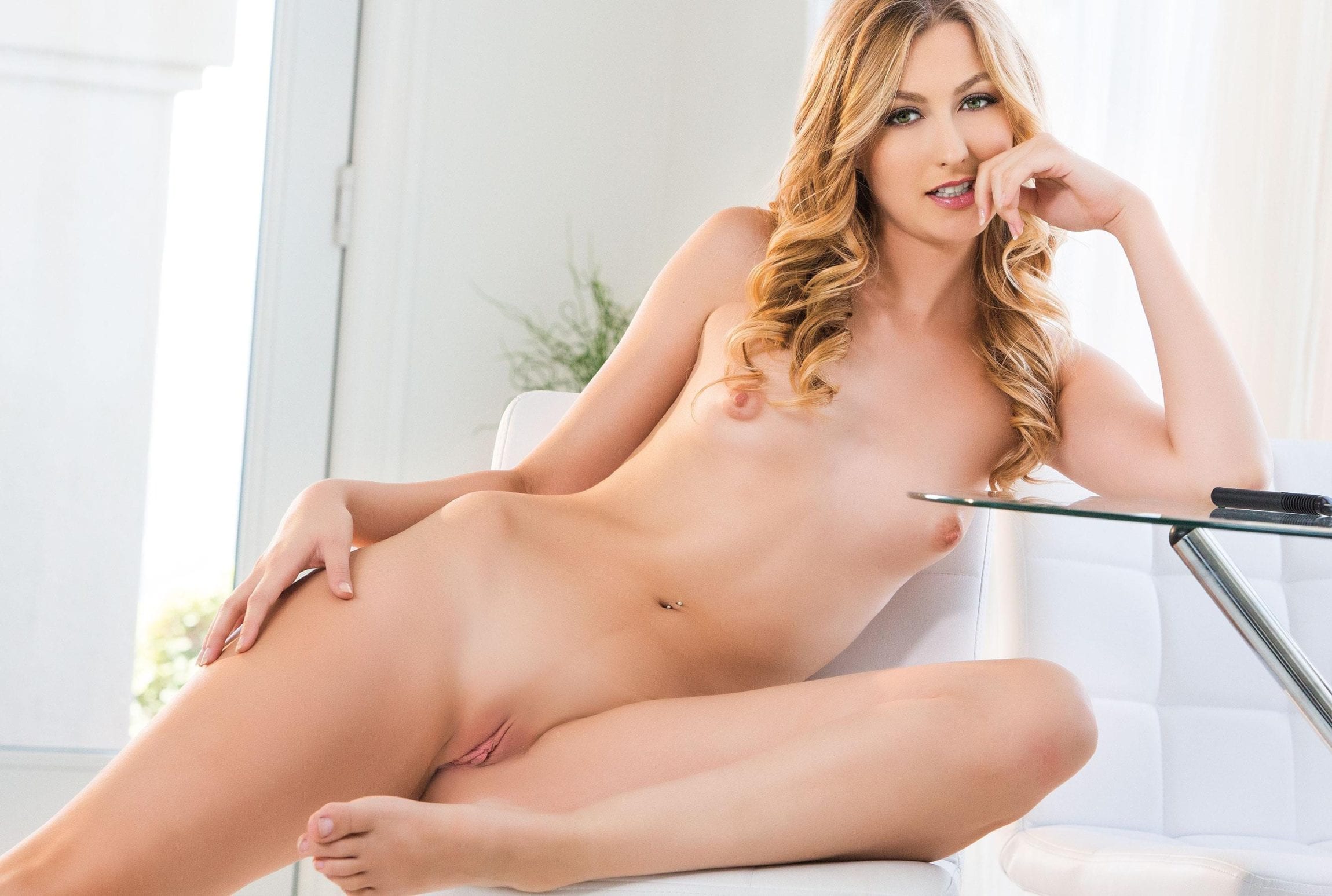 "My friends describe me as carefree. I see myself as adventurous! I'm also sexy, strong and independent—kind of like HUSTLER Magazine. It's a place for people who are passionate and who speak up, and that's definitely me," Alexa intimated. "On Twitter I'm vocal about women's rights, the #MeToo movement and fighting racism."