It's often said that the third time's a charm. But, frankly, three-time HUSTLER Honey Maya Bijou has been utterly charming us since her first appearance in America's Magazine.
Bijou's first layout for HUSTLER was less than two years ago, but she's no doubt inspired countless boners among our readers in that short time. Her first sweet spread was as the cover model for the February '19 issue. While Bijou heated up readers' loins by displaying her fine form in a poolside setting for the pictorial "Cravings," Bijou revealed her mutually loyal relationship with her family. She also discussed her multifaceted appreciation for all of nature's wonders.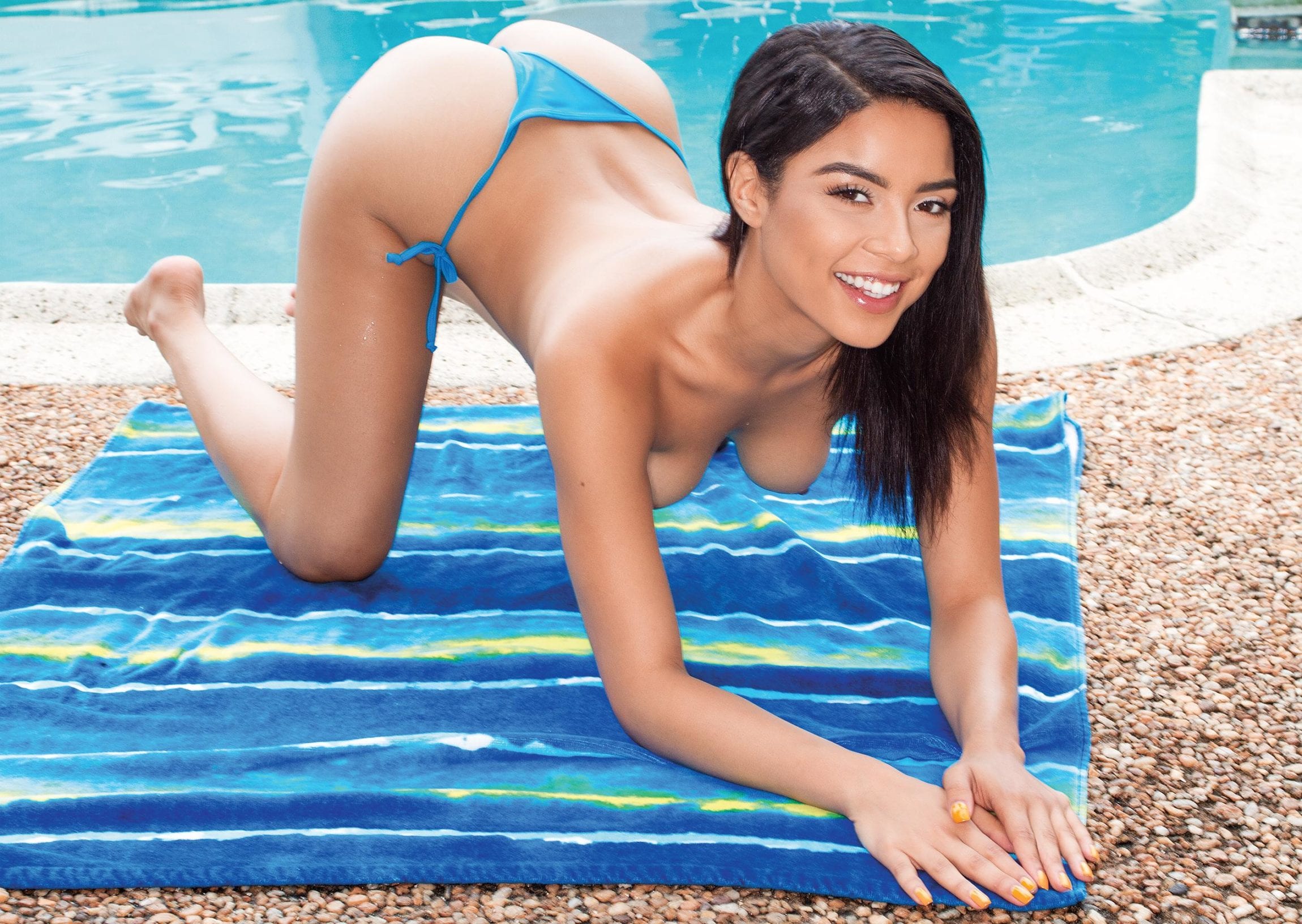 "I'm really close with my family. Anyone who wants to step on them better know I'll kick their ass!" Bijou divulged. "But seriously, I'm blessed to have a supportive network of people who are cool with letting me be me. When I'm not shooting, I like to go on hikes, smoke a blunt and relax. Sometimes you just wanna enjoy the moment, you know?"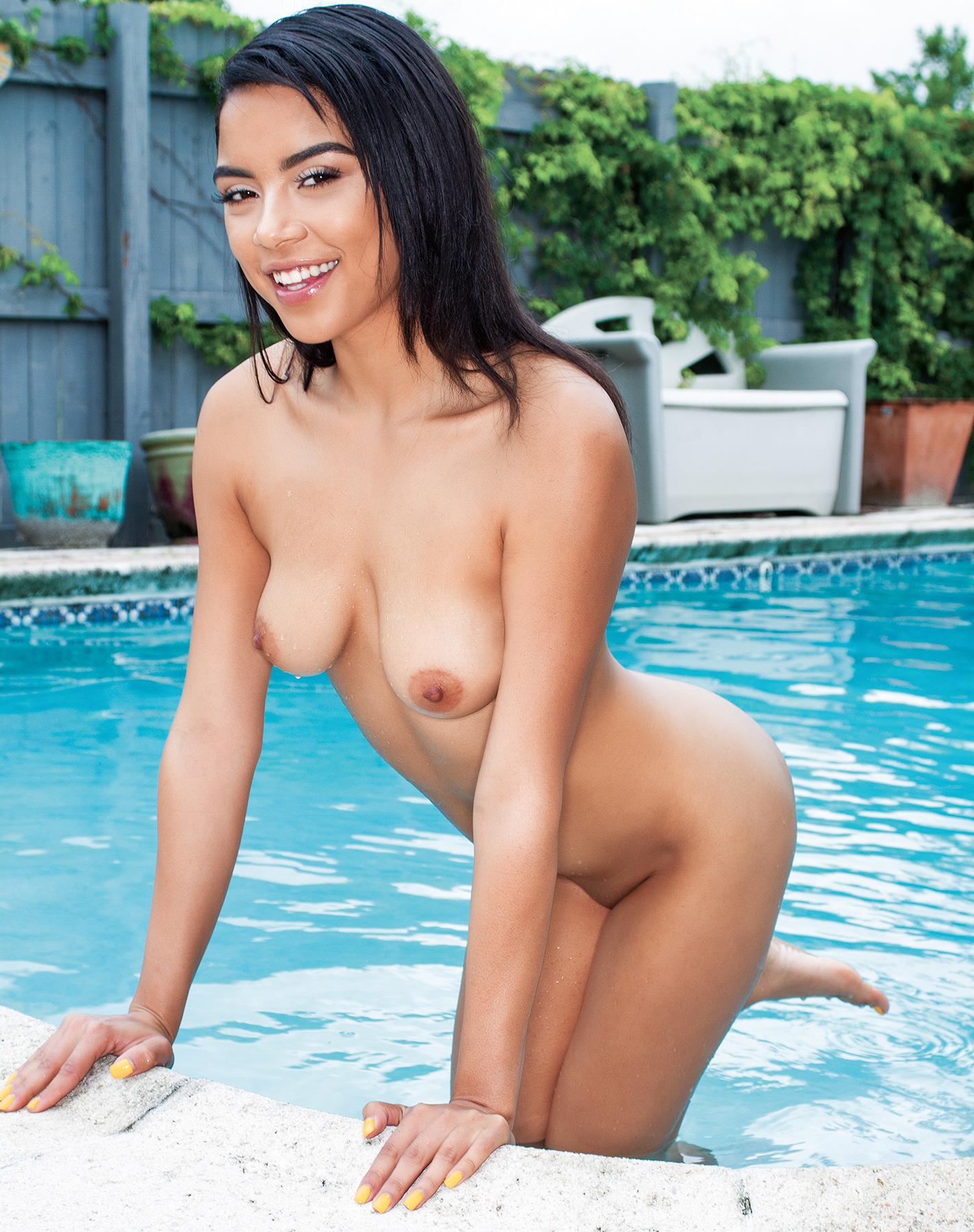 The petite beauty also shared that she's a total size queen.