Welcome back to HUSTLER Triple Threat, where we celebrate Honeys who've achieved the impressive feat of being featured in no less than three pictorials for America's Magazine! 
Today we're focusing our attention and affection on Cassie Laine, who hails from Los Angeles, California, which is often referred to as the City of Angels—and they don't get much more angelic than Cassie.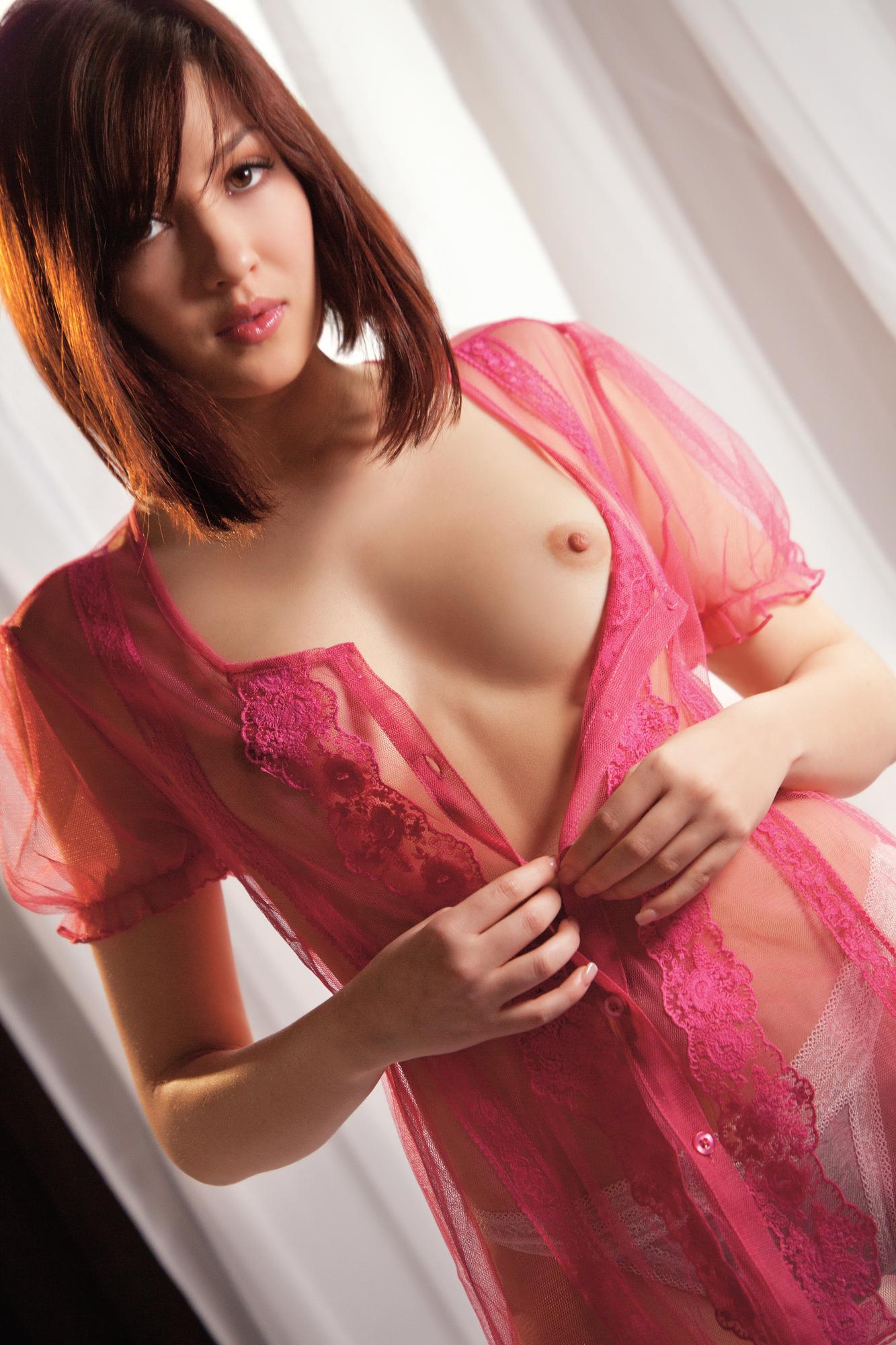 Cassie made her first big splash on the pages of HUSTLER with the September '12 pictorial "Cruising for Fun." The stunner explained to readers that she's a busybody in the best possible way.
"I have a very restless spirit," Cassie admitted. "I don't have much patience for lazy people. I like to be active and doing things."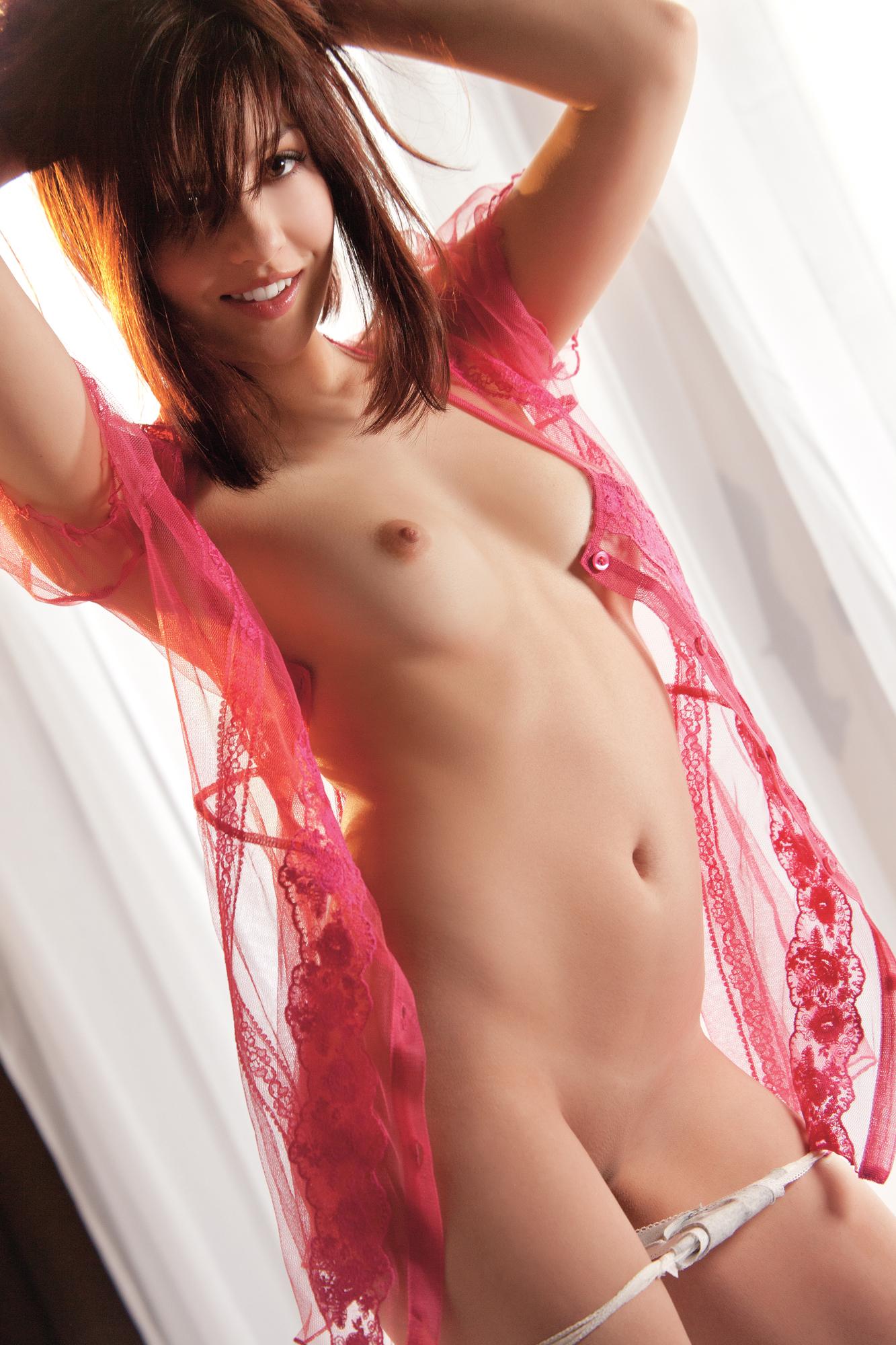 Among Cassie's favorite activities? "My friends and I will just decide to randomly drive somewhere like Flagstaff for the weekend."