Whether she's scaring fans' pants off in her mainstream horror films or enticing them to drop their drawers with her XXX offerings, Jillian Janson is a fearsome talent who can't be ignored.
Jillian Janson is a scary-talented porn phenomenon—in the best way possible.
The Minneapolis-born beauty isn't just the pretty face and knockout body that has thrilled horny fans in offerings such as Facialized Vol. 2, Eye Contact and her XXX showcase video Just Jillian—she's also starred in mainstream (though still thoroughly sexy) horror and fantasy films such as Cynthia, Femalien: Cosmic Crush and Evil Bong 777.
Ever eager to expand her career, Jillian also aspires to be a director, and is working on a horror script based on a dream she had as a child that may not have been a dream at all. Very spooky stuff…
Luckily, for this second installment of our HUSTLER Legends series (read our maiden installment featuring Leya Falcon here), Jillian was anything but a fright. She was a generous and enthusiastic interview subject as she talked to us about the trick to longevity in XXX and how to best deal with online trolls, among many other topics.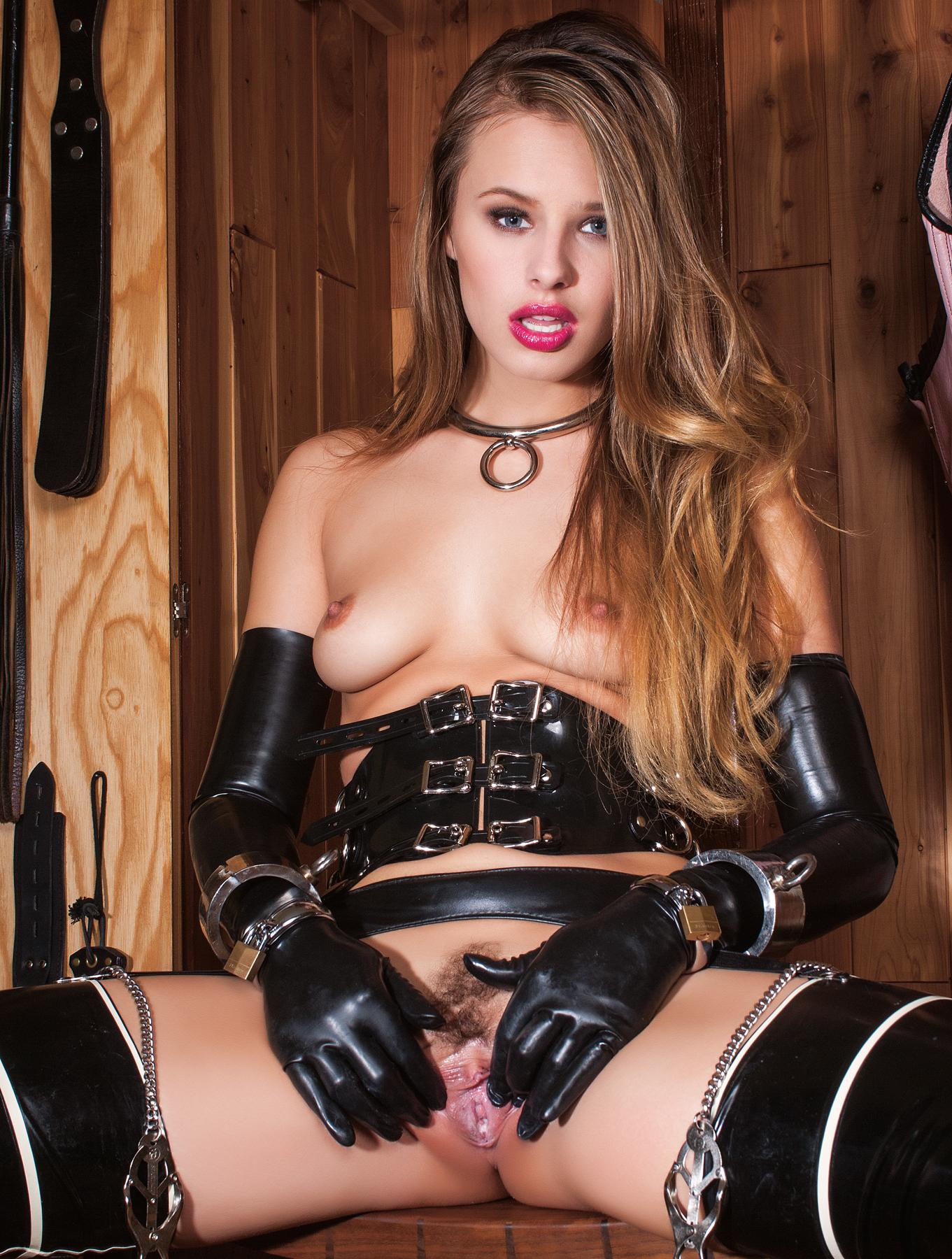 HUSTLERMagazine.com: I'm fascinated by the horror script you're working on. Can you please describe the dream that it's based on and how it inspired you to create your first screenplay?
Jillian Janson: Recently, during quarantine, I was trying to sleep without much success. Finally, just as I'm drifting off into a dream state, I was awoken by a sound. It startled me, but I thought nothing of it and shut my eyes again. Then, under the curtain of darkness, a flashback—it was my nightmare, from when I was a young girl. It felt so real, to the point where I can't tell if it's a dream or reality. I can feel it happening, and it feels real, but then it's gone again.