That time Stormy Daniels and Mary Carey turned each other on, before turning the political world on its head.
Politics makes strange bedfellows, the old saying goes. And sometimes very hot bedfellows, too. Case in point: the pictorial in the May '03 HUSTLER featuring Stormy Daniels and Mary Carey.
When it was first published, the photo-set might not have appeared to be especially noteworthy, least of all on the political front. Sure, the layout, lensed by photographer Clive McLean, featured a pair of hot, big-titted blondes going to town on each other with their tongues and a see-through dildo. But that's just the sort of quality carnal entertainment that readers have come to expect from America's Magazine.
Little did readers (or anyone, really) know that, in due time, both Carey and Daniels would each put their hot, juicy stamps on the American democratic process in very dramatic ways.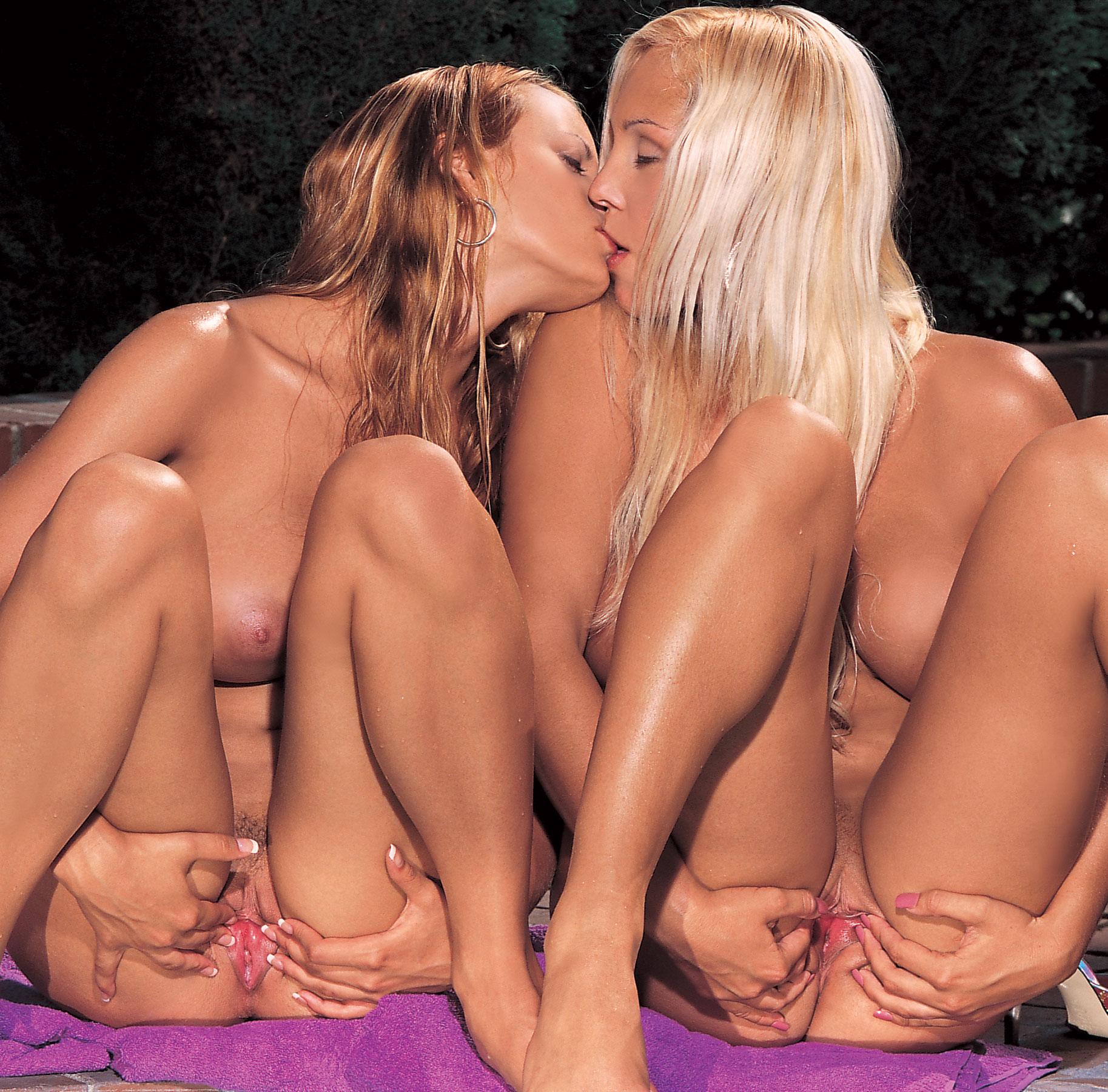 Carey's impact on politics would come almost immediately, with the 2003 recall election that would end with California governor Gray Davis being ousted from office. That particular political circus would see more than 100 candidates vie to replace Davis, including Carey, HUSTLER Publisher Larry Flynt and former Diff'rent Strokes star Gary Coleman. Carey, who ran on a platform that included a plan to tax breast implants, came in 10th in the recall election, garnering more than 11,000 votes but placing behind both Coleman and Flynt.