Like they say, good things come to those who wait.
Patience is in short supply these days, with most people crawling the walls thanks to an extended period of quarantine and widespread societal unrest, so let's look back at a classic spread from America's Magazine that proved patience is a virtue. A virtue in pursuit of a good, dirty time, but a virtue nonetheless.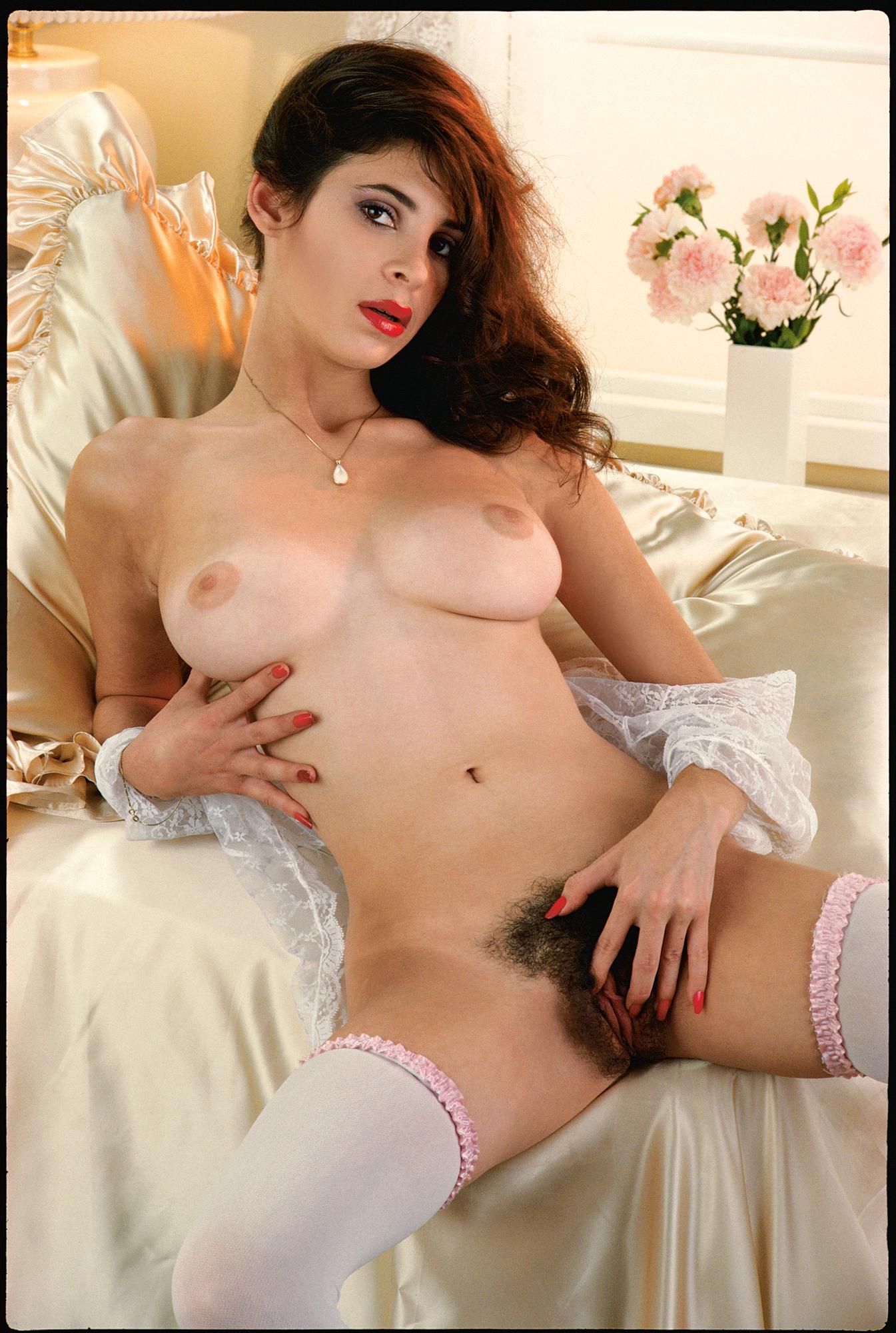 "Victoria: Lady in Waiting," from the November '80 HUSTLER, shared the tale of a beautiful damsel who was willing to take her time to find just the right man for her.