Is there anything more exhilarating than hitting the wide-open road?
Sure there is; hitting the wide-open road with a couple of wide-open babes who have a taste for adventure—and each other.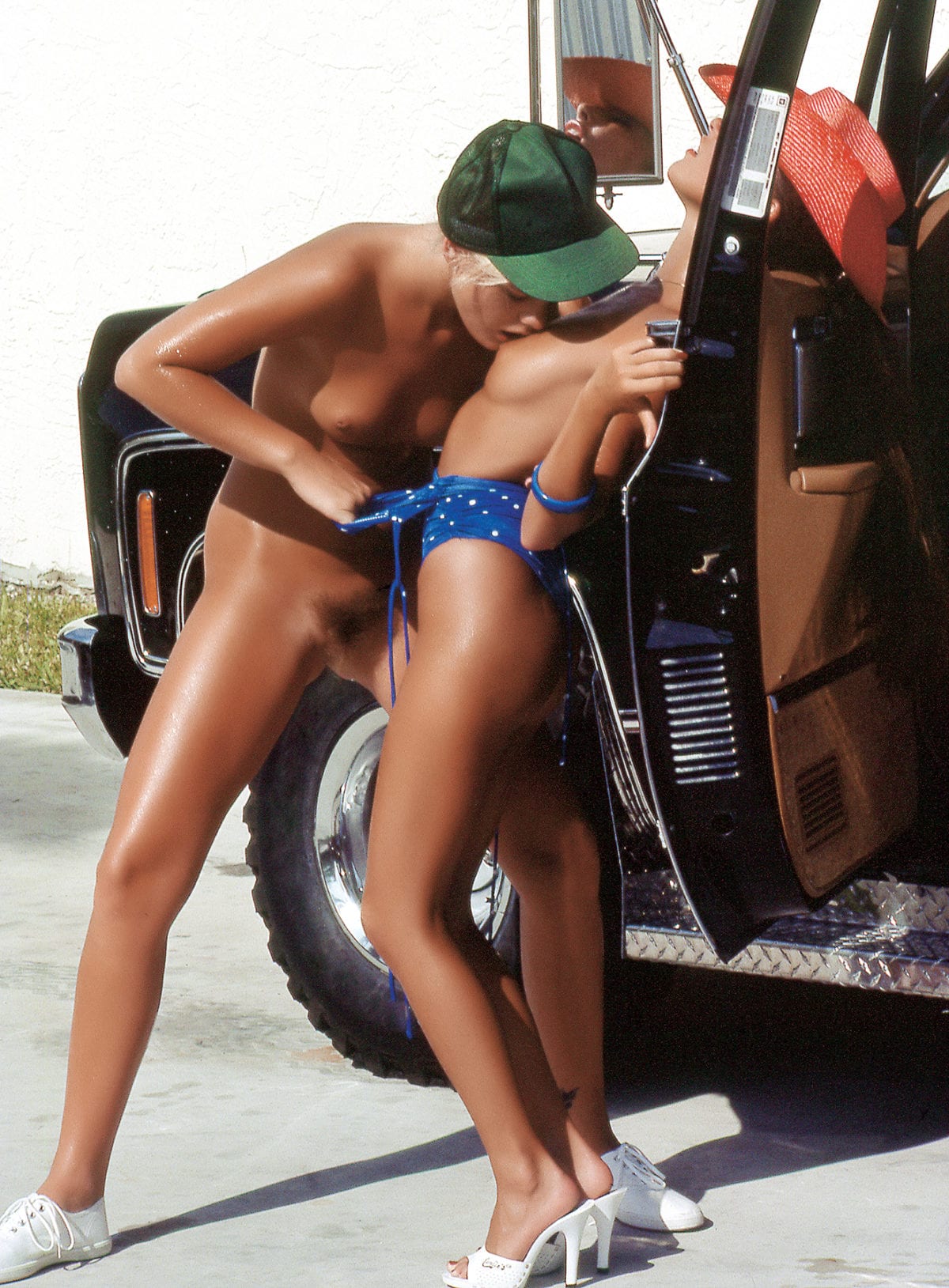 Such was the case with the January '80 HUSTLER pictorial Keep On Truckin', featuring a pair of hotties who got their engines revving during a steamy session in the back of a pickup truck.