Usually, a woman with a lot of issues is something to avoid, but not this time.
In this edition of HUSTLER Classic we travel all the way back to the September '79 issue of America's Magazine for the Centerfold pictorial "Magic Wanda," which featured bareass beauty Wanda showing off her goods at a newsstand, amid numerous issues of HUSTLER.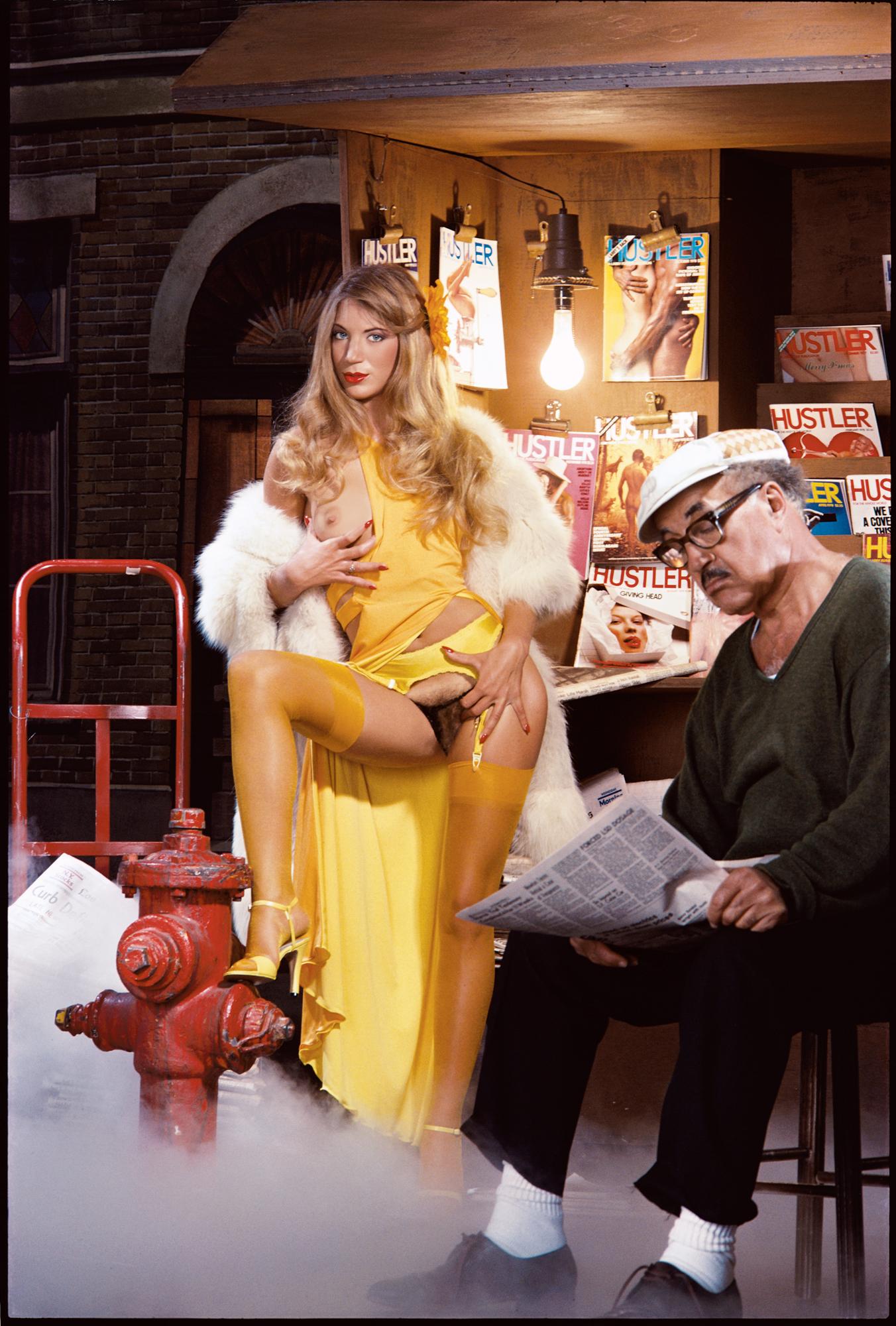 For our younger readers, a newsstand is a place—often an outdoor stall—where people would often, and sometimes still do, purchase newspapers and magazines.