With its November '82 issue, HUSTLER definitely wasn't in Kansas anymore. Unless Kansas plays host to more group sex featuring fantastical creatures than we realized.
That particular installment of America's Magazine contained a number of wondrous sights. There was the pictorial "Hermaphrodite: A True Man/Woman!" as well as the fetish-heavy lesbian layout "Latex & Leather Ladies."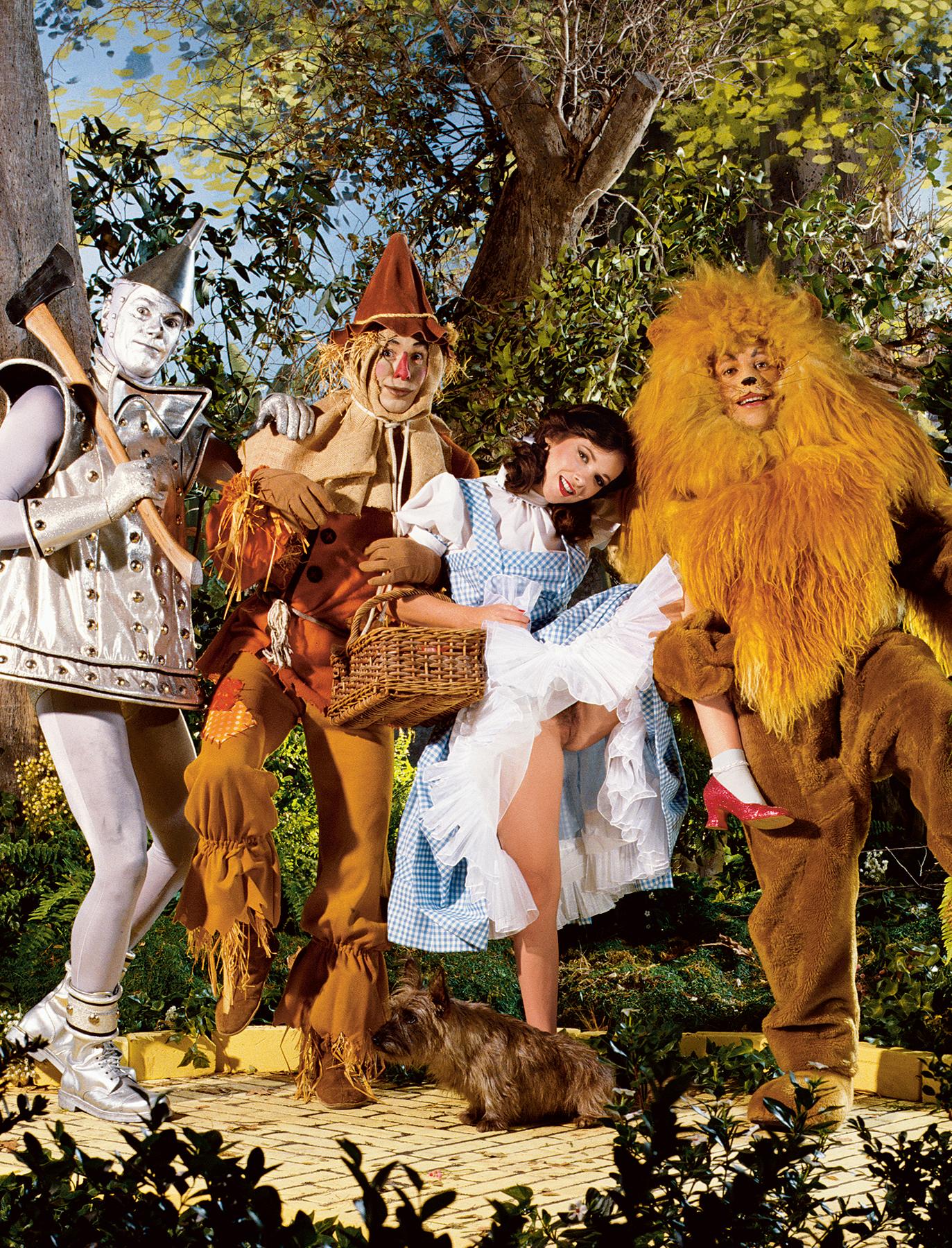 And then there was "In the Land of Aaahs," an erotic fantasy spread that took its cues from … well, we'll give you three guesses where the photo-set drew its inspiration from.