Summer's here and school's out (not that school was in for very long this year), but this pictorial might just make you want to hit the books anyway. 
Well, it will definitely make you want to hit something.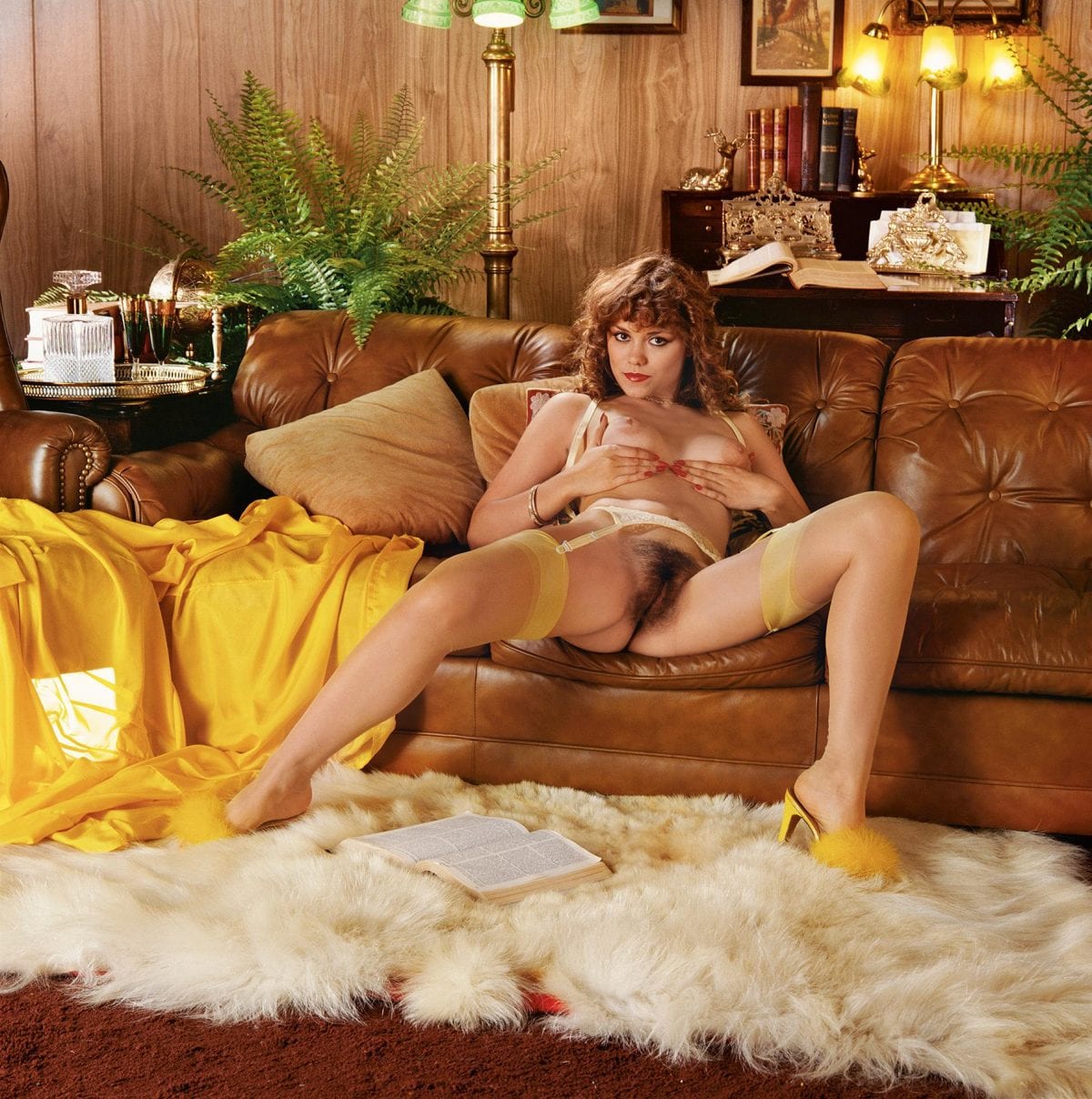 Settle down, class; it's time for today's history lesson. Today we're going all the way back to 1983. Specifically, we'll be examining the June '83 HUSTLER pictorial "Private Study," which featured a boner-inducing bookworm by the name of Paula.