Health experts have emphasized the importance of remaining well-hydrated for decades, if not centuries. If you need even more reason to keep your fluid levels up, consider this: drinking water helps boost your saliva production, allowing for a slick, slippery, spittle-slathered sex session.
Exhibit A: The classic pictorial Tracey & Celeste: Slobber Sisters, from the November '01 HUSTLER.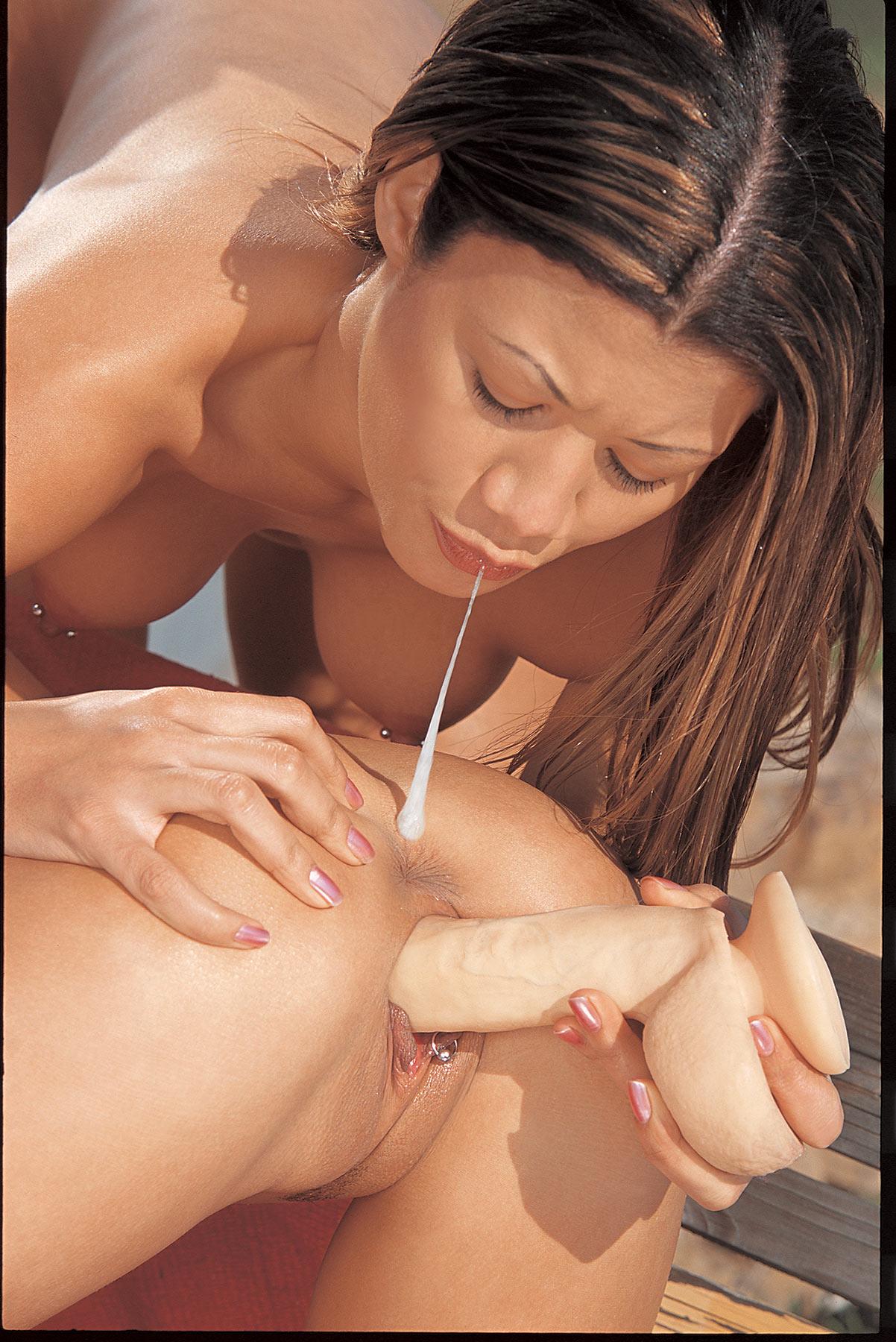 The photo-set, lensed by photographer Matti Klatt, was drool-worthy (and drool-inducing) in more ways than one, featuring two hot chicks, one fat dildo, and a whole lot of slavering.