Usually when people head up to their roof it's for a breath of fresh air, or to gaze out upon the cityscape, or maybe to get a better look at the stars. The Honeys featured in the March 2001 HUSTLER pictorial Felicia & Gina: It's the Clit, Stupid, however, took to their roof in search of more carnal delights.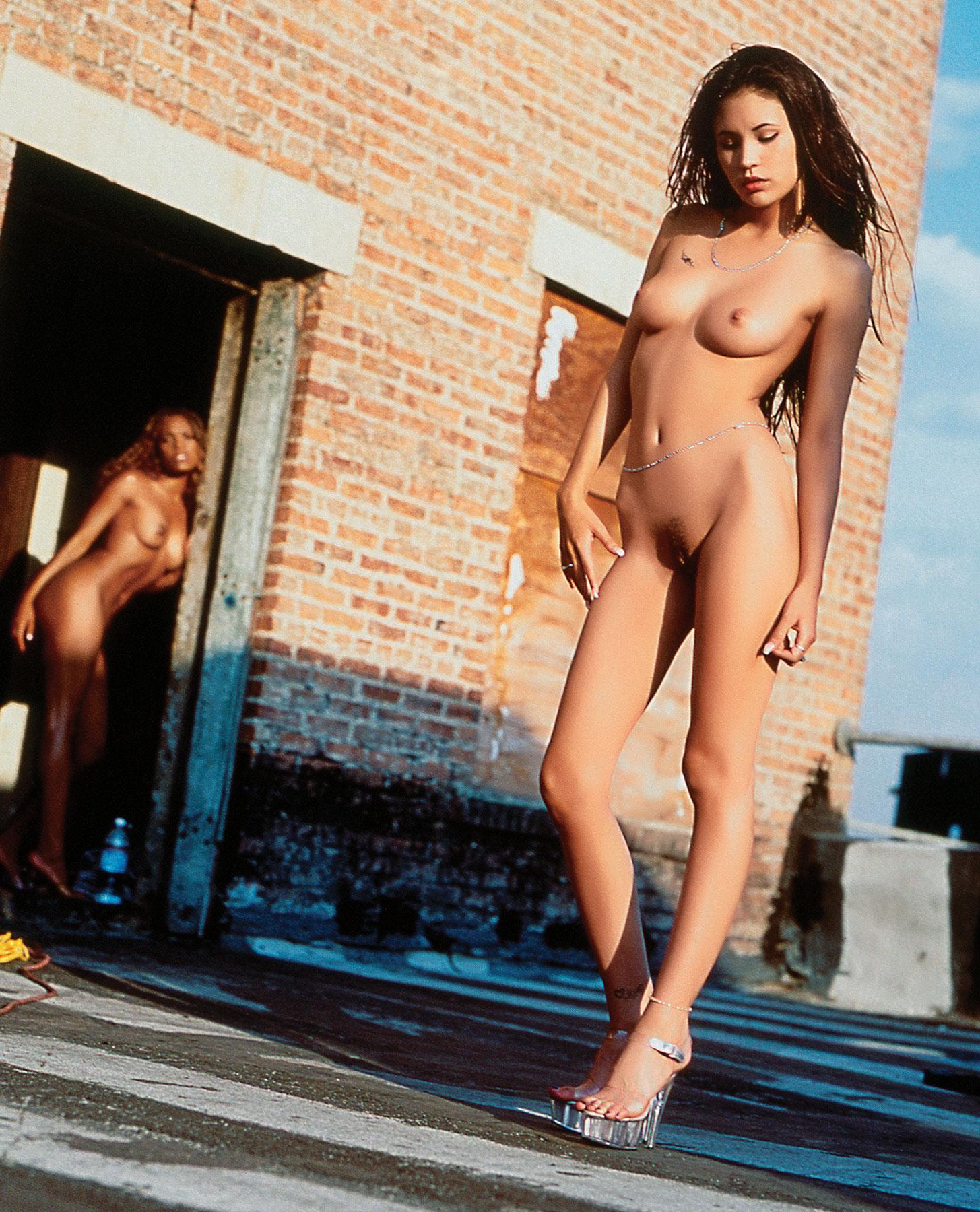 "I never have trouble finding a girl to lick my pussy," Felicia explained in the text accompanying the photos. "I just spread out on the roof, and the sluts come running."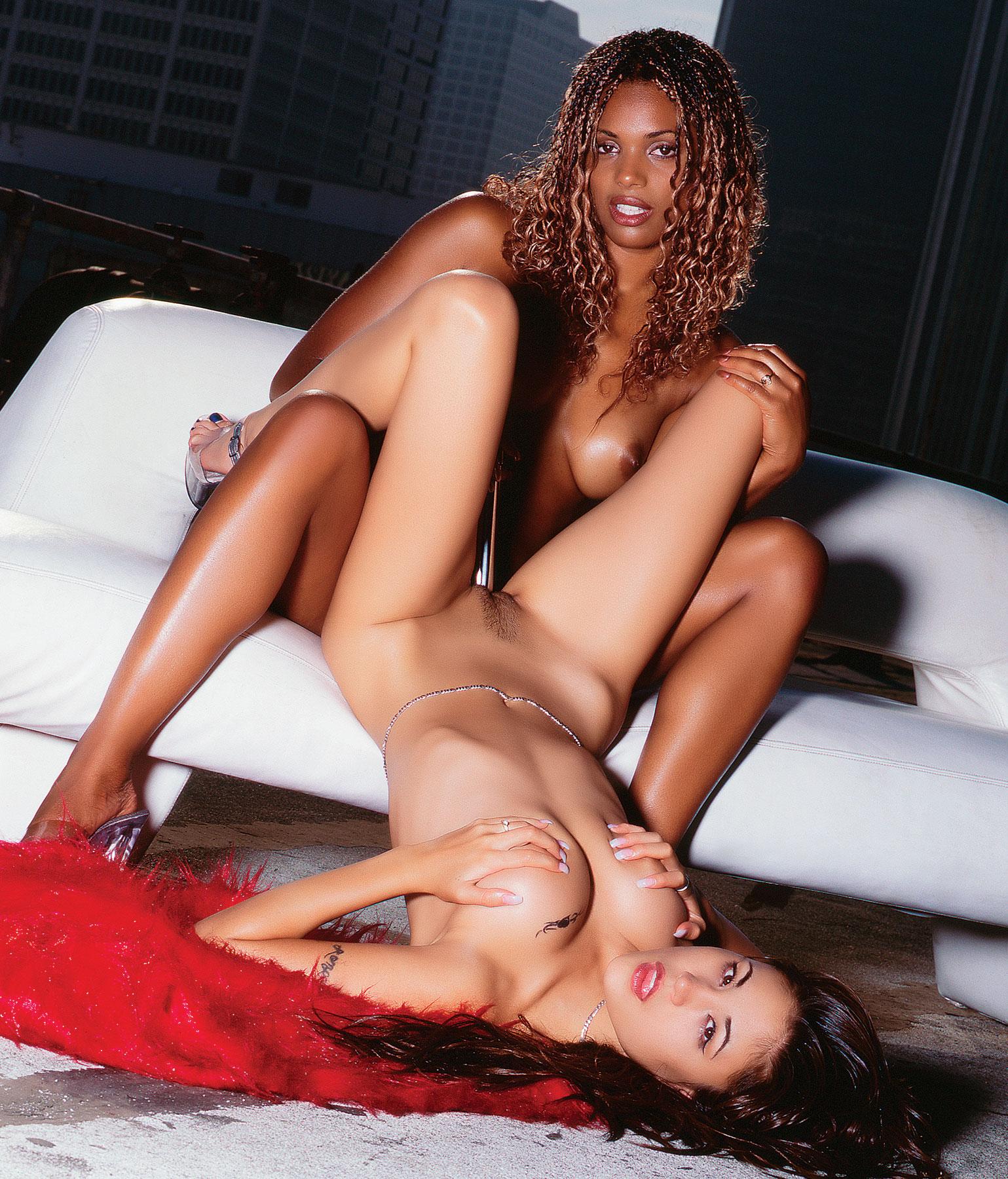 On this particular day, Felicia found an eager-mouthed playmate in the form of Gina, who was more than eager to get in a few licks with the roof-bound beauty.