You've probably heard the expression, "Don't shit where you eat." But what about pissing where you work?
It's a topic worth considering as we examine the subject of this installment of HUSTLER Classic, the January '02 pictorial Lacey: Streaming for Vengeance.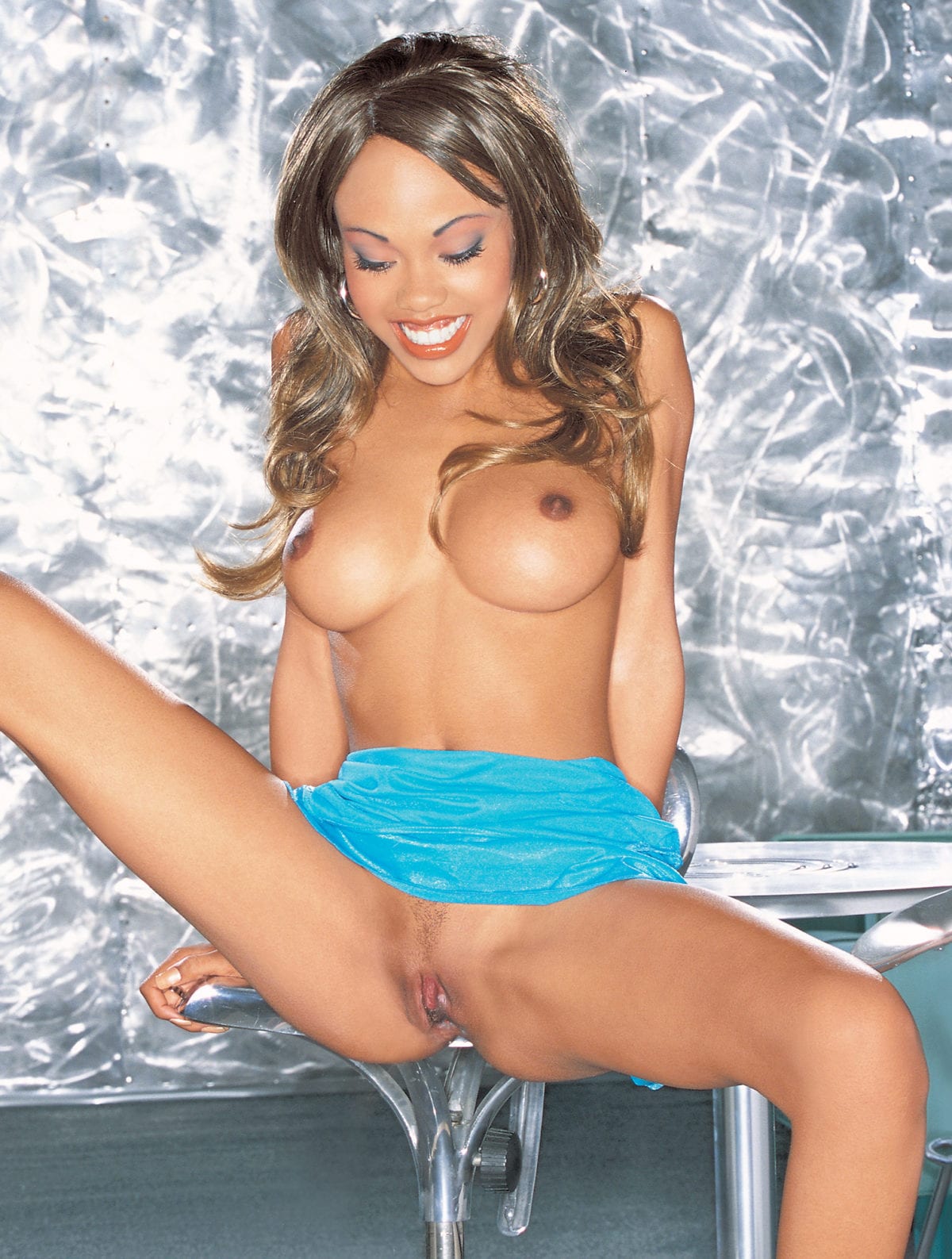 The pictorial, lensed by photographer Clive McLean, shared the story of Lacey, a pissed-off club hostess who discovered a colorful way to exact revenge on her bosses—the operative color being yellow.