Sure, a walk or a hike in the park can be reenergizing. But a fuck in the park? Well, that's absolutely exhilarating! Exhibit A: the classic HUSTLER pictorial "Tory Lane & Kurt Lockwood: Where There's Smoke." 
Published in the February '05 issue—long before America came to its senses and began to legalize the recreational use of marijuana—the pictorial celebrated three natural wonders that go great together: parks, weed and, of course, pussy.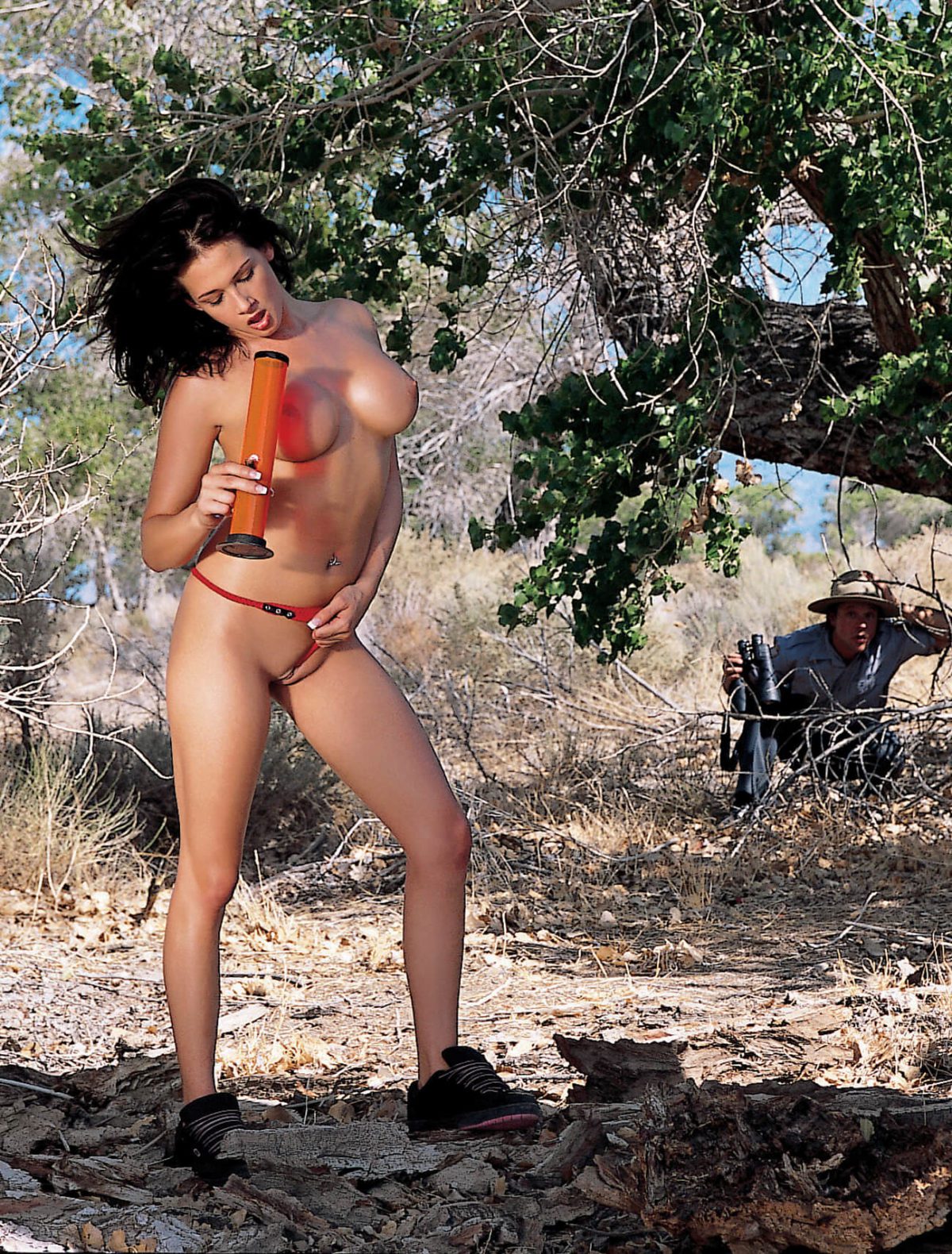 Lensed by photographer Matti Klatt, the pictorial shared the story of Tory Lane, a city gal who broke free from the concrete jungle to enjoy a nice buzz and some groovy tunes in the great outdoors.