Thanks to the coronavirus pandemic and the massive wave of unemployment that it brought with it, very few, if any, people attended office parties this holiday season.
And while that might be a stone-cold bummer, allow us to show you the bright side of that reality via the cautionary tale August & Eric Masterson: CEOHHHHH!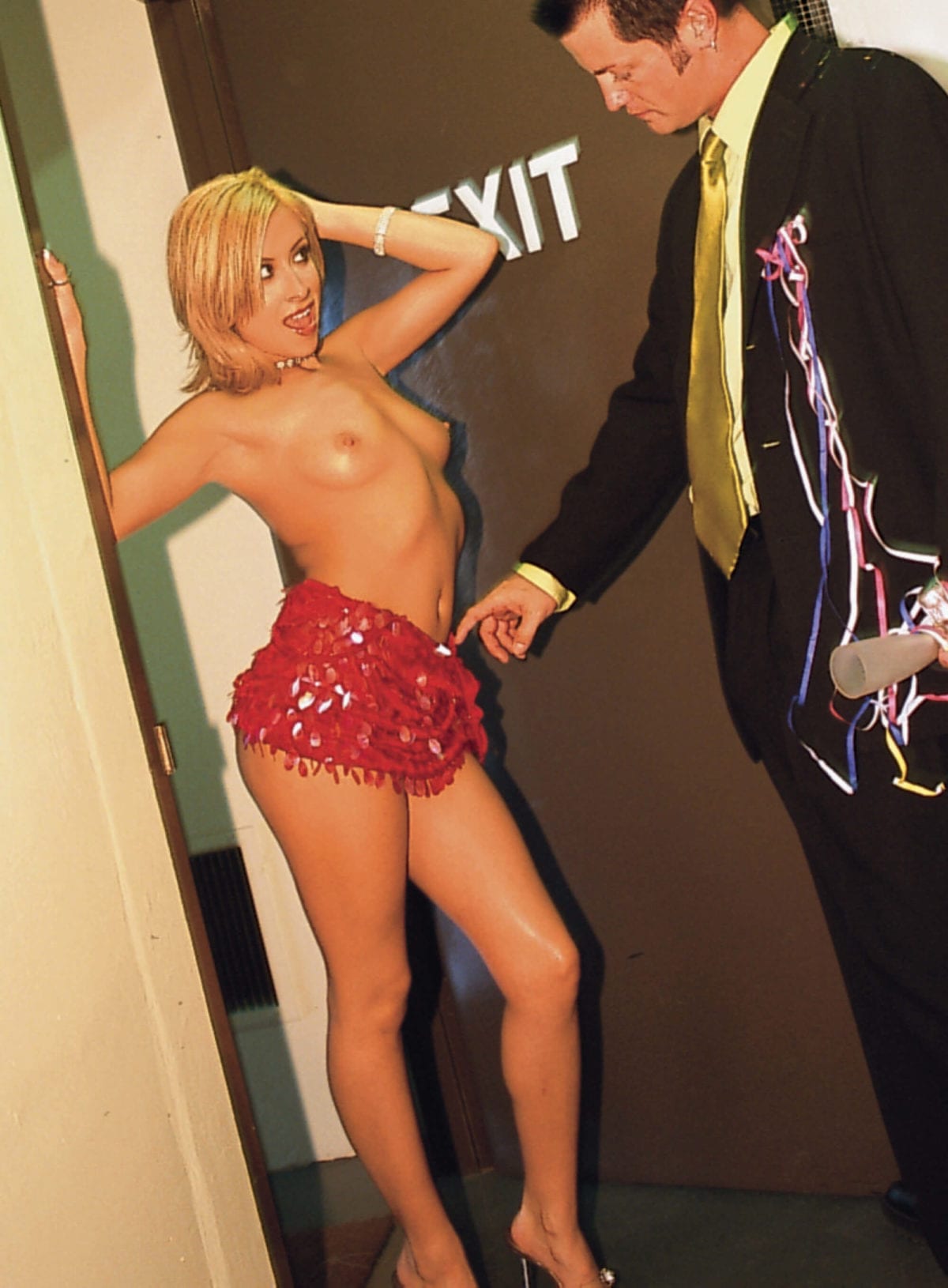 Published in the January '04 HUSTLER, the pictorial shared the story of Eric, who had a tendency to fish off the company pier, using his stiff prick for an angling rod.
This tendency led, perhaps predictably, to life-wrecking results after one workplace soiree.