For most people, when it comes to getting busy, the night time is the right time. But as it's often been noted, different strokes for different folks—especially when the strokes involved are of the self-pleasuring variety—hey, there's no wrong time for that!
Take, for instance, Cassie, the lovely young thing at the center of the October '77 HUSTLER pictorial Afternoon Delight.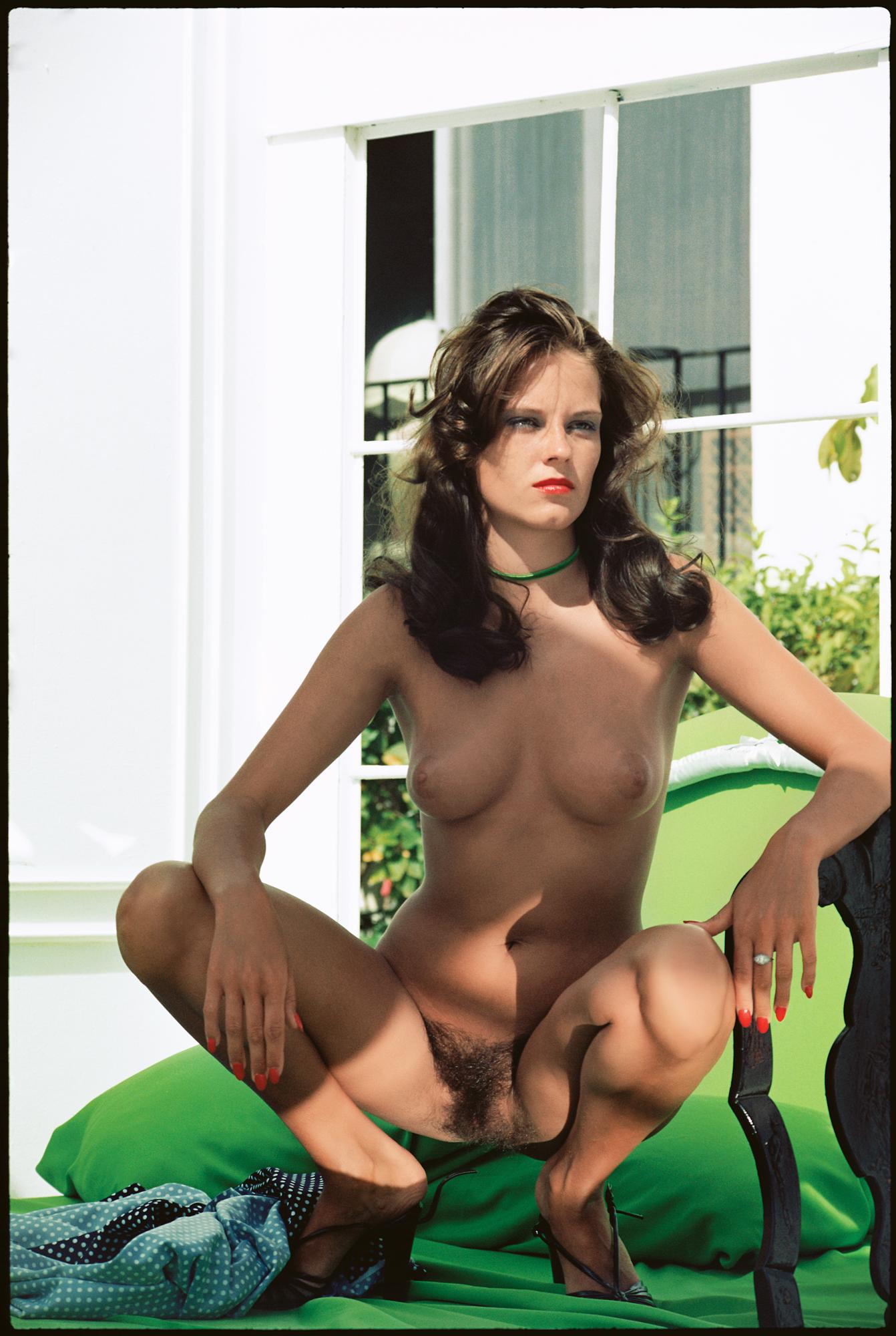 As the pictorial noted, Cassie's sexual time clock was wound differently than most people's.