Some women are knockouts in more ways than one.
Take, for example, the athletic beauty at the center of the April '85 HUSTLER pictorial Shayla: In Fine Form.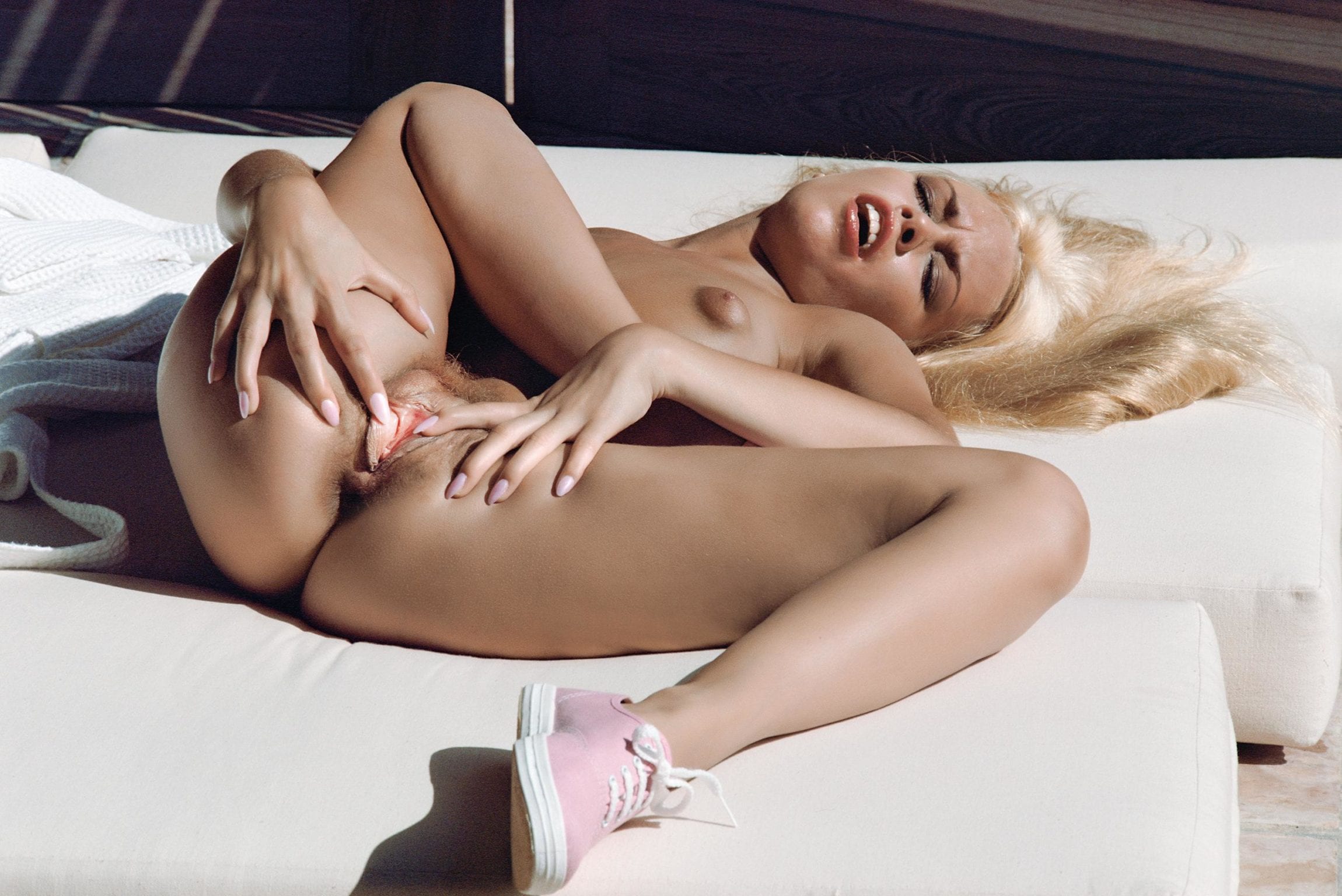 Shot by photographer James Baes, the pictorial showcased the erotic and physical charms of Shayla, a gymnast with aspirations to compete in the 1988 Olympics.