Sure, there's a lot to be said for experience. But there's plenty of appeal to having a fresh perspective on things, too.
And they don't come much fresher than Chrissy, from the January '78 HUSTLER.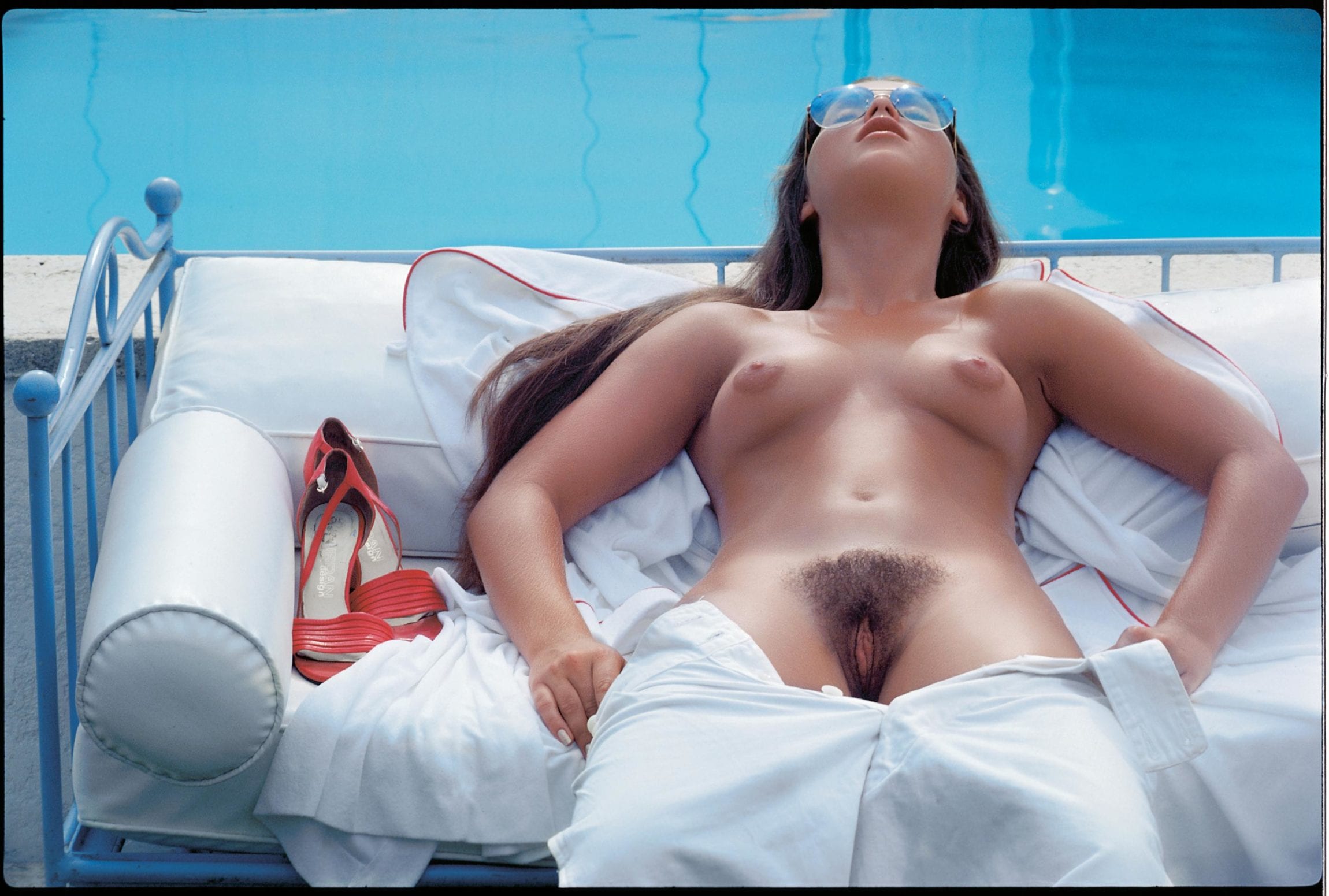 The Chrissy: Looking to Start Something pictorial, lensed by photographer James Baes, shared the story—and anatomy—of a just-ripe 18-year-old, just out of school and ready to embark on her erotic journey through life.