The path to bliss can take numerous and sometimes unexpected turns. For instance, a person might be en route to a pleasant stay in Vaginaville and suddenly take a detour to Butthole Junction.
Such was the case with the January 2002 HUSTLER pictorial Claudia & Billy: Lick It & Stick It, which shared the tale of a young beauty whose pussy screamed for a licking, but whose crapper silently beckoned her boyfriend's cock.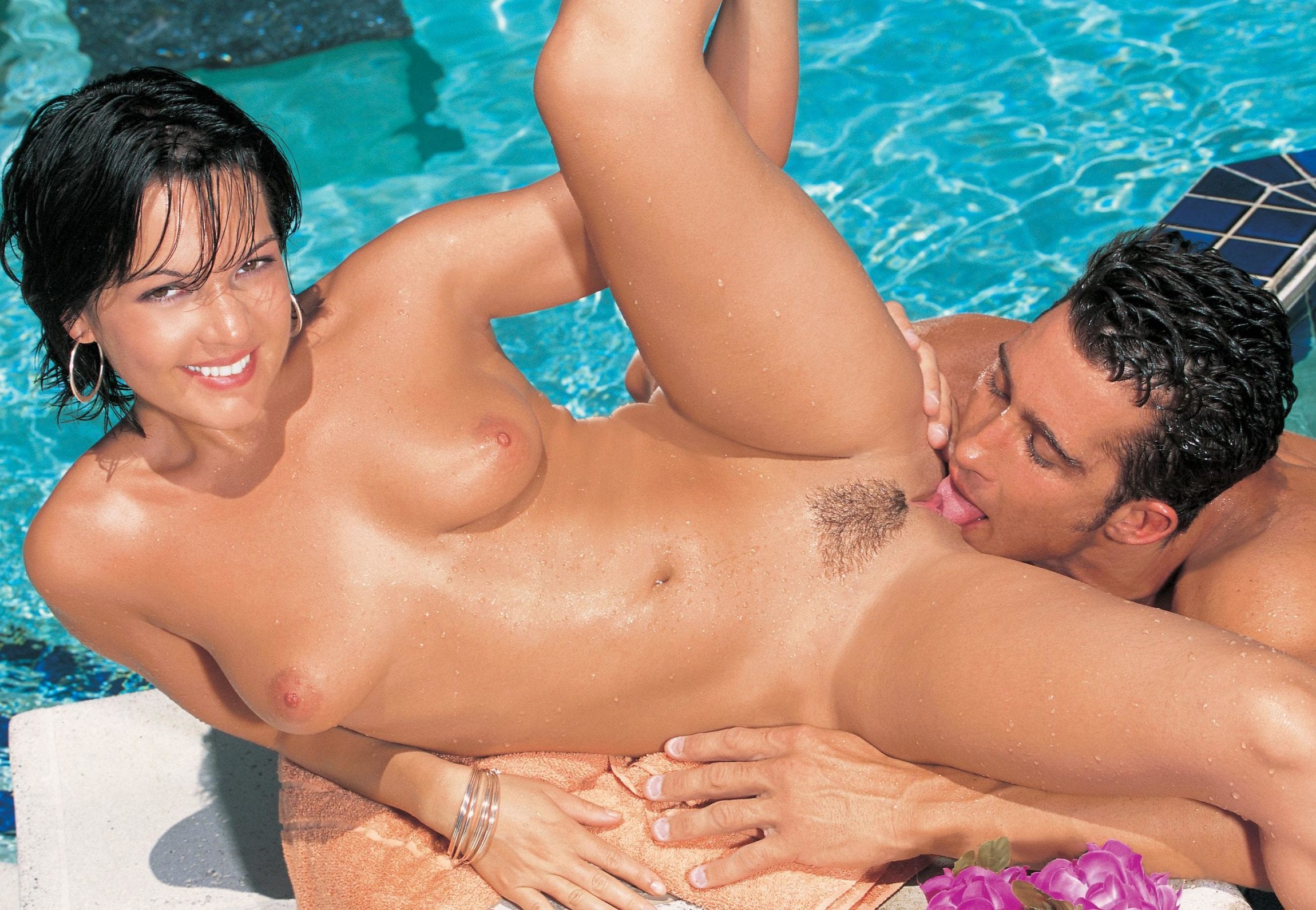 "Claudia's pussy drips. She hopes to rouse her boyfriend's thirst for wet cunt. 'Eat it!' the quivering nymph implores, demanding satisfaction," the text accompanying the photos read.