America's job market has been turning more and more to a gig economy in recent years, and that's not likely to change as the COVID-19 pandemic continues to wreak havoc on the country's employment rates.
It's a trajectory that carries a fair amount of uncertainty, but fear not—eking out a makeshift living from various sources of income doesn't necessarily have to be fraught with stress and anxiety. In fact, it can sometimes be quite sexy.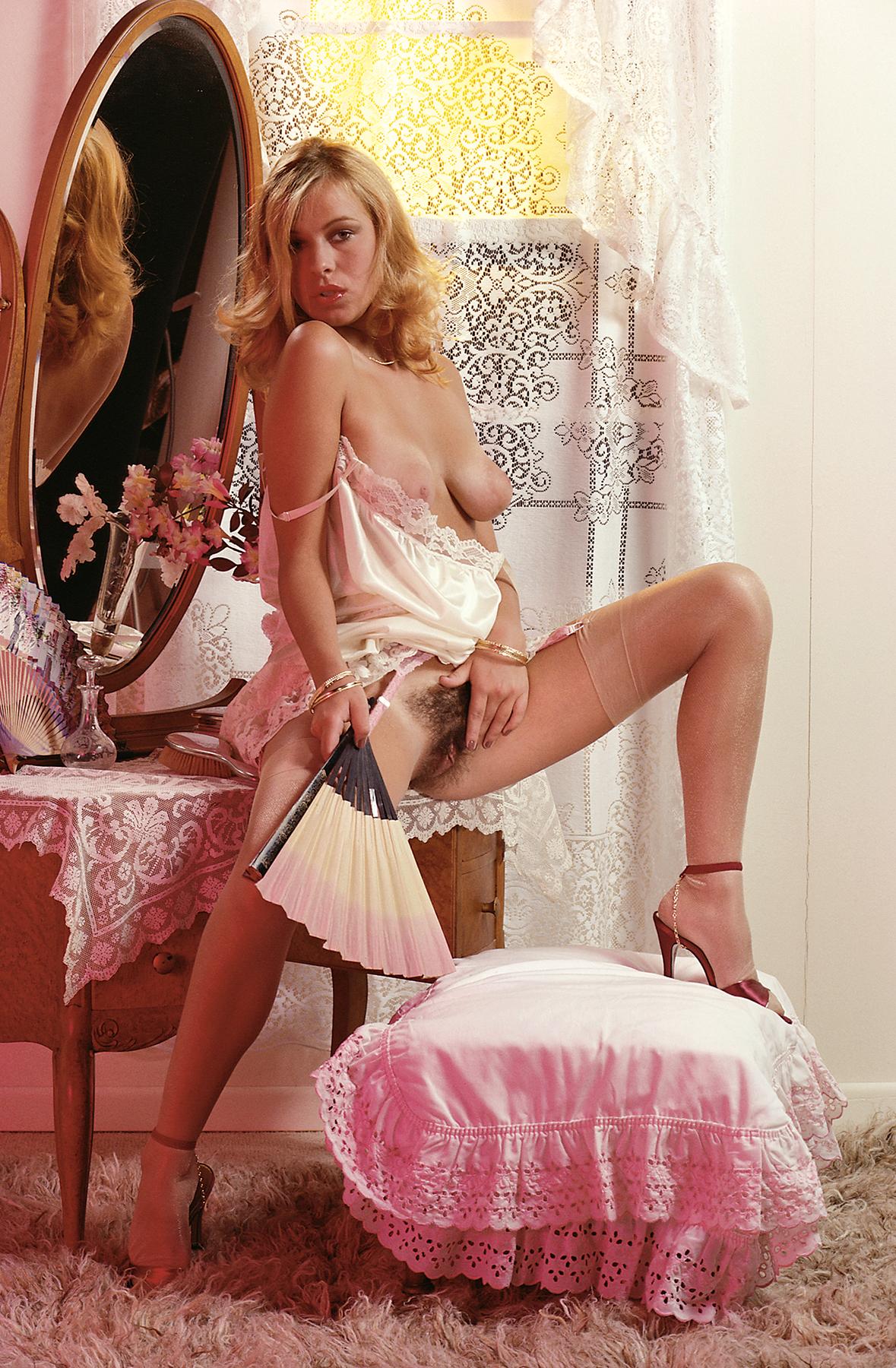 Don't believe us: Let us submit Exhibit A: The April '80 HUSTLER pictorial Paula: Passionate Pink.