Hey, remember eating out? It's a pleasure that we all look forward to enjoying again after months of restaurants offering delivery and take-out only, if even that.
Speaking of eating out, here's a little morsel that should get your appetite good and worked up.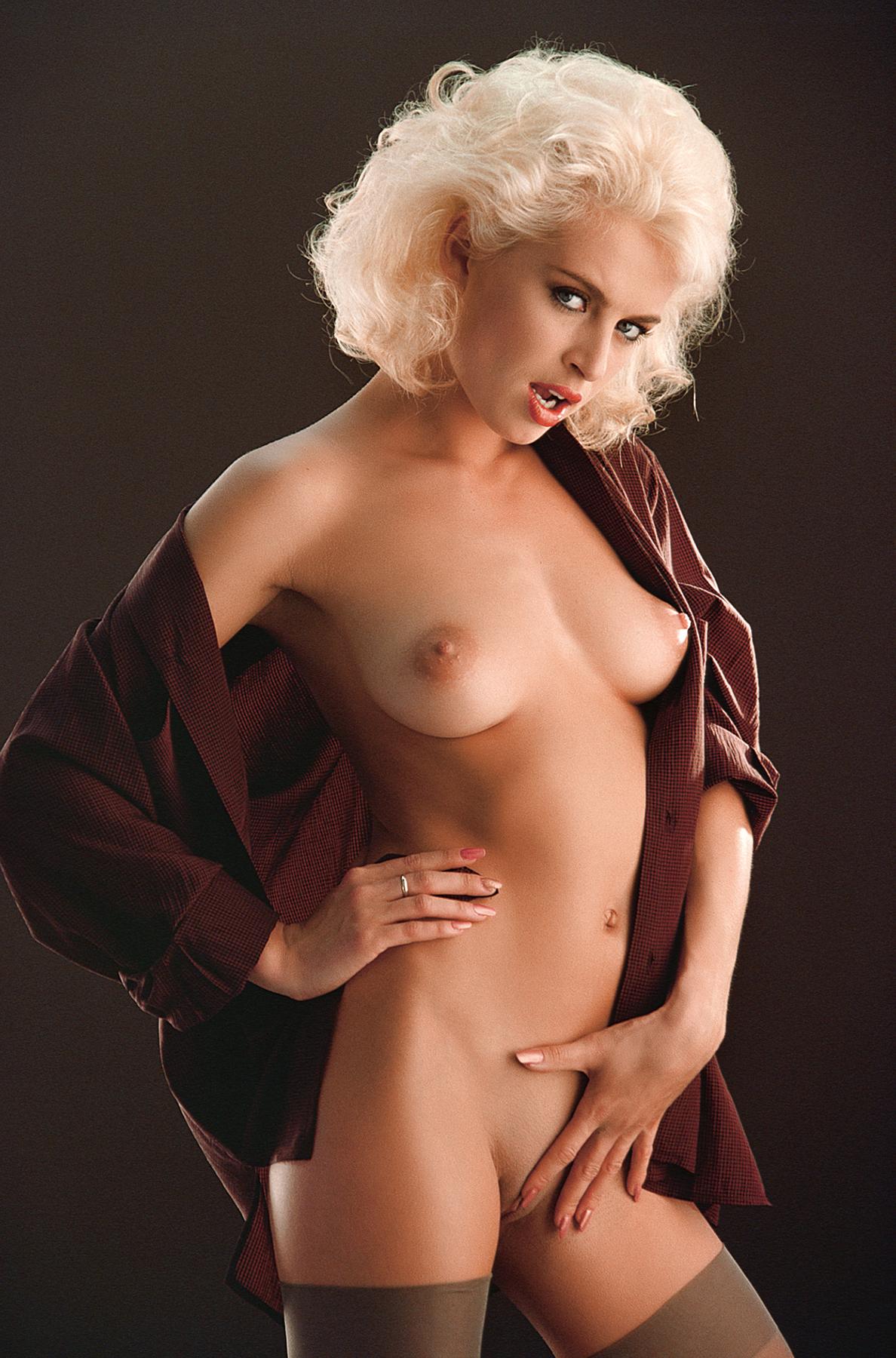 Feast your eyes on "Heidi: Love Hungry," from the August '85 HUSTLER. The sumptuous spread, captured by photographer Matti Klatt, shared the story of a sweet slice who enjoyed a good meal as much as a good fuck.