It's June 6, the anniversary of D-Day—that fateful moment in World War II when Allied forces invaded the Normandy region of France, an operation that would eventually spell the end of the war in Europe.
And what better way to celebrate that glorious achievement than to revel in another historical moment associated with France?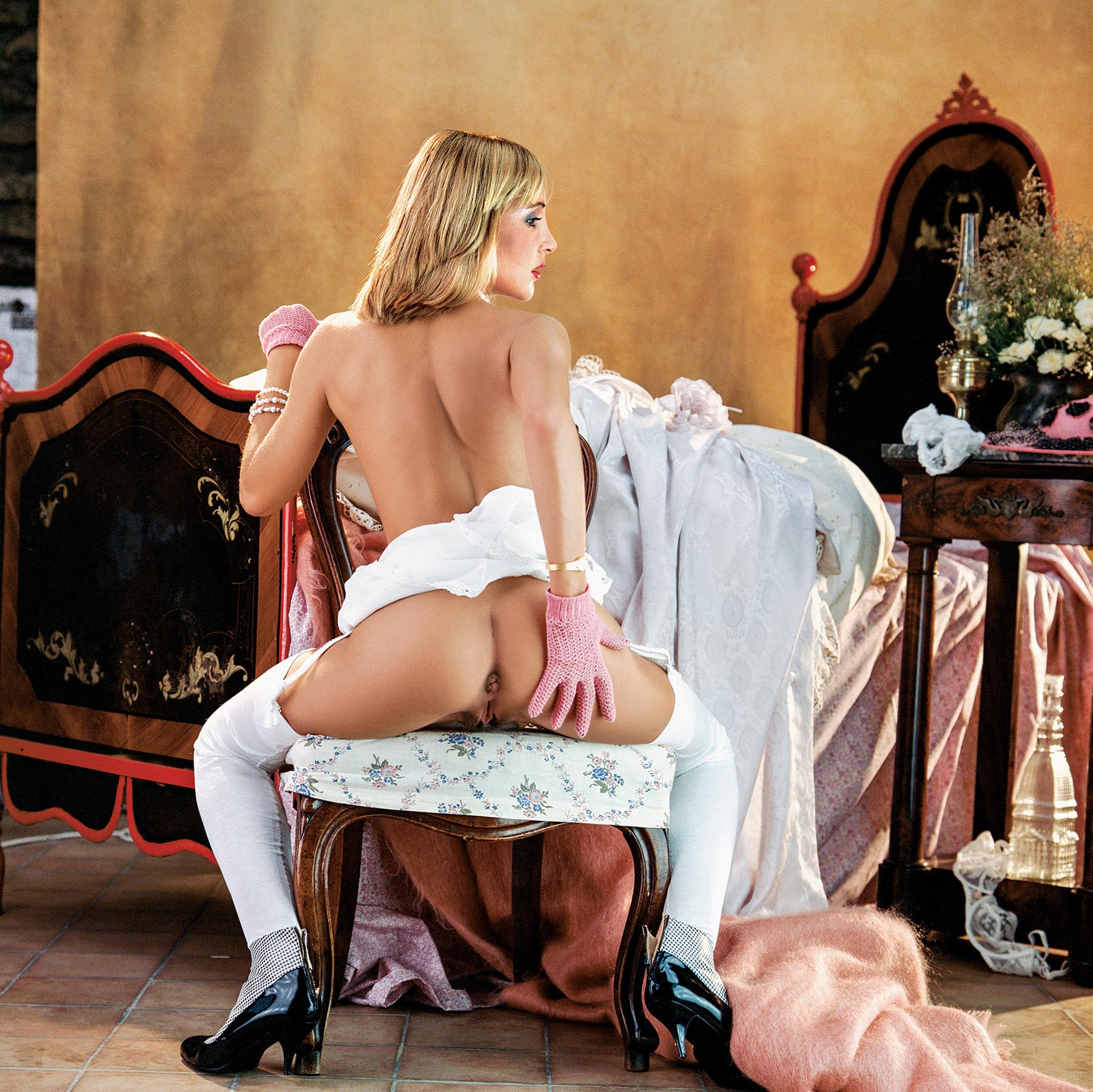 For this edition of HUSTLER Classic, we travel back to the June '83 issue of America's Magazine and the pictorial "Marie: French Maiden," featuring a Gallic beauty with a body that any red-blooded guy would be happy to invade.