Is there anything hotter than a woman who isn't afraid to take charge? Who doesn't hesitate to tell her man exactly what she wants, and refuses to let him get off until he's fulfilled her every desire?
Yeah, we didn't think so.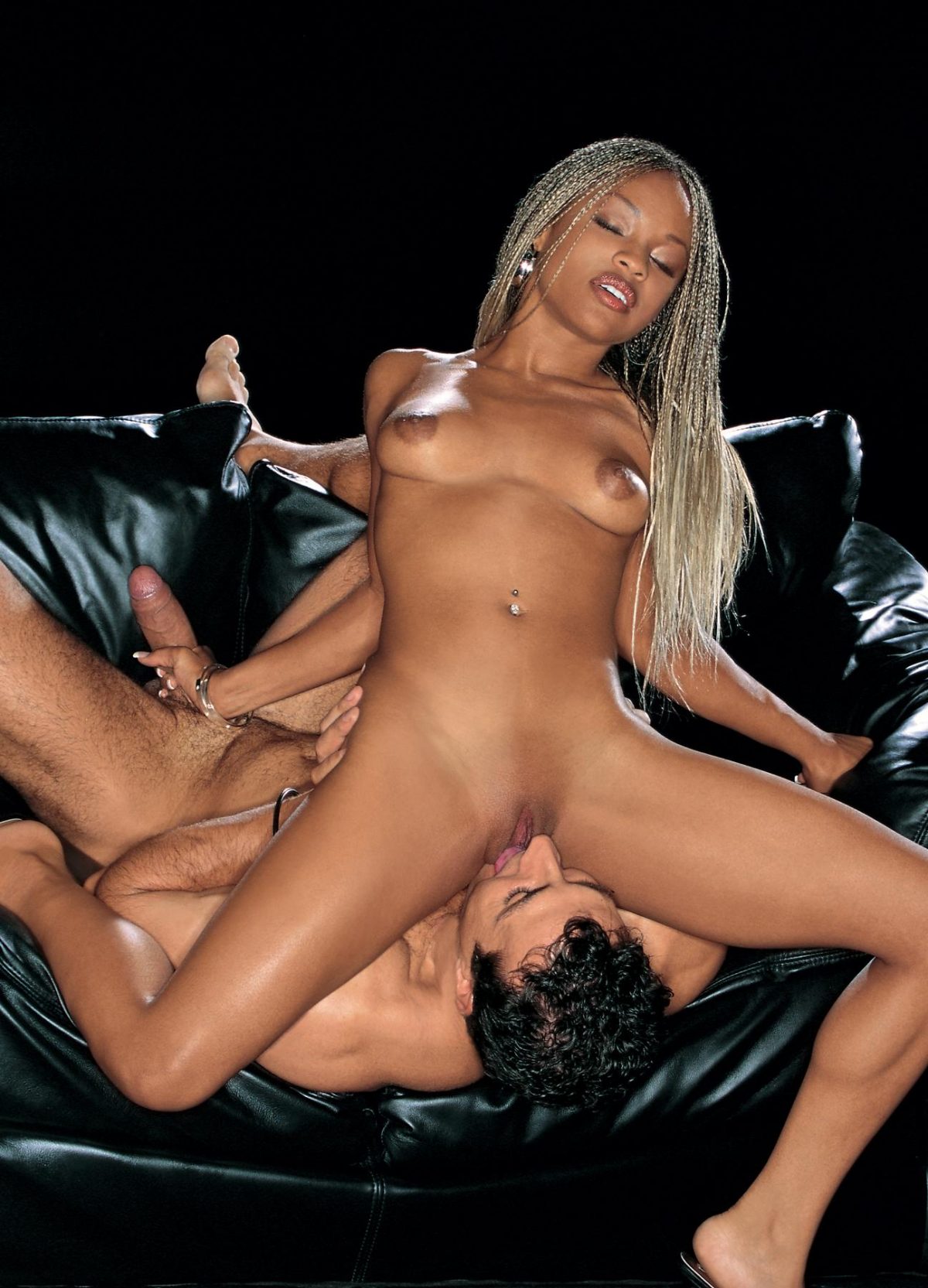 Case in point: The September '01 HUSTLER pictorial Yexes & Chris: Strict Tease.