It can be so hard to find good help, especially when it comes to cleaning. But sometimes you luck out and find the right person for the job.
Such was the case in the June '04 HUSTLER pictorial Pixie & Amber: Bed & Bath.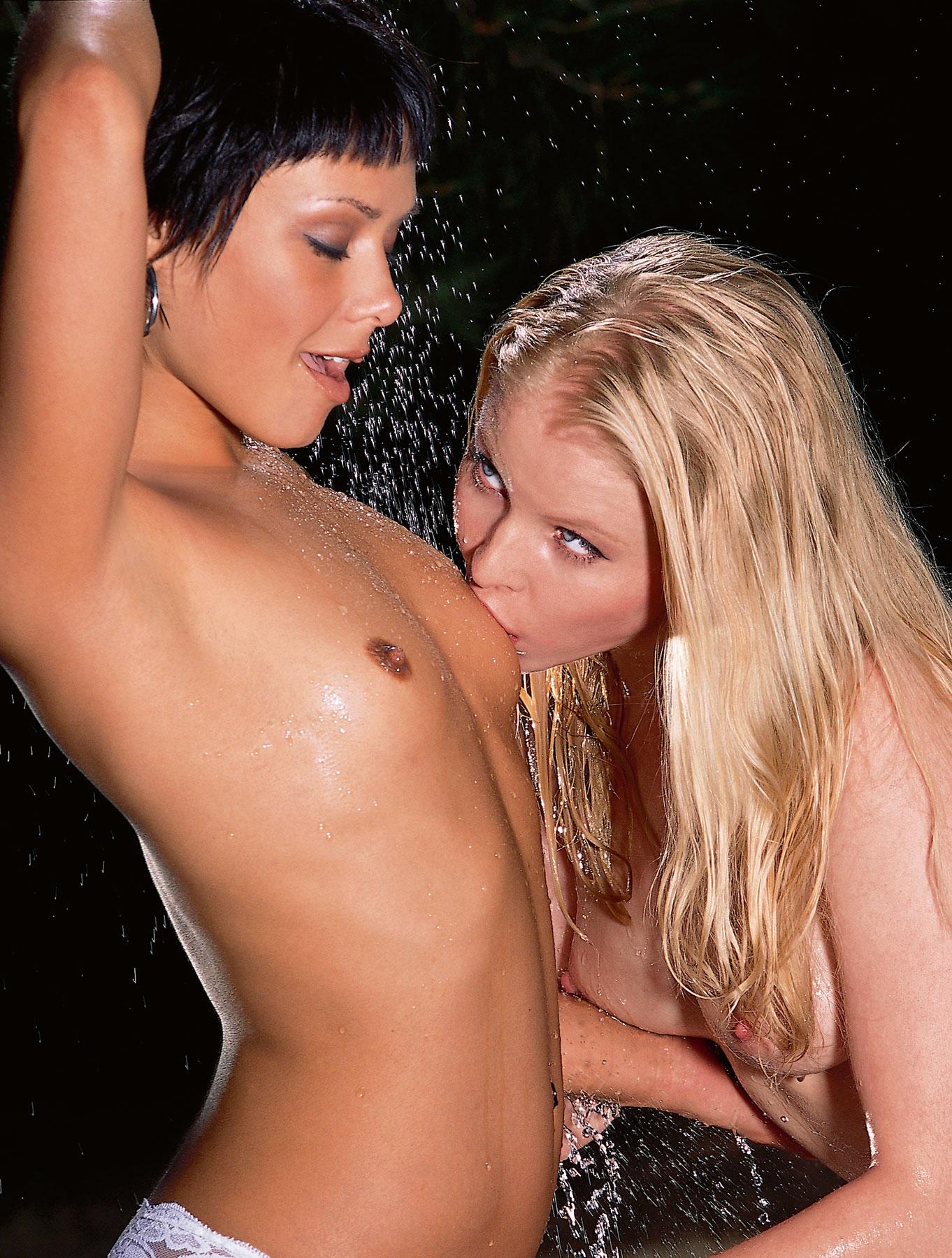 The pictorial, shot by photographer Clive McLean, told the story of Pixie and her roommate Amber, who had blown her rent money boozing it up at the local watering hole.