There are little white lies, and then there are red-hot lies. For an example of the latter, look no further than the August '01 HUSTLER pictorial Jasmine & Judith: Womb Service.
The layout, lensed by photographer Clive McLean, shared the tale of two deceitful beauties who duped their spouses while engaging in a dripping-wet rendezvous in a Sin City hotel room.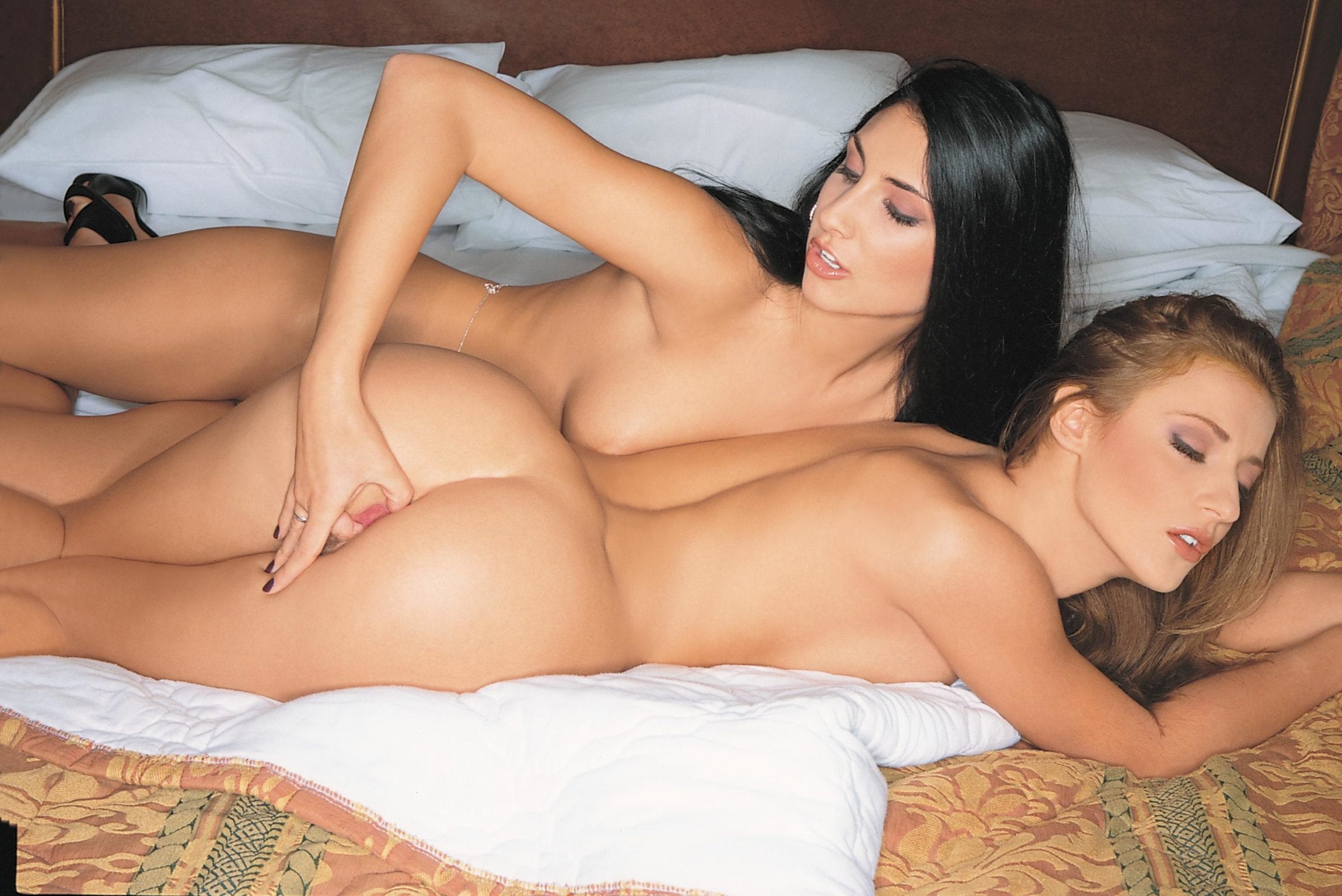 "Our husbands think we're in Vegas for the Amway convention," Judith let on, much to her bedmate Jasmine's dismay.