As the classic proverb has it, "All that glitters is not gold." Maybe so, but we know this much to be true: The glittering lady at the center of this HUSTLER Classic is certainly pure gold.
At the time the Holiday '91 HUSTLER was published, Amber Lynn had already established herself among the top tier of adult-industry performers. And with this issue, Lynn was bestowed with another accolade, receiving Honey of the Year honors along with a cover shoot commemorating the distinction.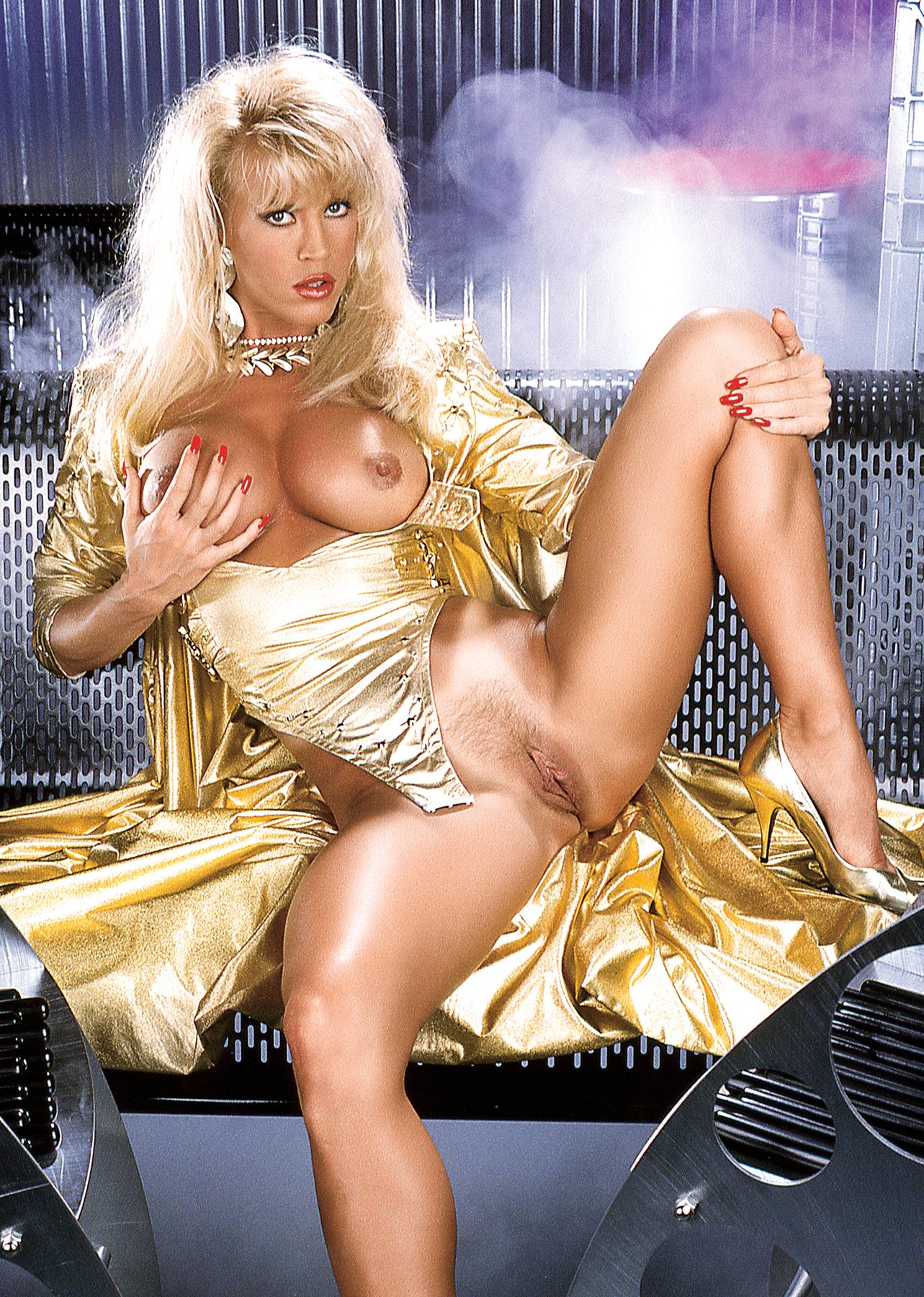 In the accompanying pictorial, "Solid Gold," Lynn declared that she was "not surprised" she received the title.