Whoa, mama—and oh, baby! The November '94 HUSTLER graced readers with a pictorial that really delivered. Or at least revolved around a model who was very close to delivering.
"Kelly: Knocked-Up Knockout" was swelling with sexuality, thanks to a very pregnant Honey who didn't let a little thing like imminent childbirth prevent her from sharing her sensual charms with the world.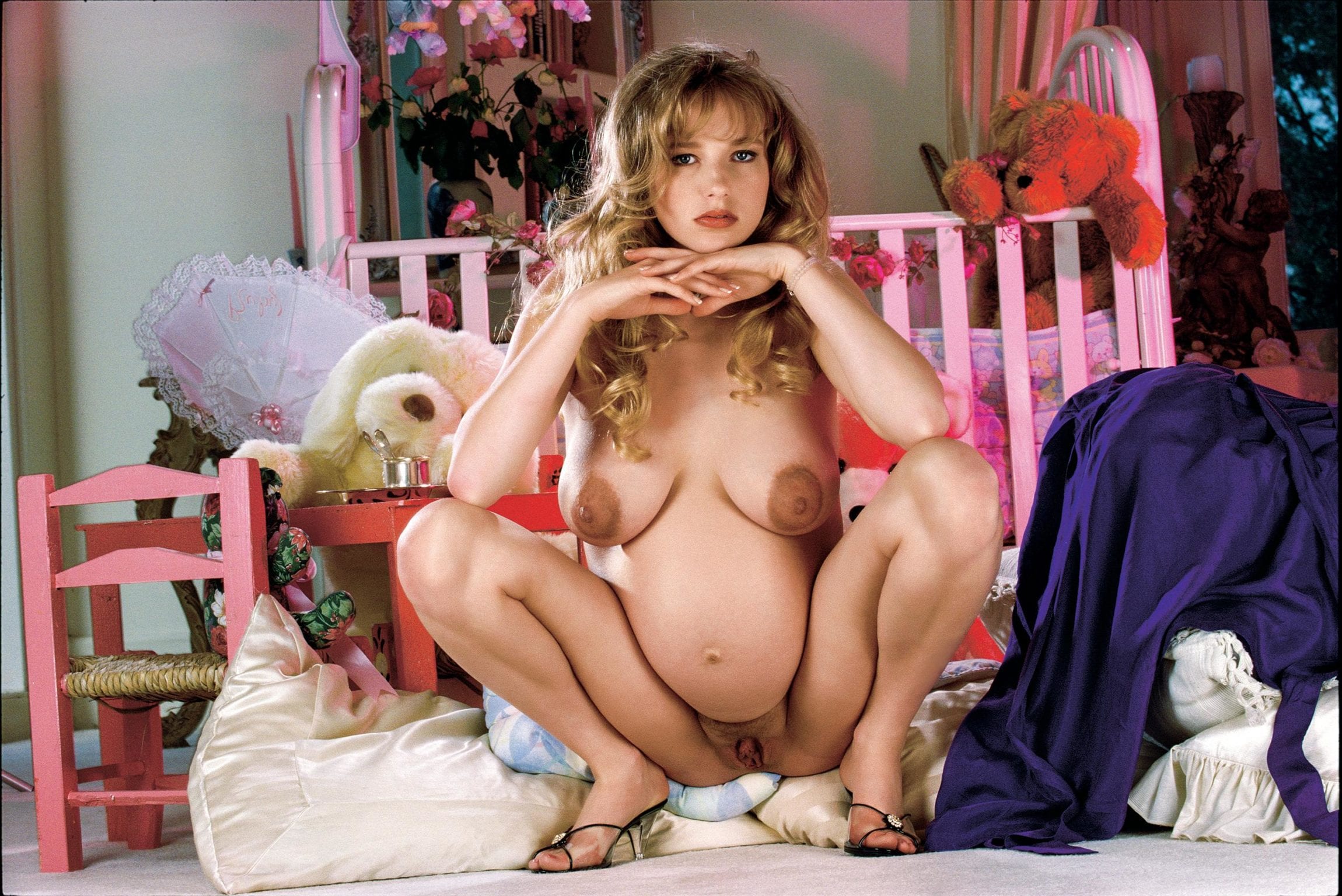 As Kelly noted in the text accompanying the pictorial, her expectant state made her feel like more of a woman than ever, on multiple fronts.