For those who practice humiliation kink, there's a saving grace in being debased.
Joe* was not the first client to slide into my DMs on my phone-sex platform and tell me that he wanted to debase himself for my amusement, but for whatever reason, he was the first one that I decided to humiliate.
Up until I started working with him, I redirected or ignored those sorts of requests. I have a relatively quiet and soft demeanor, and I thought humiliation work was best left to the dommes who were more comfortable with dishing out verbal degradation, name-calling and orders.
But something about his message—he told me that if I simply asked, he would flush his head in the toilet—seemed sincere and sparked my curiosity. At the time, I didn't have any desire to have a relative stranger flush his head in the toilet for me, but I did desire to know what made him want to do so. I started asking questions. And then I started giving orders. And then I started calling him names. And then we formed a bond. In the process, I learned that humiliation kinks are as complex as the people who hold them.
For this article, I interviewed my client Joe—along with two other people who desire humiliation as a form of sexual gratification—in an attempt to learn what it is about humiliation that holds erotic charge for them. Their reasons are as varied as they are.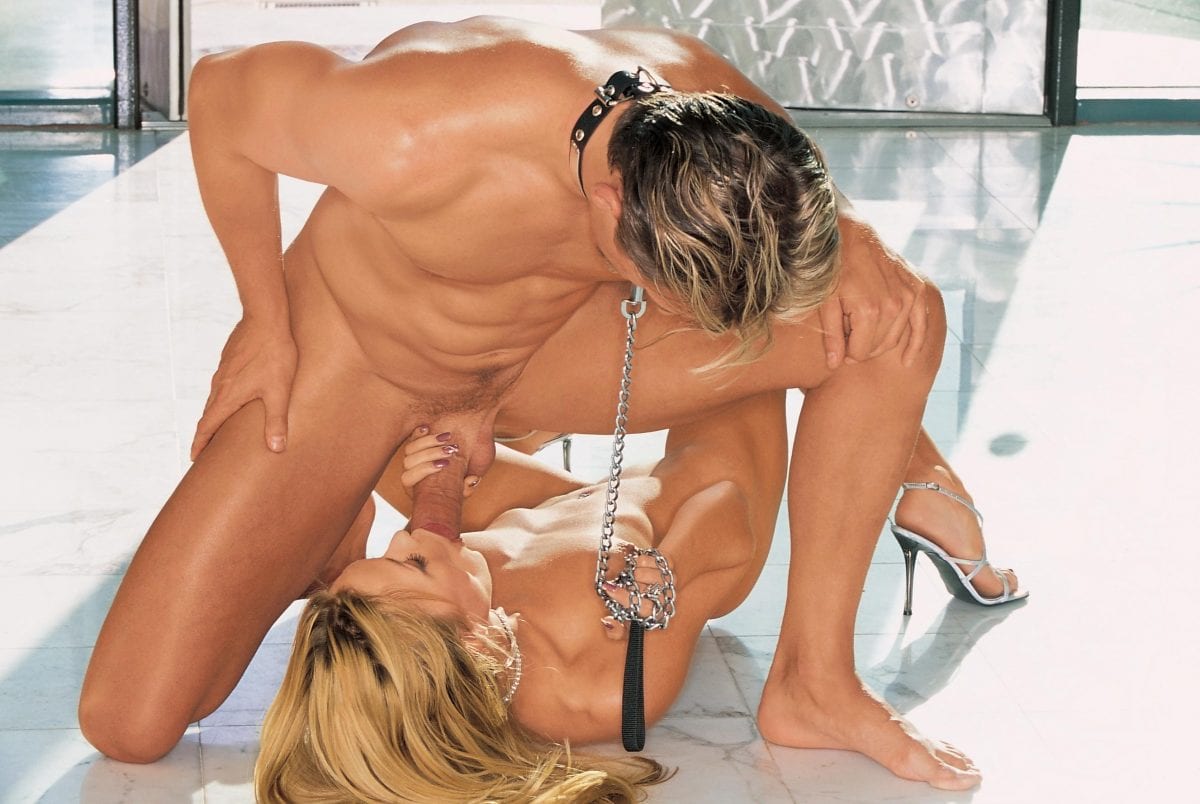 Joe tells me that he turned to Niteflirt, where we met, in part because of the death of his sex life in his marriage after his wife's illness. "I have been really grieving the fact that, as far as I know, my wife and I can never have sex again," Joe shares.
Joe's sexlessness is something he doesn't share outside of the context of our D/s dynamic. "My wife would be terribly embarrassed and anyone I told would feel uncomfortable," he comments. "You know this secret; I will never have sex again."