Is your freak flag flying a little low during the pandemic? Have you burned your way through all of the niche porn that the internet has to offer? Don't worry; from bathroom play to BBW worship, we have mainstream viewing suggestions to help you work the kinks back in.
As the pandemic lingers and we continue to socially distance ourselves, it feels like we've begun to evolve into some kind of new, cave-dwelling species. We find ourselves at a crossroads. We've seen all the niche porn that's available on the internet, and we're bored with it. 
But mainstream Hollywood has long catered to fetishes and kinks, and while there may not always be fucking involved, there are plenty of movies available for streaming that will make a deposit in your spank bank … sort of like a stimulus relief check that actually makes its way to your account. Note that these movies were not made to scratch your particular itch, but they manage to do just that all the same. No matter what your fetish, no matter how ordinary or exotic it may be, mainstream Hollywood's got you covered. For example…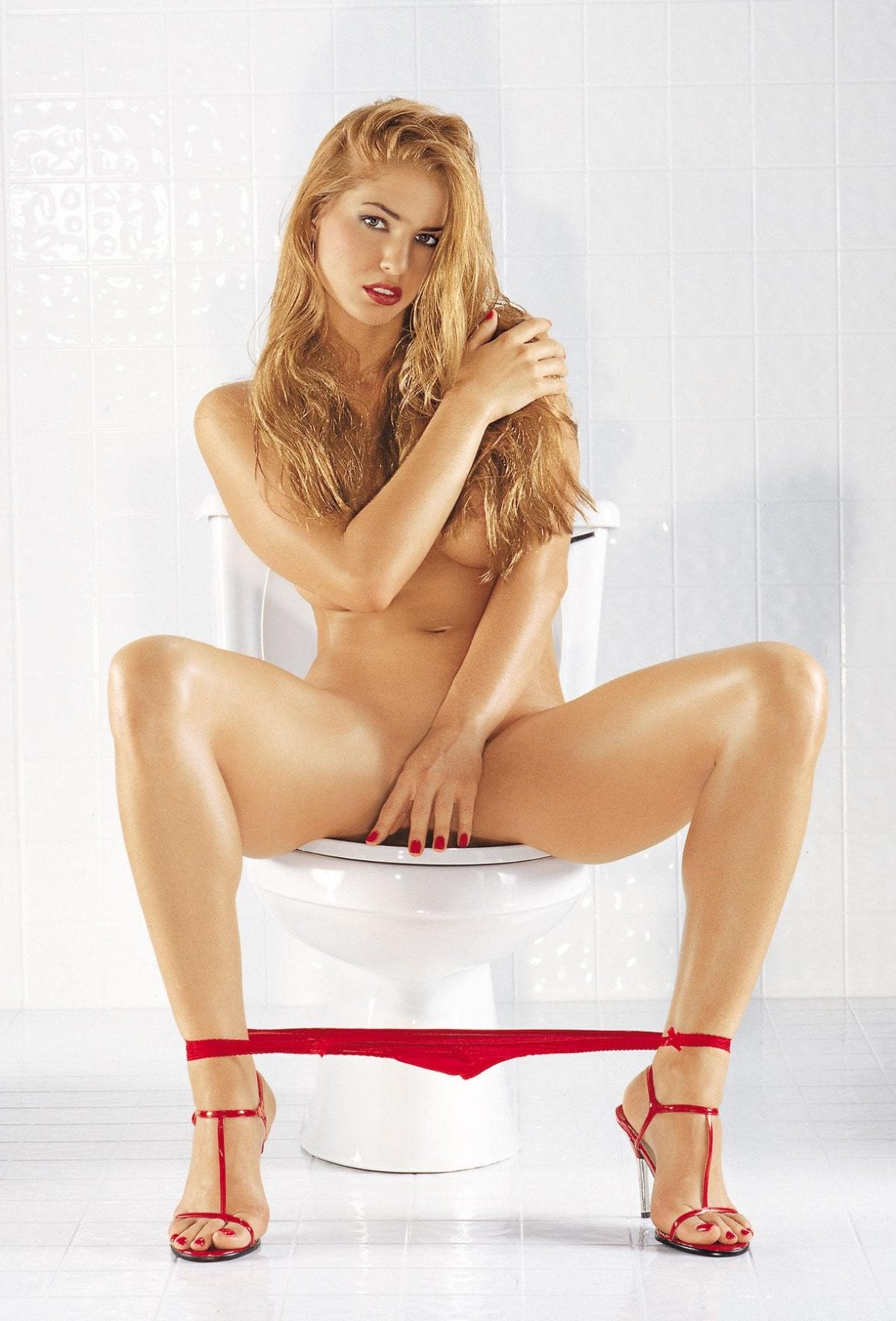 Pee Fetish
Nicole Kidman in The Paperboy: As the titular paperboy (actually a reporter), Zac Efron shows us that getting stung by a jellyfish isn't the worst thing that can happen to a newsman when attractive Aussie Nicole Kidman squats over him and lets flow with the kidney juice as a sort of homeopathic antivenom. On that day, the paperboy became a paperman!