Here's how to combine the two best things in the world, sex and food: Take one steamy XXX star (Zoe Voss), add one up-and-coming chef (Kris Yenbamroong), mix vigorously and serve hot.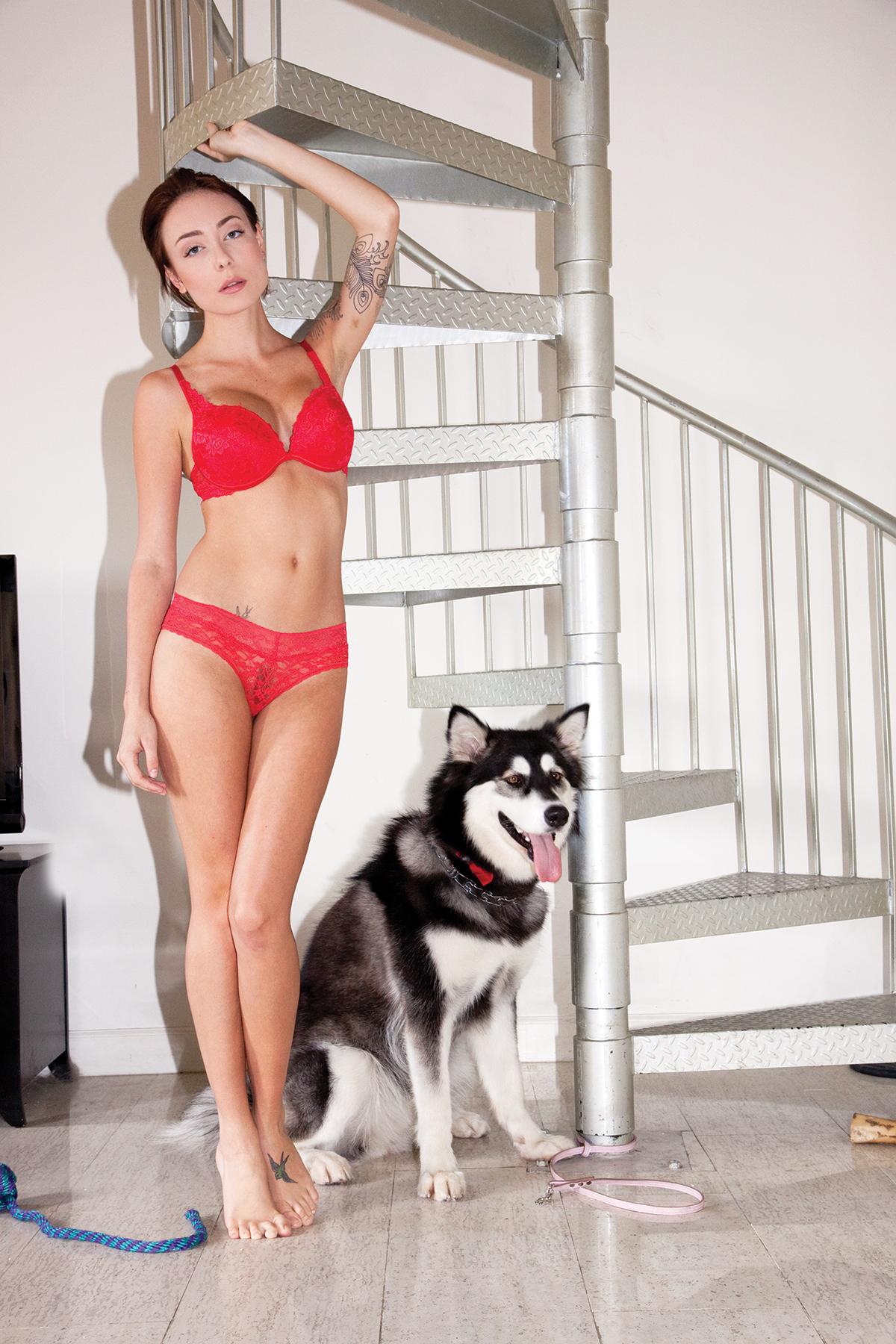 Zoe Voss is a model; one of those girls who look too gorgeous for porn, never work out and eat a lot of pasta. Her little sis is in town, sleeping in Zoe's plush cave of a bedroom. Everyone lounges in the living room of her cosmopolitan loft on Gallery Row in downtown Los Angeles. Kita the calf-sized Malamute and Noodle the sleek-and-sexy Siamese kitty roam the white marble floor. Zoe is a stylish woman at 22, living a happy, successful life that she says is mostly "sheer luck."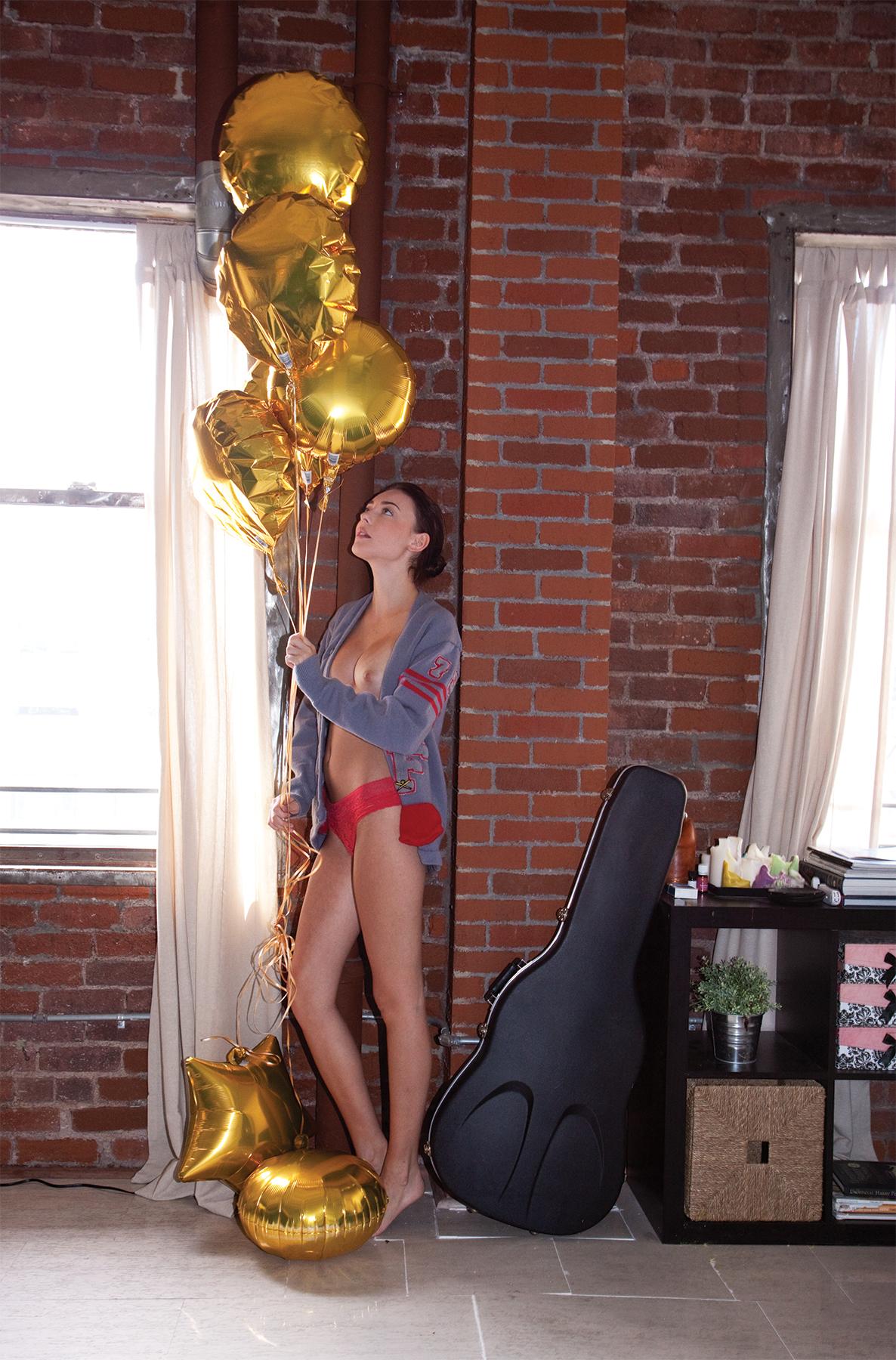 She's so super-beautiful, it's scary. Not just tall, big-eyed and graceful, but intelligent, polite and plays the saxophone. Zoe has the qualities of a Bond girl. She's smart, seductive and exudes a regal self-control even when she has to scold her dog. And she can handle very large knives. Watch out!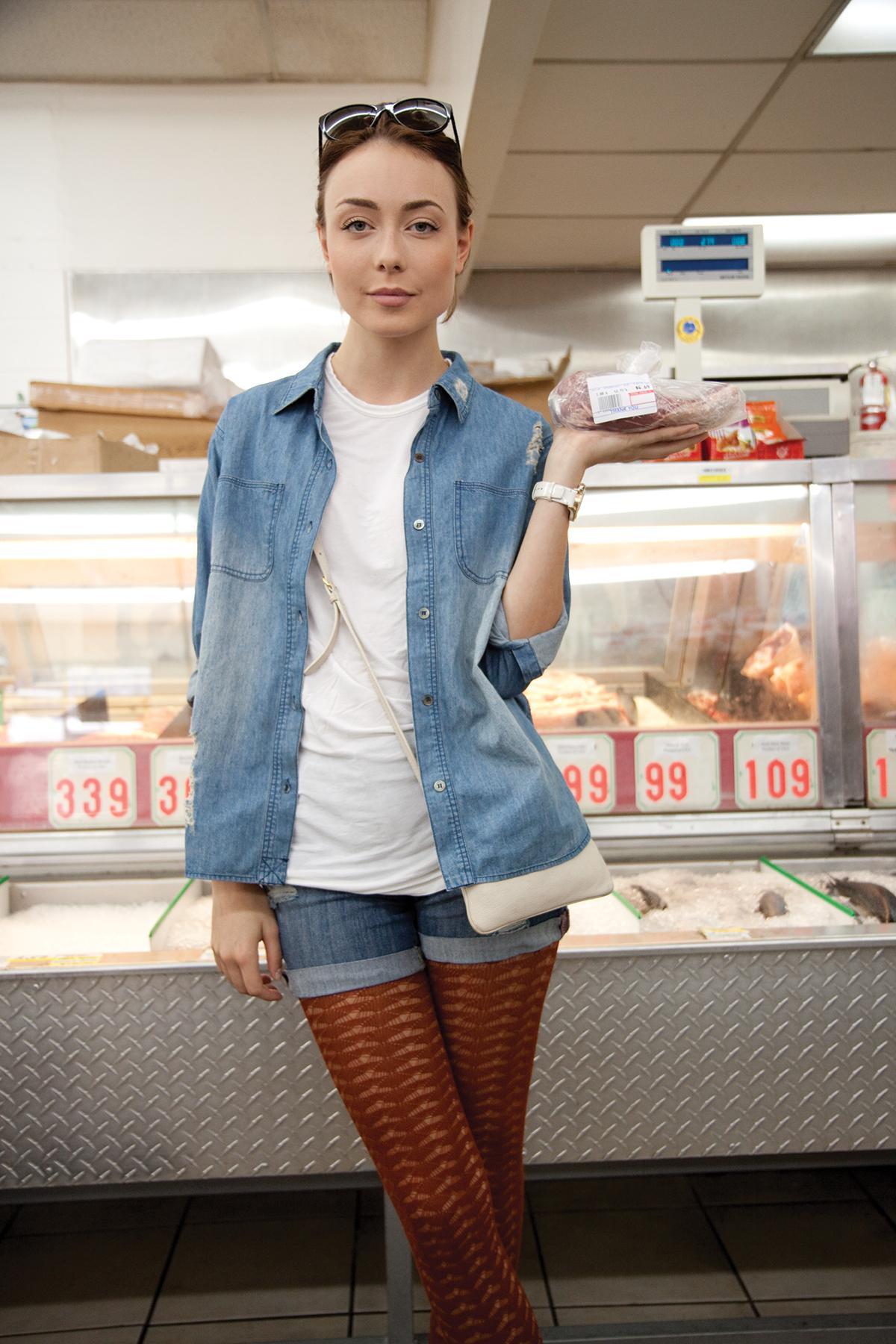 Her first real modeling job was for Target in Minneapolis, Minnesota, where she's from. She's done layouts in several mainstream magazines, shot commercials for ABC television and has flirted with George Clooney. She found her way into adult modeling through Andy San Dimas, another girl from back home. Legendary porn agent Mark Spiegler booked Zoe's first scene with Shorty Mac, a short, stout black man with a beer can for a dick. She took the whole fucking thing in stride, proving she had a lot more guts than anyone thought she did.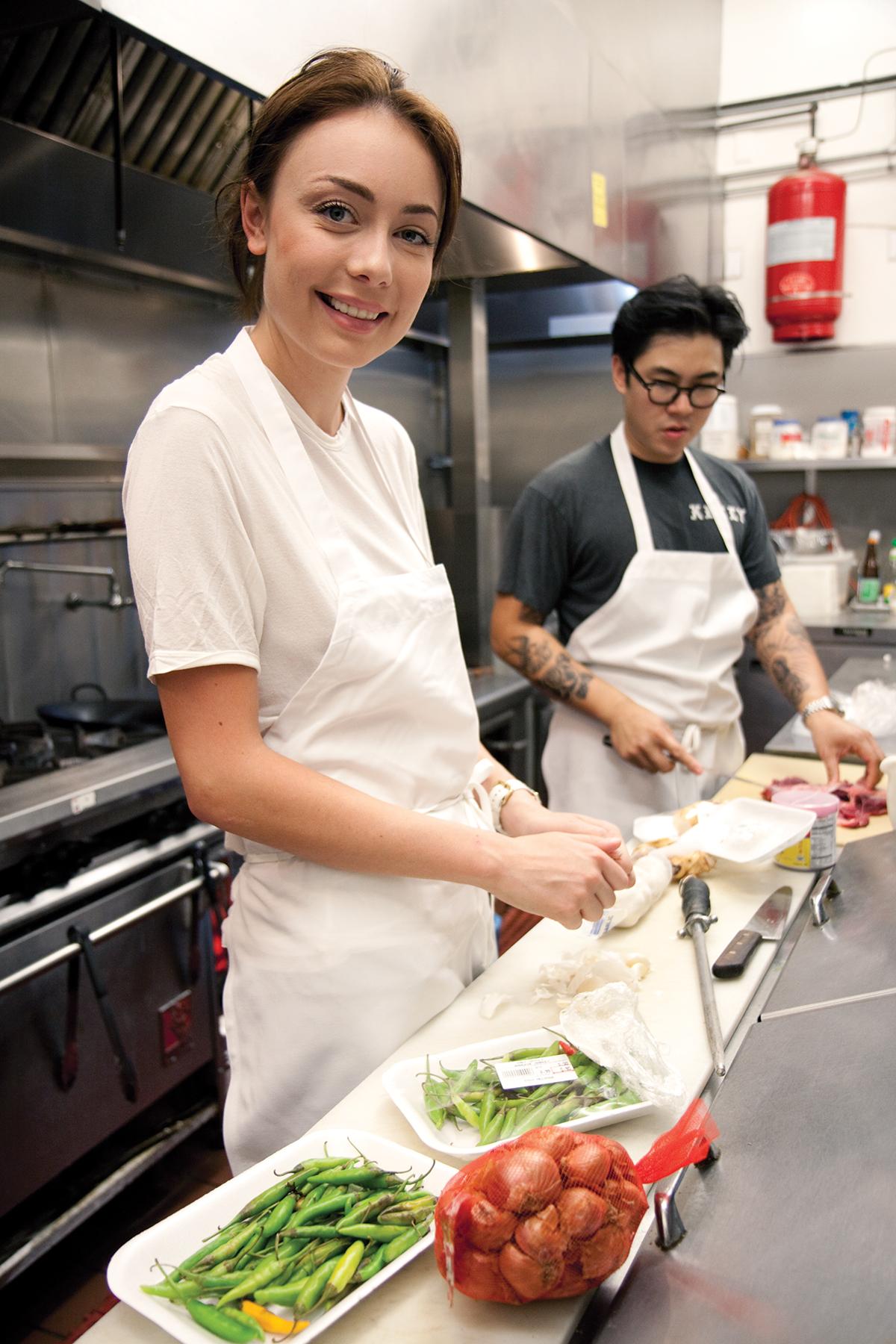 After nearly two years of starring in adult movies, Zoe took a two-year break from shooting while still in demand. When asked, she says taking a leave of absence from performing sex on camera was entirely personal, to focus on writing and mainstream modeling. Meanwhile, her fans will have to learn patience.