Beauty. Power. Perfection. Truly, muscle girls are the magical trifecta. Come worship with us at the altar of carved abs, because jacked beauty queens are your new god now.
Does anything evoke strength quite like bulging biceps? Or granite-hard quads? The way they ripple and glisten, basted in sweat…You know what? Strength is sexy as hell.
But perfection comes at a price: sacrifice. In living a life of discipline and dedication, models who bodybuild are more than just the sum of their perfectly chiseled parts. They suffer for their satisfaction and ours. As fetishes go, muscle worship can involve anything from expert grappling skills to dead lifts that would make the Rock blush.
HUSTLER went in search of sexy, strong sirens whose self-confidence is exceeded only by their legions of adoring fans. What we found were three of the kindest, smartest, sexiest and most inspiring women working in adult today. Are you tough enough to hang with these hardbodies? Let's find out.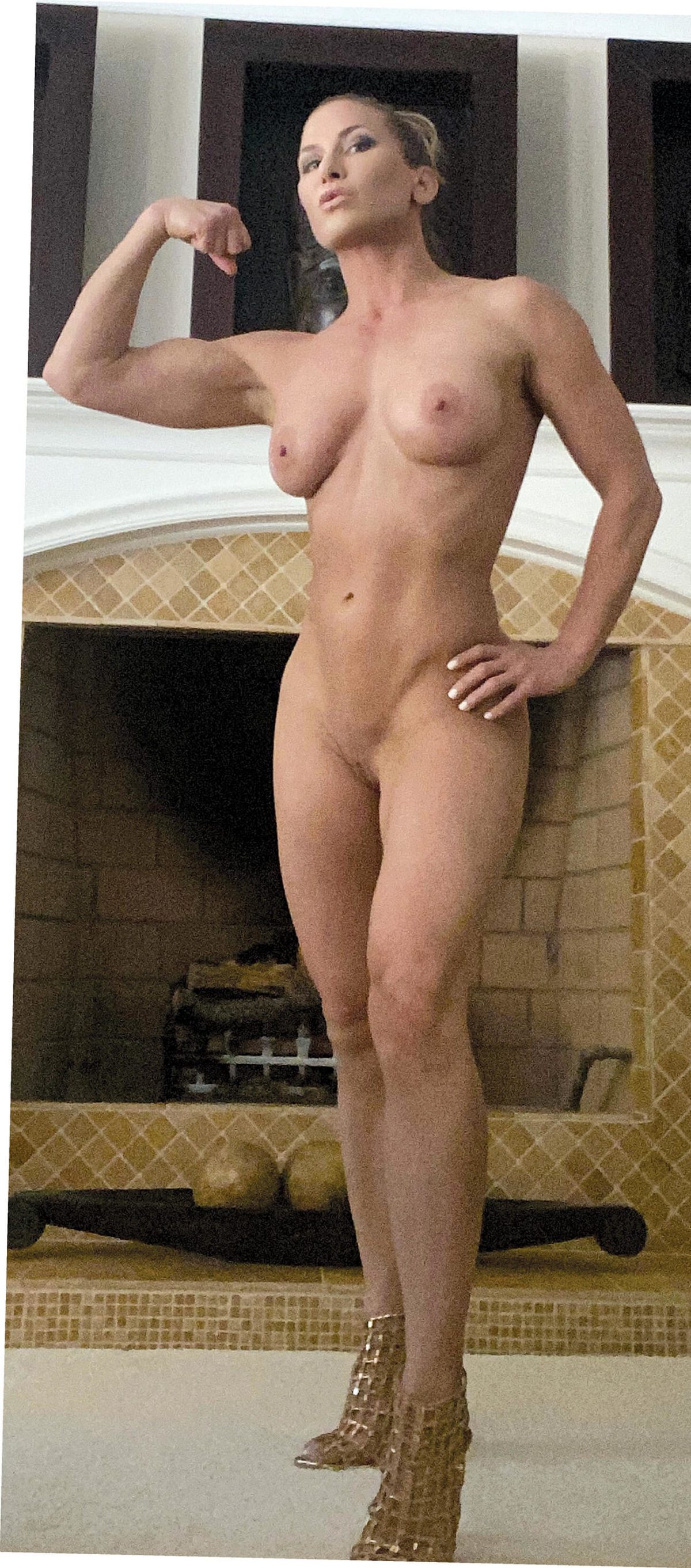 Ariel X, Nevada
Twitter: @EvolvedLez, @EvolvedFights, @ArielXoxo
IG: @JitsFitChick, @EvolvedFightsModels, @EvolvedFightsLez
Web: EvolvedFights.com, EvolvedFightsLez.com, SubmissiveX.com
Some names carry tremendous weight. Ariel X is such a titan, beloved and revered—and feared by her opponents—for her flawless form and towering accomplishments. An expert grappler, Ariel is also a powerhouse producer who founded two successful adult wrestling sites that continue to set the standard for full-contact porn. What is the wellspring of her strength, and how did she get here? One curl at a time, baby.