Welcome back to HUSTLER Triple Threat, where we celebrate the sweet three-peats who have graced the pages of America's Magazine!
This week we honor Emily Addison, who has a long and sexy history with America's Magazine. Way back in the February '08 HUSTLER, long before she officially gained Honey status, Emily was featured in HUSTLER's Girls of Myspace section. (Hey, remember Myspace? Yeah…)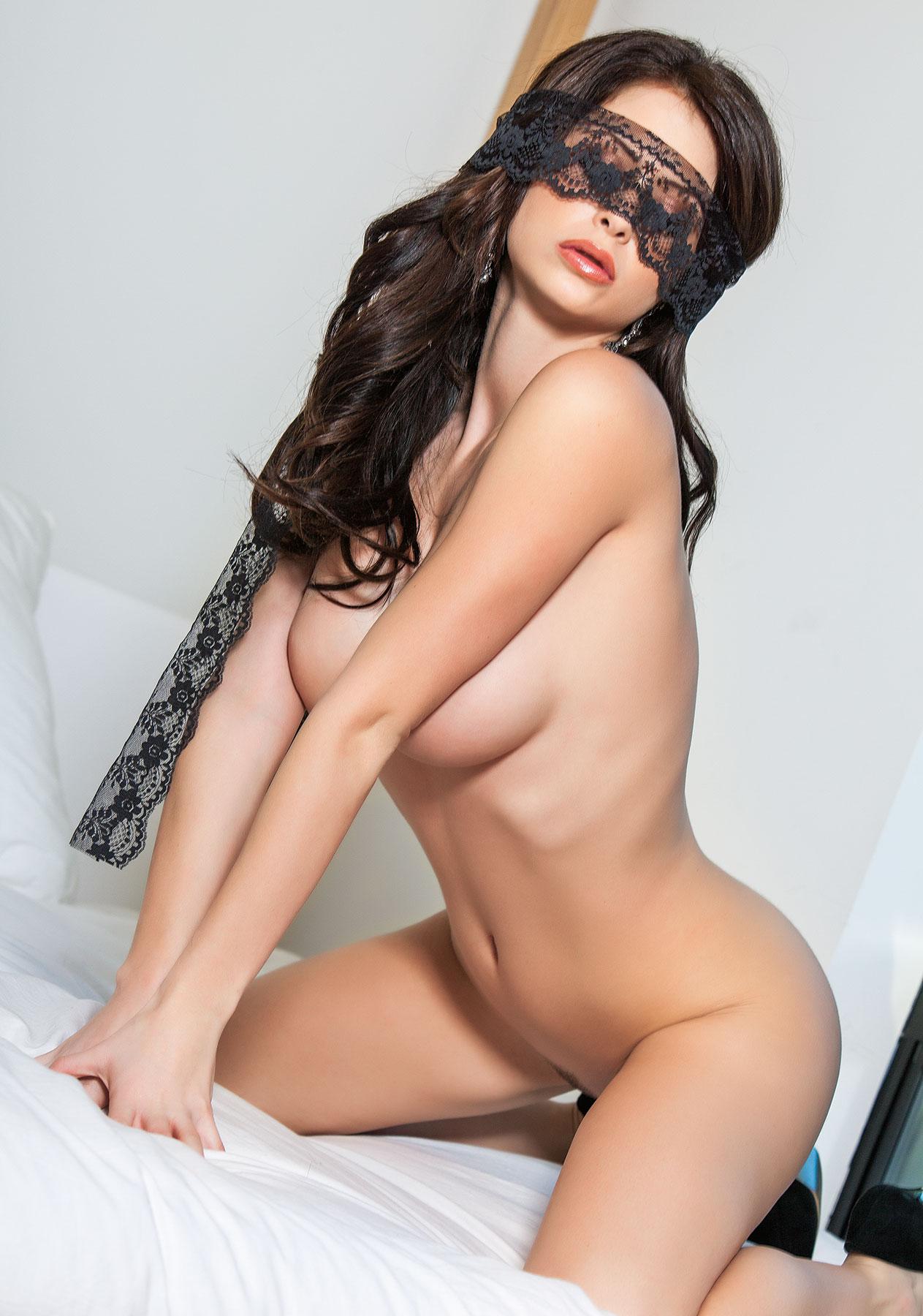 In her breakout feature, Emily revealed herself to be quite the kinky beauty, noting, "I like to be tied up. I also like to be blindfolded—and role-playing! I'll pretend to be a hooker."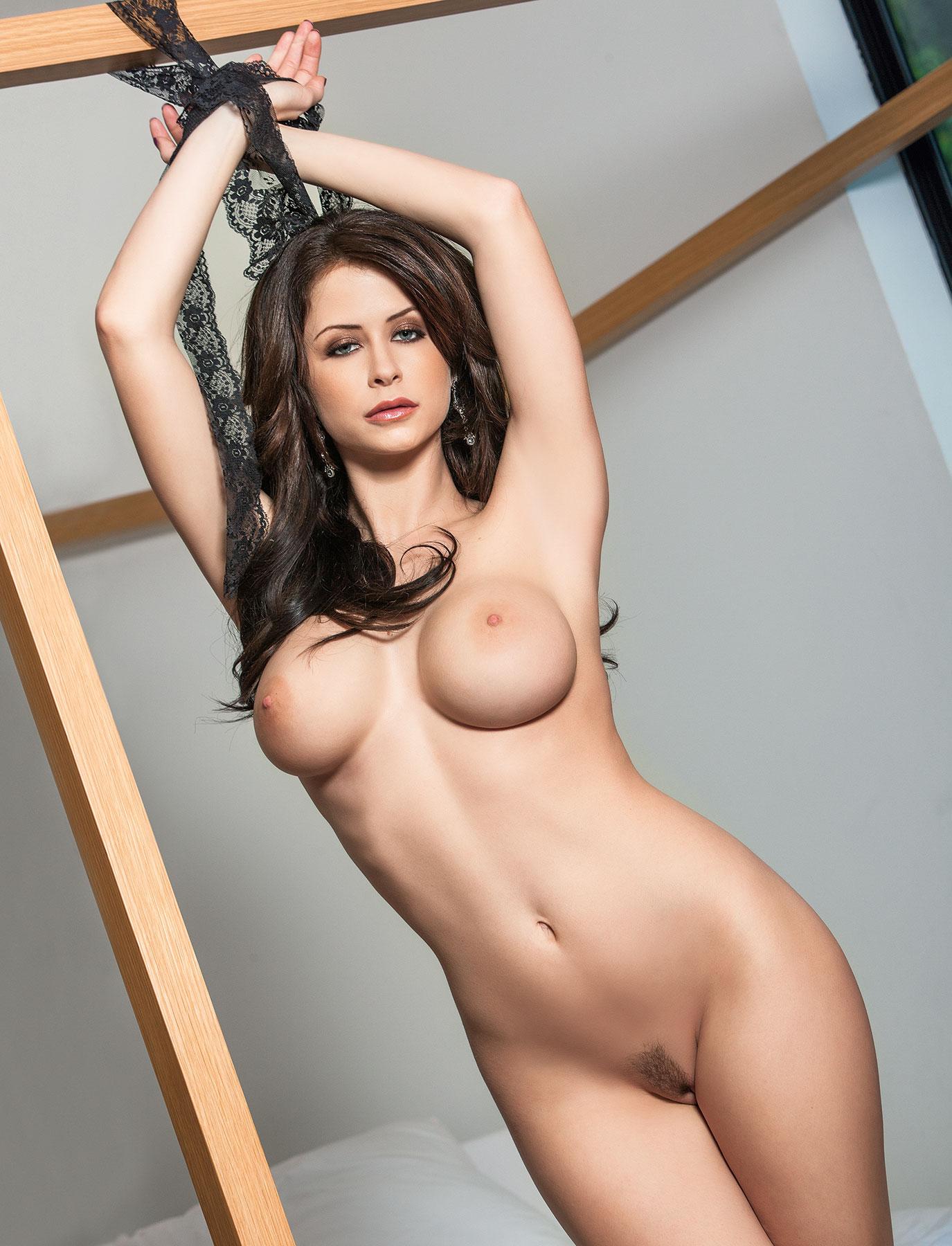 The adventurous babe also divulged that she lost her virginity in a threesome, and as far as fantasies for future romps went, "I really want to fuck a guy with a strap-on. I want to dominate him. I want to see his face in pain!"
Fast-forward a decade, and Addison had clearly not lost her taste for kinky sexual exploits. Emily's September '18 pictorial, Fetish Friendly, found the busty brunette posing blindfolded and with her hands bound. Addison reflected on her earlier HUSTLER appearance, noting that it was instrumental in forwarding her modeling career.