HUSTLER: It's cool to talk with you, and we're not just kissing ass.
DOUG STANHOPE: Thanks, man. I knew I had an interview today, but I hate picking up the phone. With my luck it'd be some long-lost cousin Joe asking me to do his podcast. Ugh.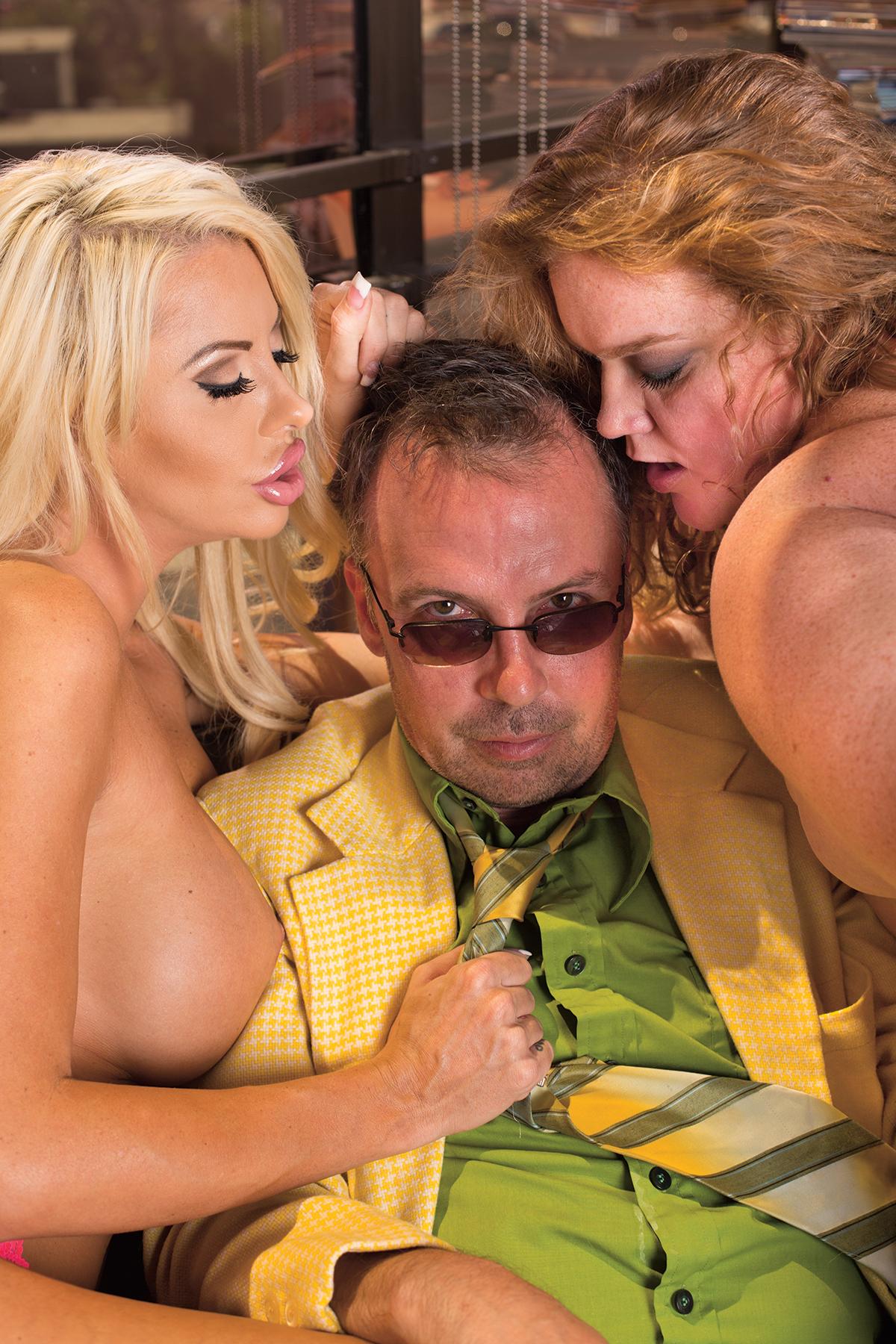 So we're better than that?
You know what? HUSTLER is one of the things that I mention when people ask me about my influences. Honestly, people normally list comics, and I've heard them all obviously, but guys like Monty Python and the Bits & Pieces section of HUSTLER Magazine were way more of an influence when I was a kid. I don't know if this is true, but I heard that the guy who did Chester the Molester got arrested for molesting children. He was allegedly quoted going into work saying, "Hey, you can't make this shit up," or something like that. [Laughs.] But with HUSTLER, it was my favorite thing as a kid. Those cartoons and shit were wicked funny.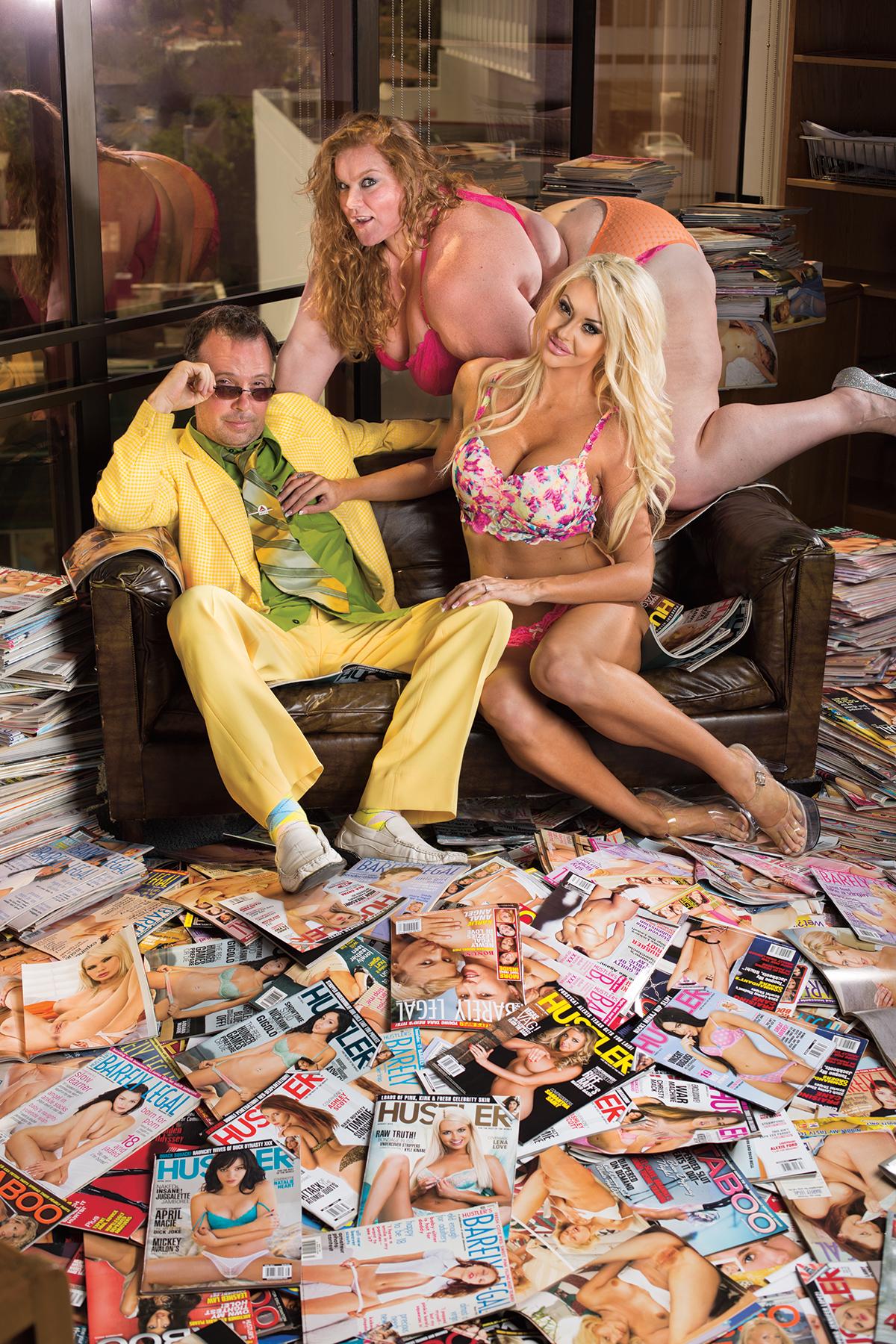 You're known for being brutally honest. Were crowds hostile at first?
Yeah, I'd say so. But I wasn't always doing what I do now; I was a lot more dick-jokey. I was never mild or kind. It was also a lot less socially relative because I didn't have a point of view back then, so I just talked about what I knew: jerking off, trying to get laid, etc.