The night was already magical. After dancing in the wooden barn lit by strings of white lights, we slipped down to the water with some of our friends, stripped off our clothes and swam naked into the vast lake until the only things visible were the moon's faint reflection on our wet skin and the lanterns we carried to the beach burning in the distance.
Eventually, we wandered back to our cabin. Pulling the bobby pins out of my hair, I let my towel drop to the floor as I slid into bed next to my lover. He pressed my ass against him and I could feel that his cock was already hard with anticipation. He ran his hands down my body and my legs opened almost instinctively as an invitation. I was already wet and swollen; my juices ran down his fingers as they found their way inside my body.
For a few moments he used his fingers to apply pressure in the way he knows drives me wild with desire. Sliding his fingers back out, he grabbed his cock and rubbed some of my juices on it before starting to tease me with his head. He grazed my clit gently, back and forth a few times, then guided his tip down, over my pussy lips and along my shallowly pulsing slit.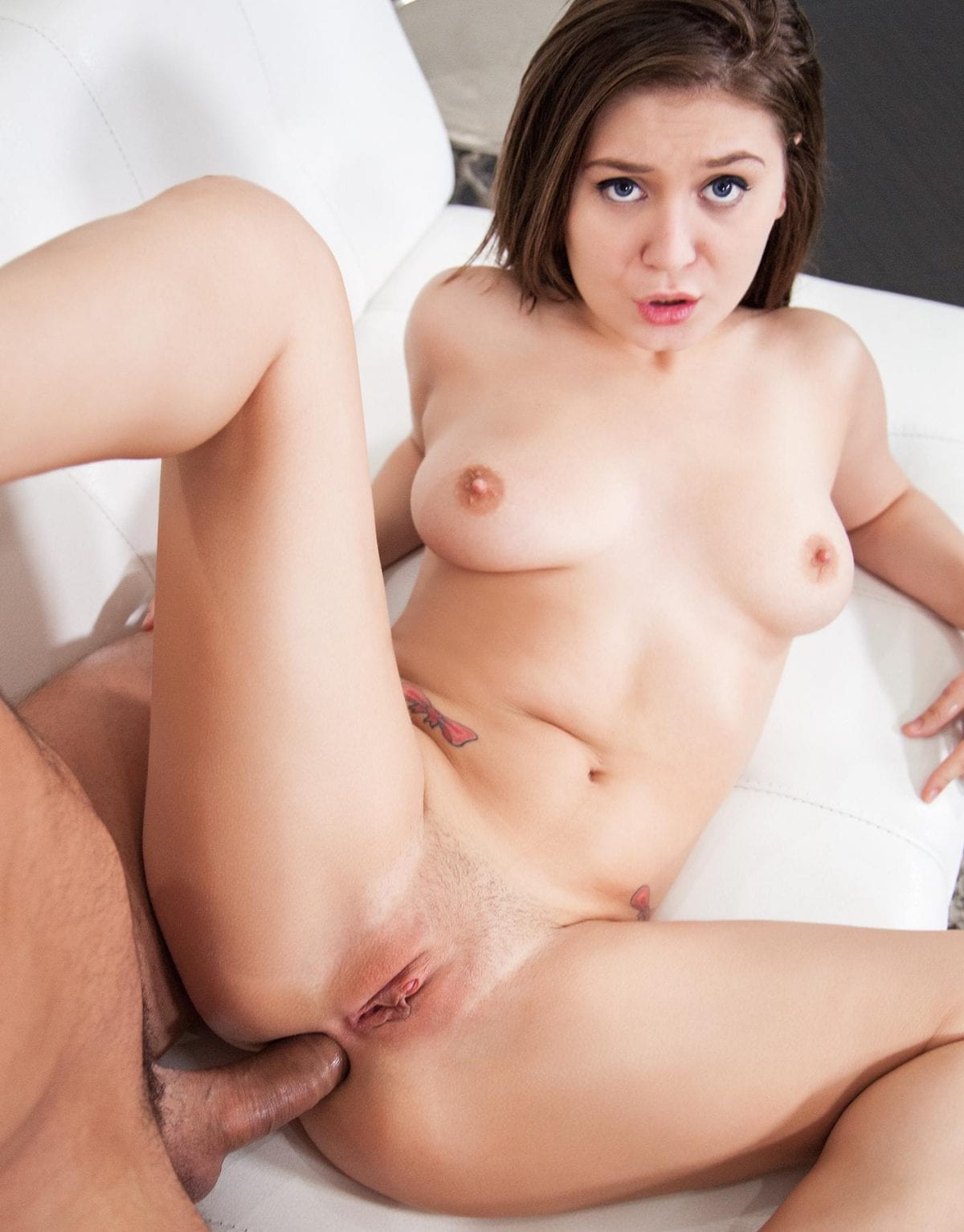 He didn't stop there. He pulled his cock back further and further until I felt its pressure firmly against my asshole. He pulled my head toward him and whispered in my ear, "Tonight, I want to come inside my wife's ass."
I took a deep breath, let it out slowly, and moaned as I gave way to the pressure and to my own pleasure. Sweat ran down my back as he moved his thick cock in and out of my ass until we both came. Panting, we collapsed in each other's arms, my wedding dress in a ball on the floor.