Meet The Curious Girl Diaries host Layla, who turned a years-long dry spell into a quest to complete her sexual bucket list.
"Layla" is the pseudonym of an anonymous West Coast businesswoman in her 40s, a mover-and-shaker type who about four years ago suddenly realized that her career success was coming at a cost.
"I found myself at a time in my life where I'd not had sex for three and a half years, had not been touched at all in that time," she says in disbelief. "Then I just woke up one day and thought, What the fuck am I doing?"
Recognizing that her youth and beauty—not to mention that rockin' bod—wouldn't be around forever, Layla did what any good Type-A personality would do: "On a dime," she turned the laser-like focus of her life from the professional to the more personal.
"I made a sexual bucket list and put myself out there pretty quickly, just started casually dating," Layla says before bursting into laughter, her eruption implying that "casually dating" probably isn't the most accurate phrase to characterize a time in her life that sounds like one fantastic fuck-fest. "Then I had the crazy idea that I was just gonna document it all as a podcast," Layla adds.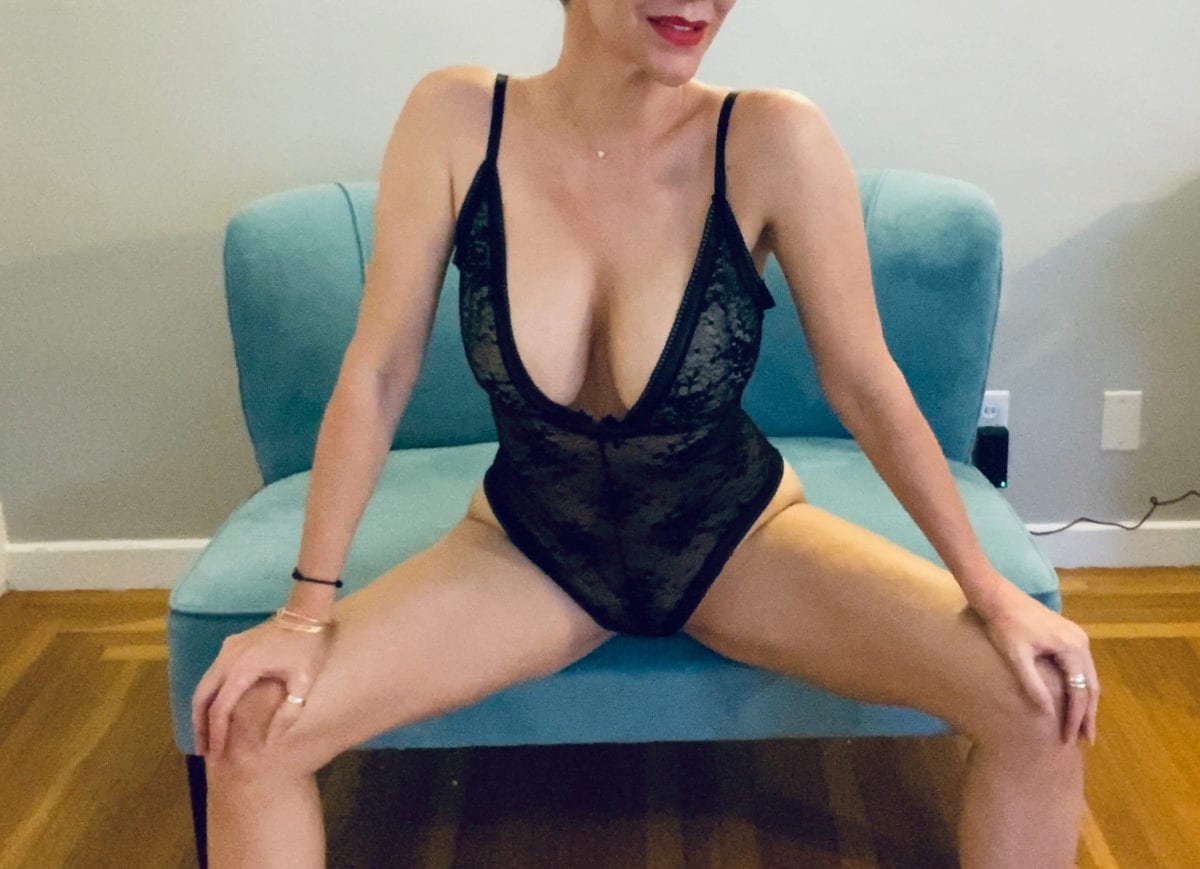 The end result of that "crazy idea" is The Curious Girl Diaries, a podcast (and website and blog and Tumblr page and Twitter feed and….) that in filthy detail describes Layla's sexual adventures over the last four years.