Self-isolation. Social distancing. The looming threat of societal and economic ruin. These are not exactly libido-swelling times we're living in. But we're here to help with some essential tips for staying safe, sane and sexually satisfied in the age of lockdown.
This is when shit gets real, folks. Many of us are heading into our fourth or fifth week of self-isolation, and what was once a novelty is now turning into a Kafkaesque nightmare with no end in sight.
But when the going gets tough, the tough get going. And if, like us, you're an unapologetic perv with very human drives, then what you need is a blueprint of sorts for satisfying your sexual urges in the Survival Era.
One thing about HUSTLER folks is that we always have each other's backs. The following tips, tricks and suggestions are intended to help minimize the misery of quarantine life while amplifying opportunities for fun and self-discovery. There's a little something for everyone here, so hopefully it proves useful in some small way. Be safe and take care.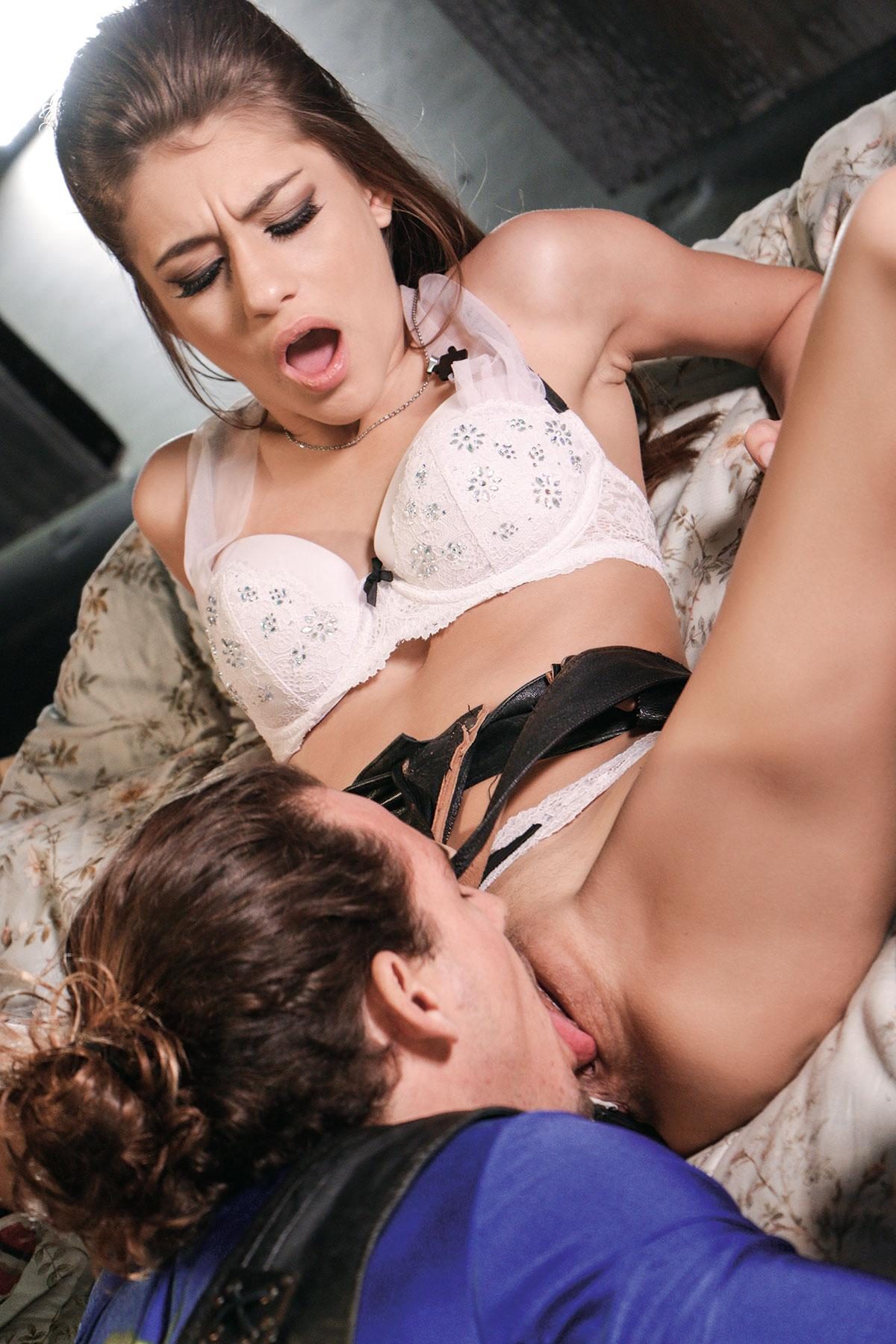 Lube Hack. Four words: bulk medical-grade lube. Anything at a pharmacy will set you back at least $12, fancy sex-shop brands usually start around $20, and specialty "boutique" products only available online can cost a mint. And for what? Forego brands and opt for what hospitals use; it's a top-quality experience for just a few bucks per unit. Find your local medical supply distributor today and save big bucks. (Note: make sure to check the product description or ask your sales representative to determine whether the lube is recommended for personal use before purchase.)