Filmmaker Rachel Mason discusses her Emmy-nominated documentary about her parents' adult-entertainment institution.
Circus of Books is no more, and its recent passing marked the end of an era. The Los Angeles-area book and adult-entertainment store, an iconic destination for the gay community and late-night literati during the age of Reagan, AIDS and beyond, may be gone, but its history and its meaning to the community remain. And now, that history and meaning are being celebrated and remembered through a film made by Rachel Mason, the daughter of the store's owners.
Mason, an artist, filmmaker and musician, made Circus of Books to document the role the store played in L.A.'s LGBT history and how her parents, Karen and Barry Mason, were unlikely members of the city's cutting edge.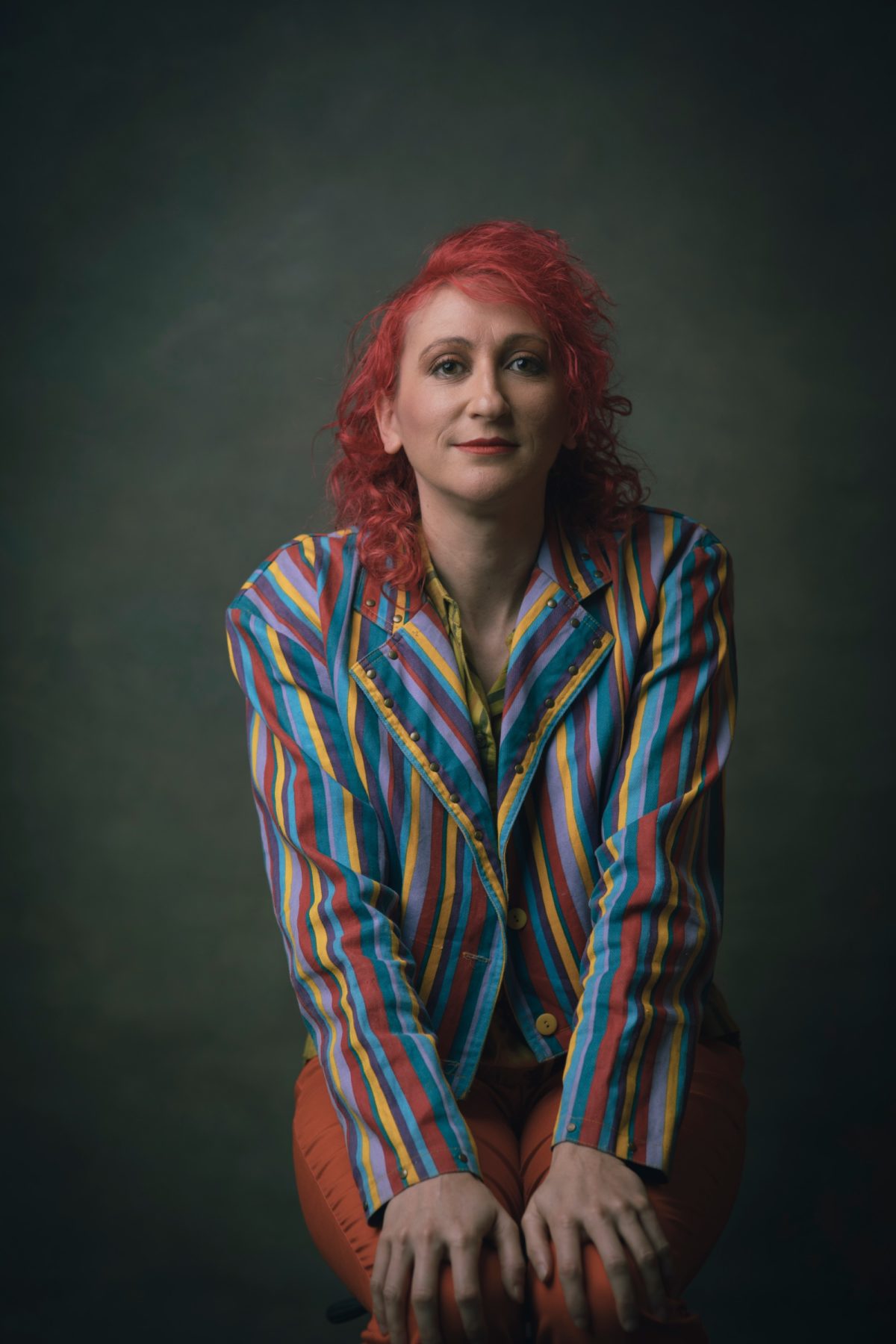 "Before my parents owned the store, they distributed HUSTLER. In the movie, Larry Flynt remembers meeting them for the first time. My folks needed a sideline. Dad was an inventor trying to sell a dialysis machine and fighting the insurance companies. That sideline was distributing HUSTLER. The business grew and did well," Mason explains. "They delivered all over the city, and a store called Book Circus was a good customer."
Flynt had acquired several gay magazines to add to his company's growing catalog of titles, among them the iconic Mandate and Blueboy. At the same time, the Masons came to realize that Los Angeles was a strong market for both straight and gay adult material—and there was an insatiable appetite for more, more, more. They stepped in to supply that need.