Used makeup wipes! Belly button photos! Bum gummies! Sex workers reveal the most unusual items they've sold to fans.
Fetish objects are a mysterious and deeply individual attraction. One person's dirty underwear is another's foot-skin shavings, and to say one is more "normal" than the other is pure myopia. We like what we like, and that's okay (so long as said object is legal and was acquired consensually).
But, objectively speaking, we can all agree that some items are far less common than others. All good so far? Great. So what of these uncommon curiosities? Who is selling them, and what is the demand for a bag of armpit hair?
Sex workers, our favorite entrepreneurs, use marketing wizardry and a keen mind for commerce to make considerable bank from things we may otherwise take for granted. Basically, if it is safe to put in the mail, then fair game! So if you find panties a tad pedestrian, then we highly encourage you to shop with these fine and open minded-retailers:
GoAskAlex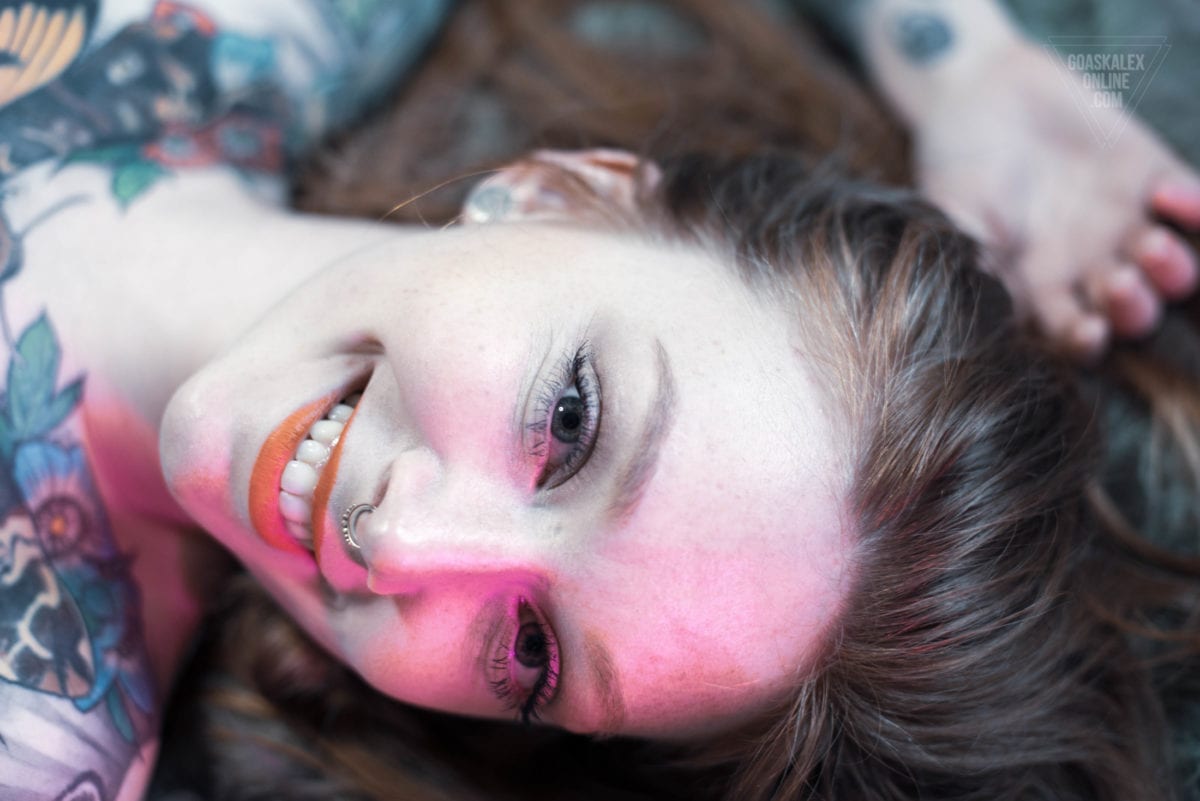 (Twitter: @goaskalexonline / website: goaskalexonline.com)
"It's not uncommon for me to sell panties, socks and body hair—on a few occasions, I've had requests for armpit hair and arm hair. I'm currently negotiating my first sale of bottled squirt. Where there's a body fluid, there's a buyer!