Some women were blessed by the mammary gods, and this is our chance to bow before them, worship their natural bounty of boob and offer support (just in case their bras can't)! Below are five titty-rich performers who opened up their mouths and blouses and let us take a gander at their beautiful breasts!
Jenna Valentine
With her "big bouncy breasticles," this big-booby goth babe has our mouths watering for her 34J mams!
Twitter: @jenna_valentine / Instagram: @JennaValentine / OnlyFans: @jenna_valentine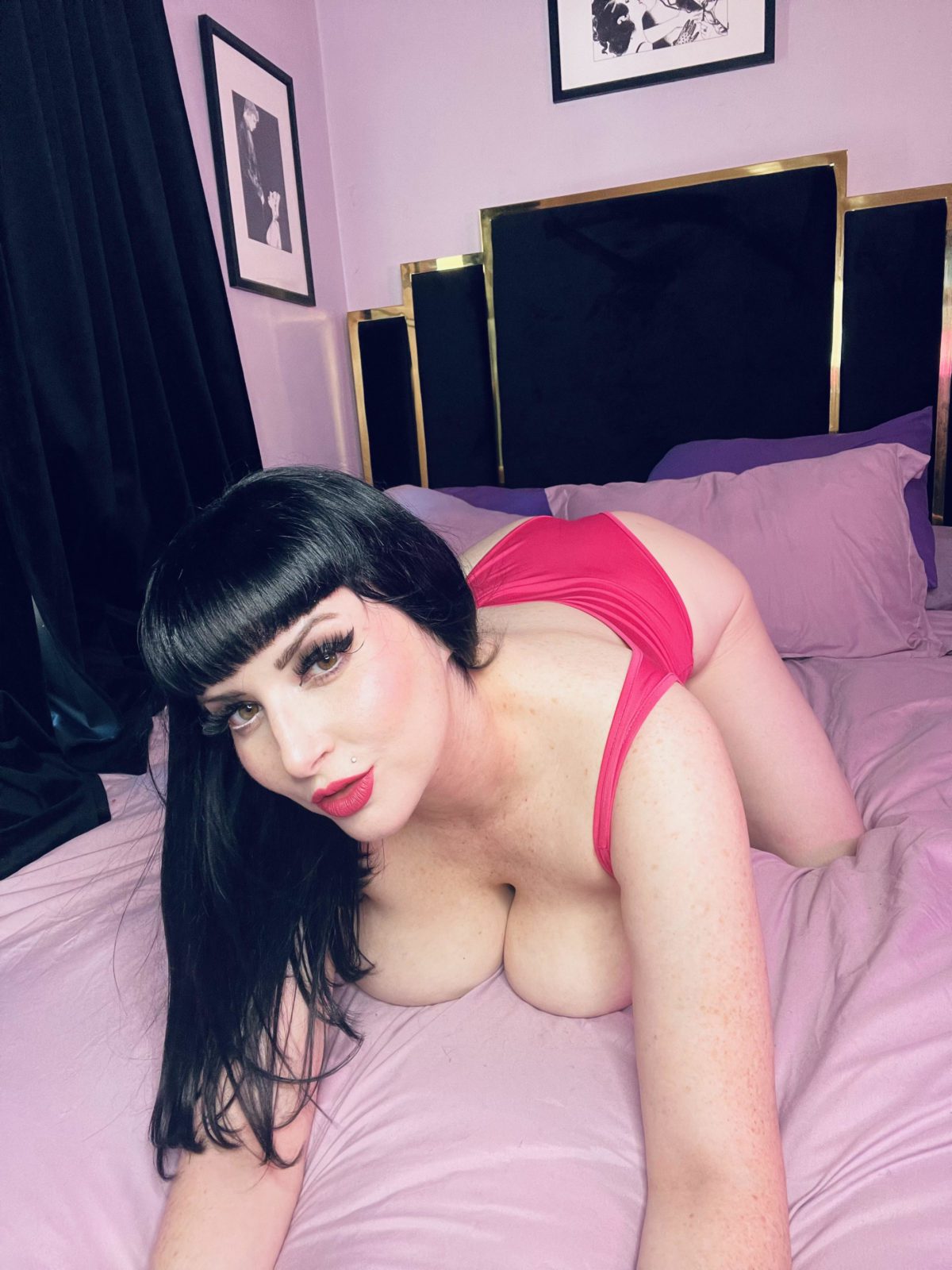 HUSTLERMagazine.com: You have awesome, rocking tits. Is there any downside to having them?
Jenna Valentine: Have you ever tried running with these? If there was a zombie attack, I'd be screwed. They would hit me in my own face. I have to wear really tight sports bras when I do my workouts, but even then there is a chance of an escape. Oh, and clothes!!! Nothing fits me.
Do you often find men (and women) get distracted by your gazongas when you try to have a conversation with them?