Looking to up your game in the bedroom but not sure how? Let our roundtable of women put you on the path to sexual supremacy.
Since Adam and Eve were created to populate the planet, men have been trying to figure out what it takes to please women. All Adam knew when he woke up in Eden next to a goddess with an apple in her hand was that his pee-pee felt funny. But what was he supposed to do with that?
Not much has changed since then.
Most guys want to be better in bed. It's not their fault the only guidance they've had on the subject came from some freakishly horrifying videos that they were shown in high school health class. If only there was a definitive list of pointers on the internet somewhere to help the average three-pump chump screw like a champ.
Well, today is your lucky day, boys. We assembled a sexual roundtable consisting of feisty, successful women with college degrees, dark pasts and a fuck-ton of sexual experience to hash out an authoritative list of what makes a guy legendary in the sack for women.
You're welcome.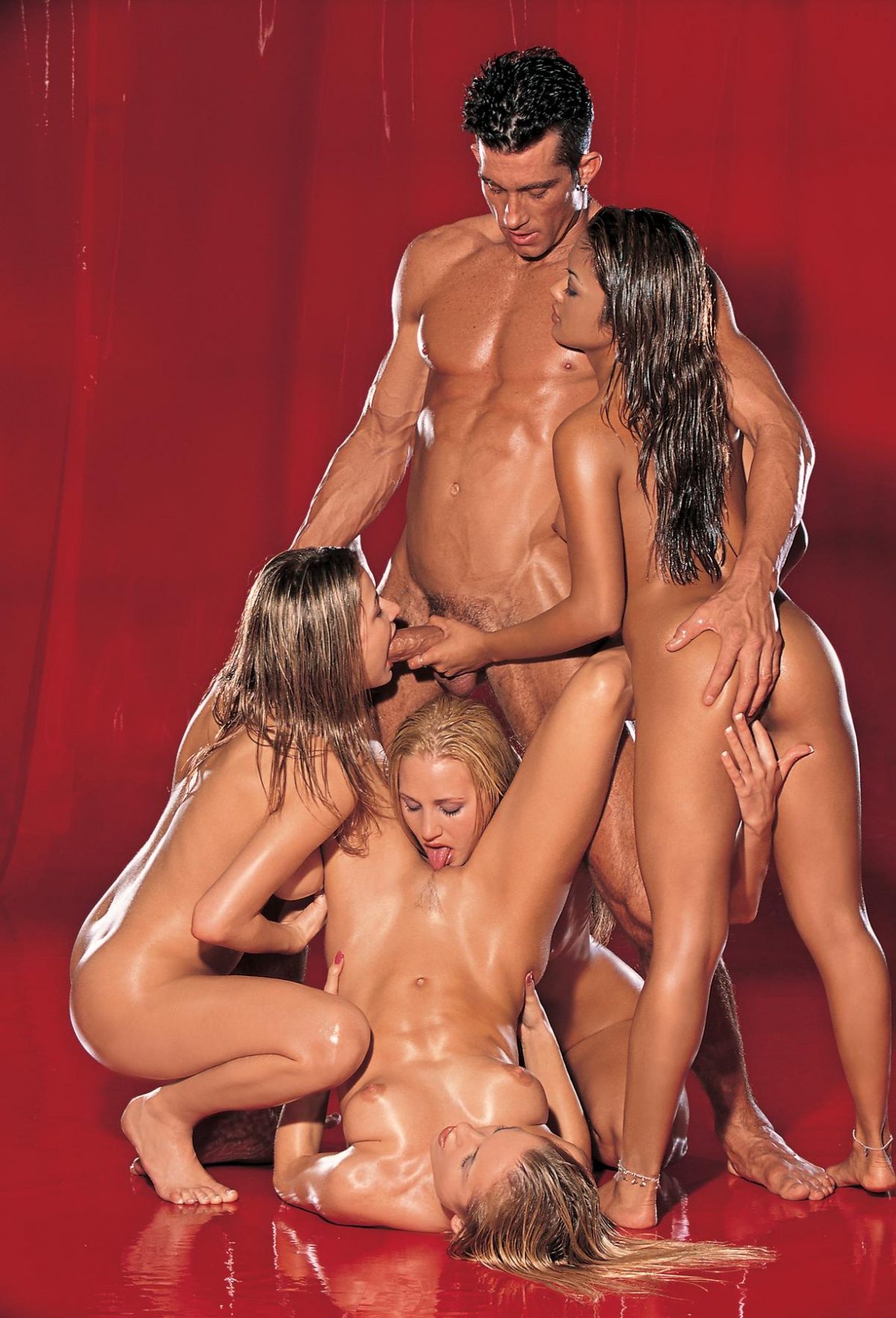 Women Don't Like Crusty, Smelly Dudes—So Wash That Ass, Will You?
Most women we talked to agree that a man can't enter the realm of the fuckable until he starts showering more than once every three days. "Always start with a sanitized workstation," one woman suggests. We were entertained by this recommendation at first, but it turns out that good hygiene is actually the place to start for any man trying to become the Don Juan of his time. One sex expert tells us that men should invest in some shower gel, smell-good products, a toothbrush and a pair of nail clippers. That's the best way to get a woman's juices flowing right out of the gate.